THE CONCEPT
66 minutes is a TV revue presented by Xavier de Moulins who investigates various society topics, news or lighter themes.
THE PROGRAMME
Airing time: Every Sunday at 17.20h
Broadcasting Casting : M6
Présenter : Xavier de Moulins
Producer : Tony Comiti
Format : 66 minutes
LES DOCS
"Meurtre et ursurpation""

"Le printemps à Deauville"

"Houdan, le village ou le taux de chômage est le plus bas de France"

"L'affaire Patricia Wilson et le mystère du jardinier assassin"

"Le fabuleux destin de la mousse au chocolat, désert préféré des français"

"ANAÏS, LE TUEUR ÉTAIT SON COMPAGNON"

"Le village maudit, les frères diaboliques et le justicier meurtrier"

THE PRESENTATER
XAVIER DE MOULINS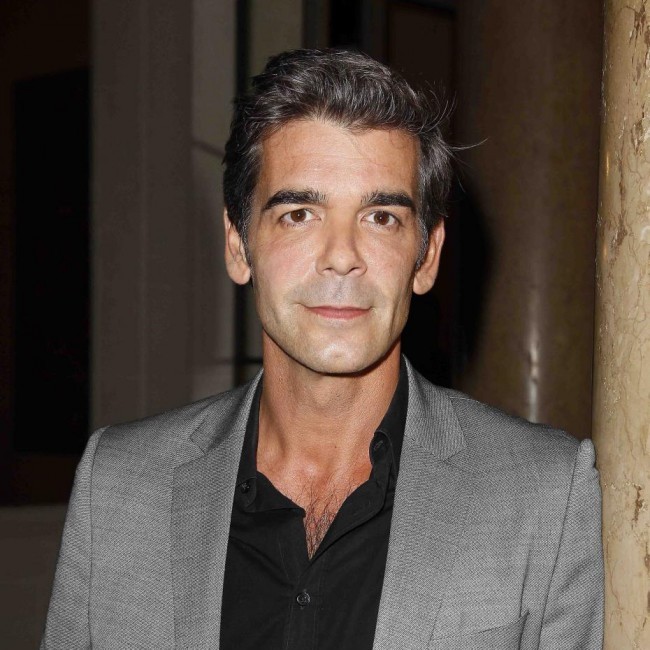 Xavier de Moulins is a journalist and TV presenter. He has an Arts degree and a DESS in Telecommunications and started as a journalist with different briefs for various media like "Le Monde", "Vogue", "C dans l'air", "l'expansion".
In 1999, "Nulle part ailleurs" was his first television. Between 2006 and 2010, he followed Thierry Ardisson and Frederic Taddei presenting "Paris Derniere".
In 2002 he co-animated with Daphné Roulier "les indiscretions" on canal+ where he covered a number of topics.
Finally, in 2005, he joined Maitena Biraben in the programme "Nous ne sommes pas des Anges" on Canal +, and then for 4 years, from 2006 to 2010, he hosted every week the programme "Paris Dernière" on Paris Première, following Thierry Ardisson and Frédéric Taddéi.
During the Summer of 2010 he became the presenter of the "19.45h" news on M6, replacing Claire Barsacq.
On April 22nd and May 6th 2012, he co-animated with Nathalie Renoux, Eric Zemmour and Eric Naulleau the presidential election programmes.
Since Autumn 2012, he has been replacing Aïda Touihri in the presentation, of the "66 minutes" programme.