CONCEPT
Imen Ghouali and Dominique Rizet review the story of the terrorist Khaled Kelkal, a young man from the suburbs who became radicalised and was responsible for the attacks at Saint Michel station in Paris on July 25th 1995. These attacks killed 8 people and injured 117.
Other attacks followed this one.
PROGRAMME
Airing Time : March 8th at 8pm
Broadcasting Channel : Planète+ CI
Host : Imen Ghouali et Dominique Rizet
Producer : 17 juin
formzt : 55 minutes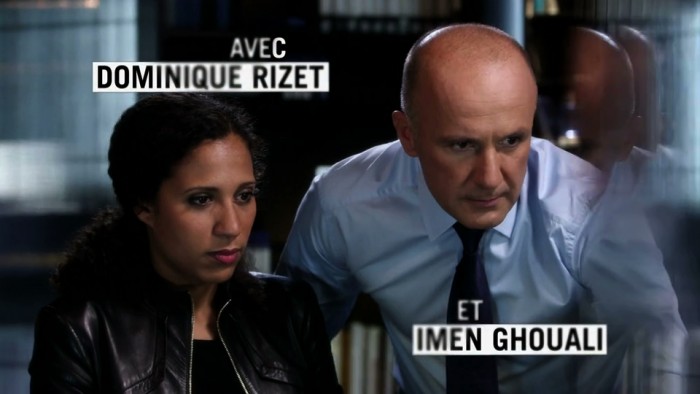 Hosts
IMEN GHOUALI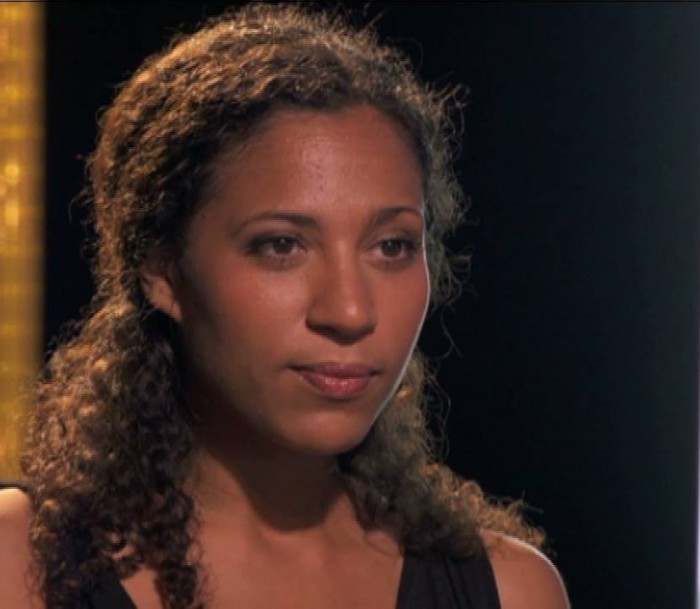 Imen Ghouali is a journalist who has been working on the programme "Faites entrer l'accusé" for 10 years.
She also collaborated with Planete + CI for the show "Crime's memory" that she co-hosted with Dominique Rizet.
In 2013, she wrote the book "le gang des souris vertes".
DOMINIQUE RIZET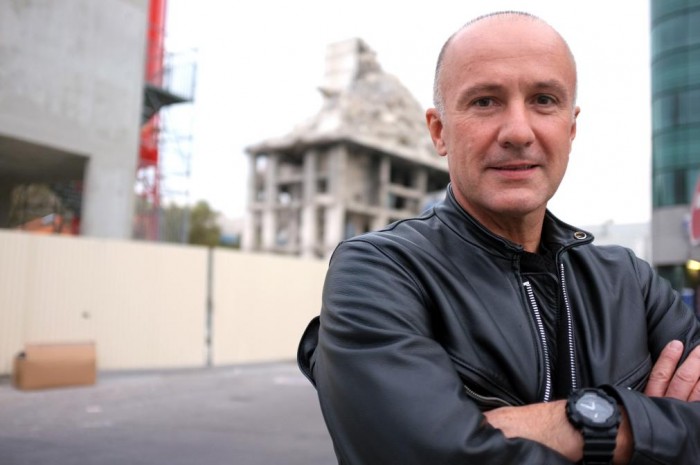 Dominique Rizet is a journalist, writer and expert consultant for police and judiciary affairs for the channel BFM TV.
He is also author of a dozen books.
He started his journalist career at the information service and public relations of the army (SIRPA), then on the News of Versailles, Le Parisien and for France Soir among others.