From the Paillote to Atlantis Hall, it is in a magical decor that the Atlantis group enjoyed themselves, as every year, to celebrate Christmas. What could be more enjoyable during the celebrations than to find oneself in an atmosphere of glitter, sequins and streamers.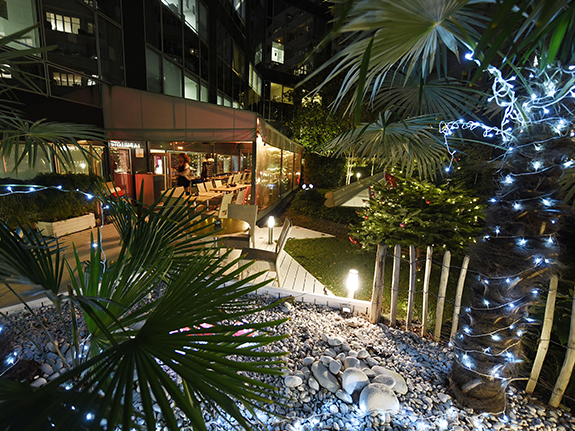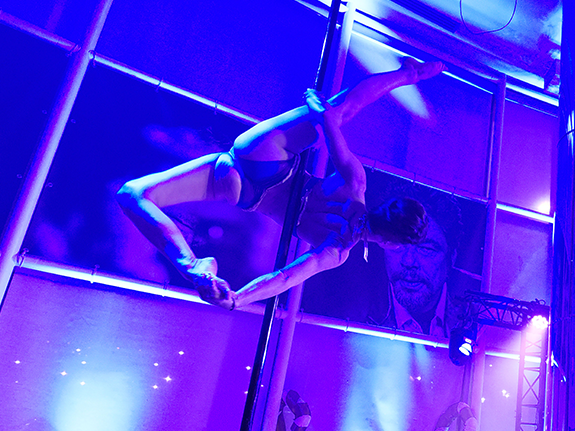 A SAUCY SHOW WITH THE CAPRICIEUSES
For the whole evening, there were no less than 8 dancers and artists who replaced one another on stage for the Atlantis Christmas Show. With each costume more extravagant than the previous and unforgettable performances, the capricieuses troup performed their revue with elegance and talent.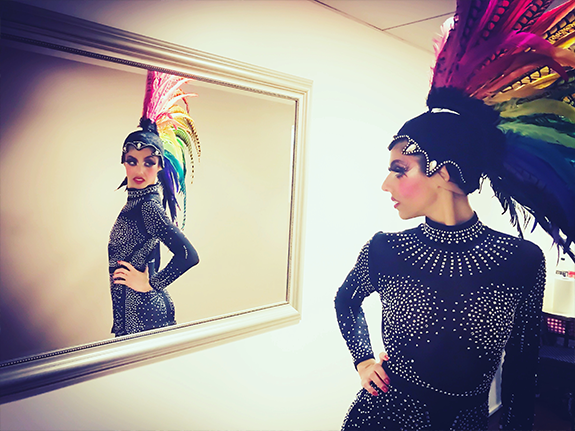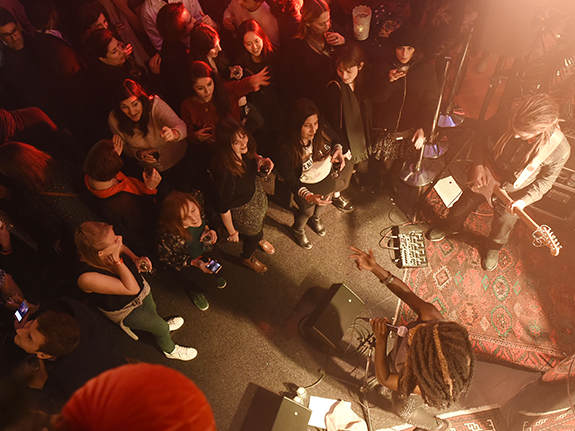 NIGHT FEVER CARRIED US AWAY!
Oma Djali transported the audience with his group Night Fever. To the rhythms of covers of rock, pop, soul and funk, all musical tastes were nourished. A concert with a feverish beat, carried away by the energy of a group who left an indelible memory on more than one!
AN EVENING WITHOUT PHOTOS? NEVER!
We thank our partner Universal Production Music for supplying the Tcheezebox and the cabaret photos for which everyone joined in the game, leaving souvenirs that will never perish. Fancy dress, good mood and festive spirit in place for this photo call.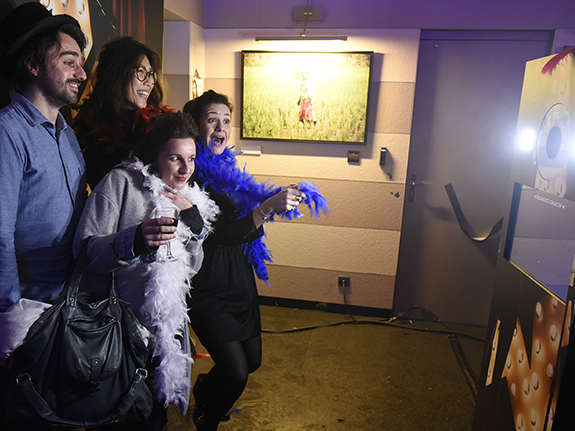 THE CROWD WAS DELIRIOUS!
All the teams of audio-visual production got together at the heart of Atlantis Television for a party that we will remember for a very long time.

THE EVENING IN PICTURES!