STUDIOS ATLANTIS, BETWEEN TF1 AND CANAL+, A SHOWROOM IN THE GOLDEN TRIANGLE
Located in the golden triangle of television industry, Atlantis Studios enjoy a unique and exceptional geographic location.
Televised productions, documentaries, flux programmes, all of our clients' specific needs are catered for by the autonomous Atlantis Group sites. Clients feel at home in a unique working environment and a number of specific services are available to ensure their maximum comfort.
WELCOME TO

ATLANTIS
STUDIOS
PROGRAMME PRODUCTION PLATFORM AND ASSISTANCE IN VISUAL CREATION
ATLANTIS STUDIOS' PLATFORM is composed of an ecosystem of 6 main sites, Atlantis 1, 2 and 3 for internal services and Atlantis 4, 5 and 6 as an external platform on our clients' sites.
ATLANTIS TELEVISION
Atlantis 1 : 38 QUAI DU POINT DU JOUR 92100 BOULOGNE-BILLANCOURT.
Atlantis 2 : 43 RUE DES PEUPLIERS 92100 BOULOGNE-BILLANCOURT.
Atlantis 3 : 11 RUE DES PEUPLIERS 92100 BOULOGNE-BILLANCOURT.
ATLANTIS ACTIVE
Atlantis 4 : 26, RUE D'ORADOUR SUR GLANE 75015 PARIS.
Atlantis 5 : 195 RUE JEAN JACQUES ROUSSEAU 92130 ISSY-LES-MOULINEAUX.
Atlantis 6 : 69 AVENUE PIERRE GRENIER 92100 BOULOGNE-BILLANCOURT.
The most prestigious one is located at the edges of the Seine, between TF1 and Canal+. This very special location helped Atlantis become the leading programme producer in France.
Atlantis 1
100% CONFORT WITH ATLANTIS…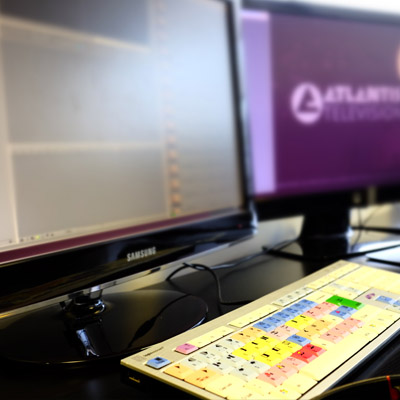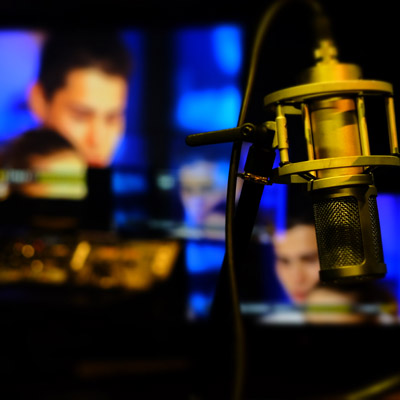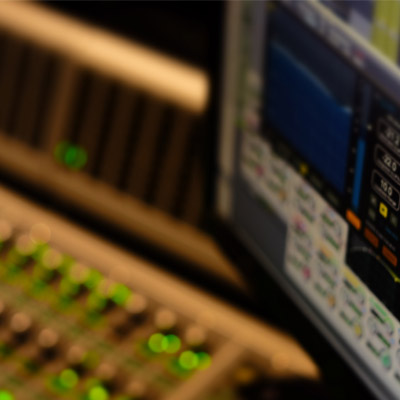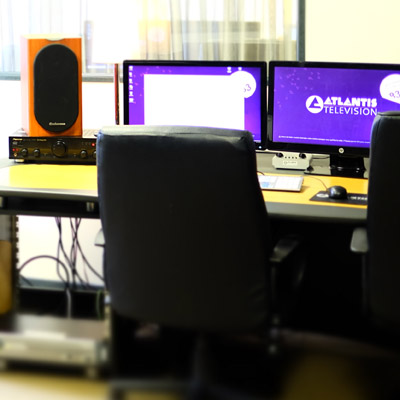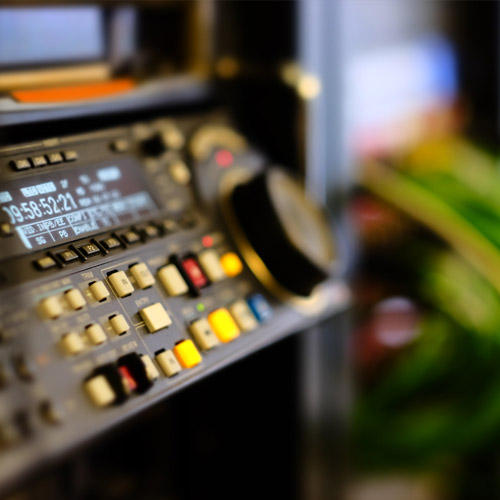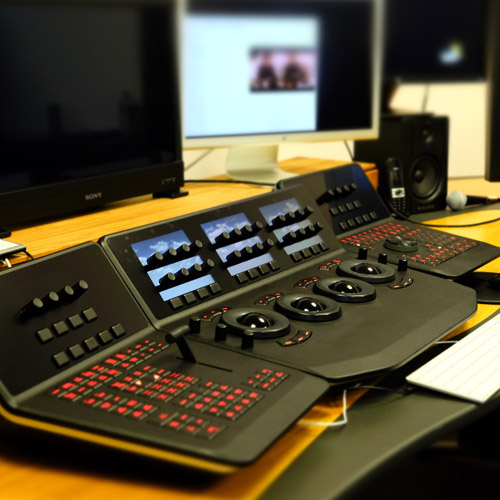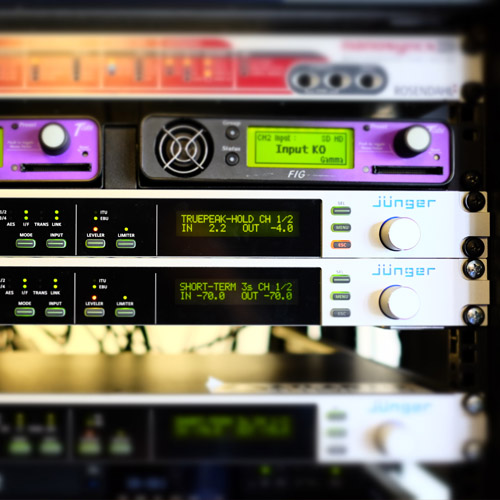 This important production site, unique in its type was inaugurated in 2010. It is a 9 floor building spread out over 9000m2 of post-production tools which are at the cutting edge of technology. Each floor has its own nodal with a centralised storage of Avid ISIS type. A permanent dark fibre was set up between different strategic points or broadcasters and our studios.
Enter the doors of this luxurious post-production facility and immerse yourself in the elegance and sophistication of its space for creation, discover our post production areas, our garden, our patios, our restaurant, our events…
The 9 floors are all anchored in their own universe, with more than 300 editing rooms in a style always evoking the floor's atmosphere, all equipped with the last technology, directly linked to the overall nodals and servers.
By choosing to produce in our studios you will have access to our efficient technical services and also our "very select" events.
Luxurious and comfortable spaces, to work, to eat or simply to relax with numerous advantages and a staff always prepared to help you.
A total production surface of 9000m2
350 Avid editing rooms
1 nodal per production floor
17 mixing studios (Ciné Son)
11 AVID or DaVinci Resolve grading suites
HAFIDA BENHAMDANE / GENERAL MANAGER IN CHARGE OF PRODUCTIONS

Our site is ideally situated close to producers and broadcasters.
However, this proximity is not the only reason which makes them want to work with us.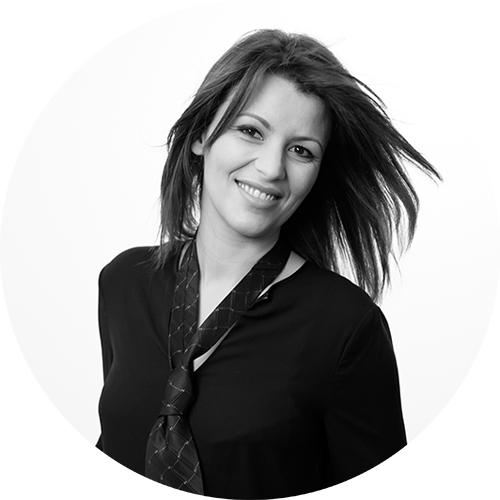 Atlantis 2
Et au milieu coule une rivière…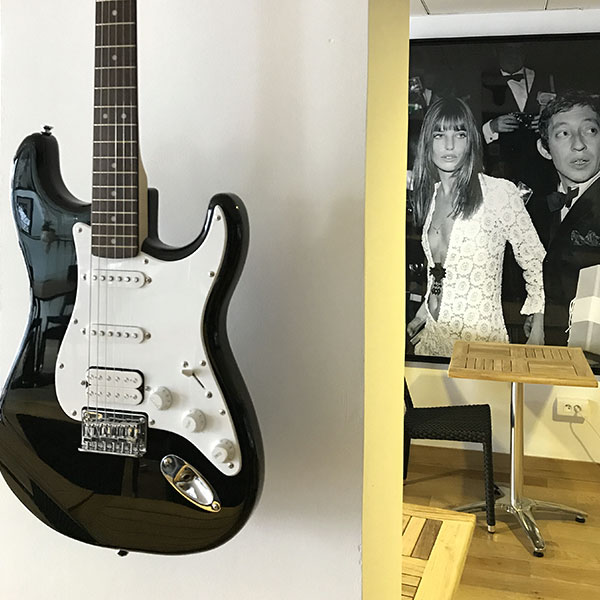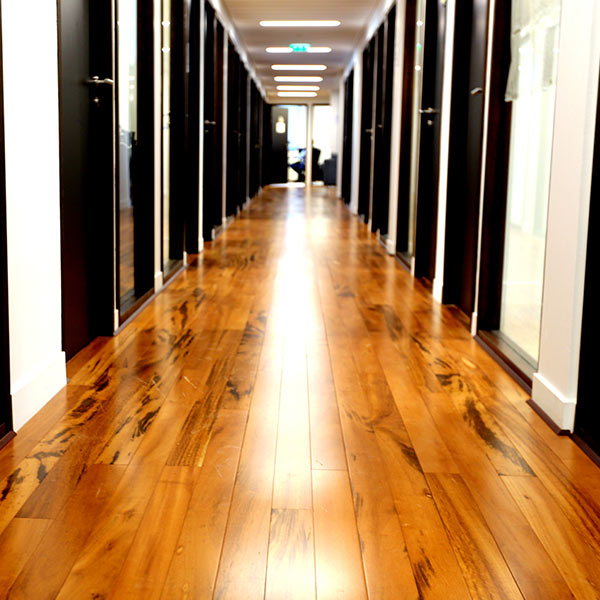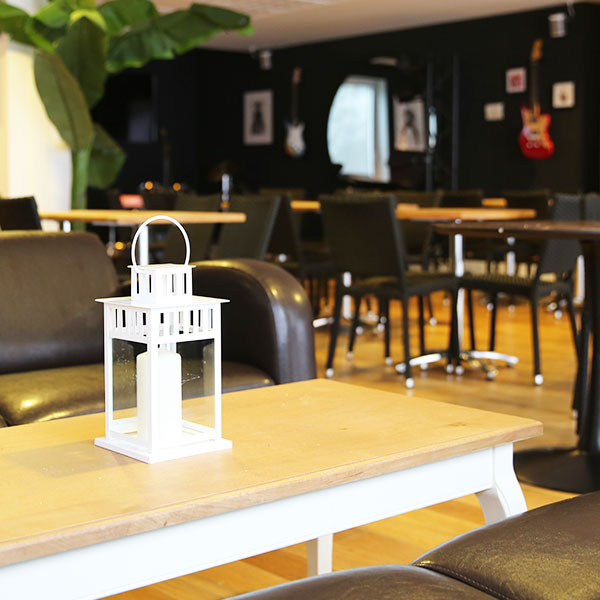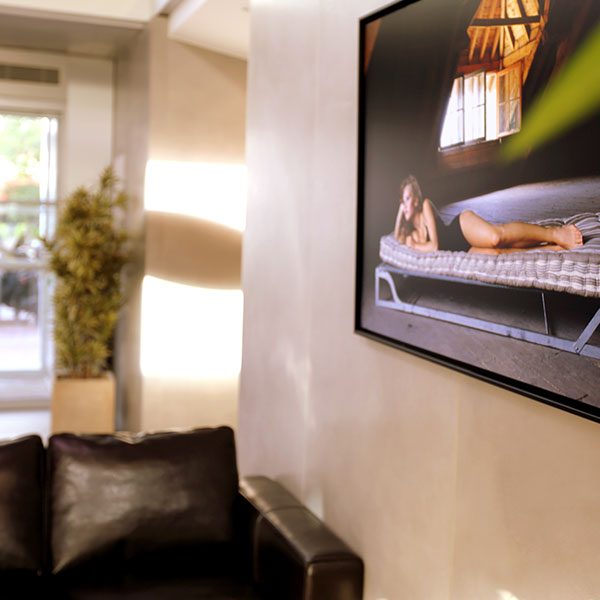 In the background the Eiffel Tower and the river Seine at your feet! Such is the decor of L'Ile Saint-Germain. Away from the murmuring of the big names of the Audio visual Industry but nevertheless only steps away from them, Atlantis 2 is a new port of call with close to 5,900m2 of space over 9 floors. The 180 assembly rooms and 7 calibration studios allow every day the makers of entertainment access to the latest technology in a work environment envied by many. This site recently welcomed the team of ITV Studios France, and notably its leading programme The Voice.
Atlantis 2, c'est aussi BAM a musical library, as well as LE GAINSBAR, a watering hole which you own and where it's good to take a break, a bite to eat, have a drink, listen to live music or simply to chat.
Take a deep breath… you are at the ISG.
Atlantis 3
An island of peace far away from the turbulent world of Television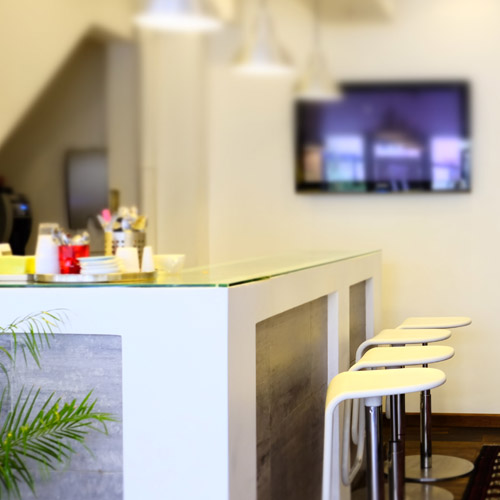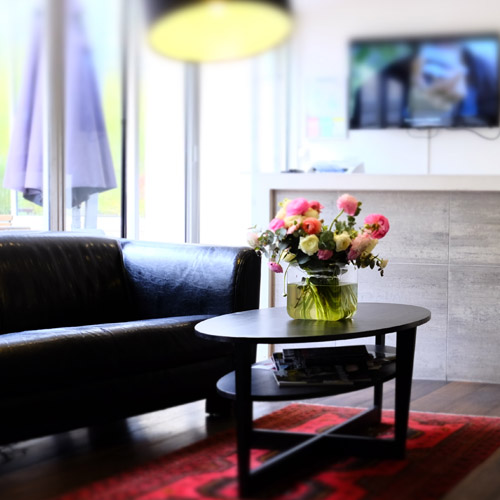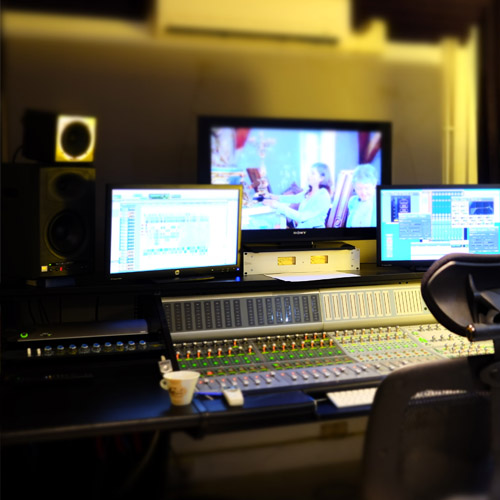 Atlantis 3, nicknamed "the Beach" adds an exotic note to Atlantis ecosystem.
A quiet and peaceful atoll surrounded by wood at the heart of the very turbulent world of Television, the Beach is equipped with 20 editing rooms, a set and two CinéSon mixing studios. Atlantis 3 is the base for a number of important channels, including TF1 and was used for a lot of shows, events and world cups for the channel.
Atlantis 3 is also the place where TF1 launched "50' Inside". It is currently hosting the new show presented by Marc-Olivier Fogiel and produced by Rachel Kanh "Le Divan".
Atlantis 4
The closest site to FRANCE TELEVISIONS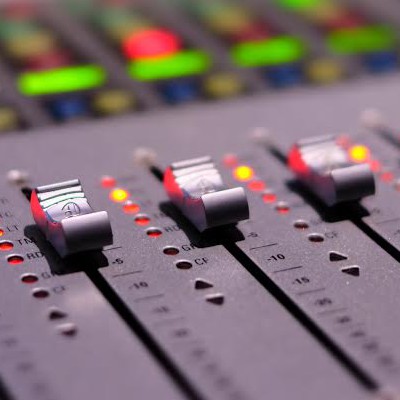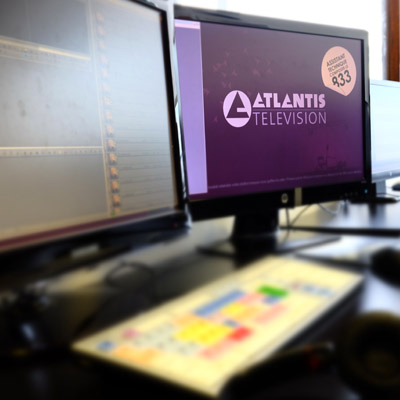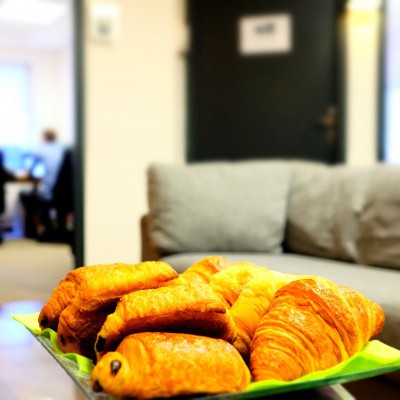 Over a number of years Atlantis active has moved closer to France Television, occupying the premises of the MFP production company, a 100% subsidiary of the group. Thus, Atlantis takes part, on an exclusive basis, in the production of all the programmes entrusted by the channels of the Group to MFP.
Three activities are exercised by MFP with a willingness to accomplish, through each of its activities, public service missions, and to ensure an environment of development and innovation.
MFP, is:
Over 400 hours per year of program productions including : Le Monde de Jamy, Ce Soir (ou jamais!), Le monde en face, La galerie France 5,
Un amour de Gorille, Le sport à l'épreuve du feu, la collection Alex Hugo, costumes and jingles for the children's programmes Ludo et Zouzous…
14,000 hours of subtitles for the deaf and hard of hearing, by an innovative team (development of an award winning "accessibility" player for the web being attributed the AccessiWeb Silver label, subtitle experiment for the 8pm news on France 2 …)
More than 300 hours of audio-description by a team of in house authors
150 hours of multilingual dubbing of series, dramas, documentaries …
Atlantis 5
The place where TV surgeons operate…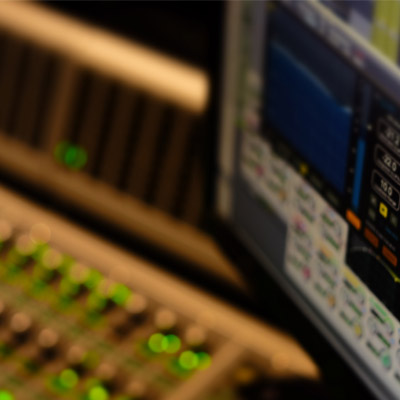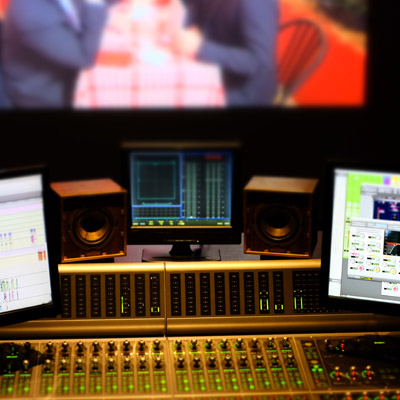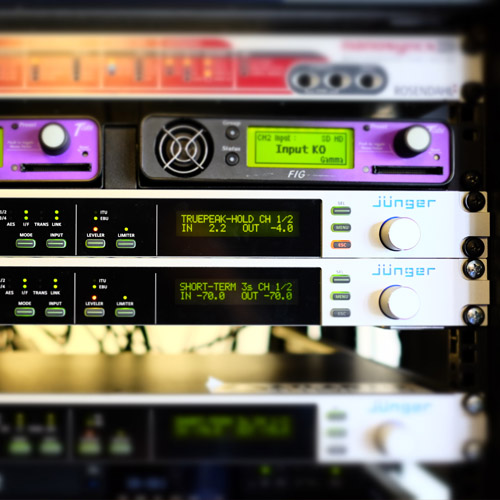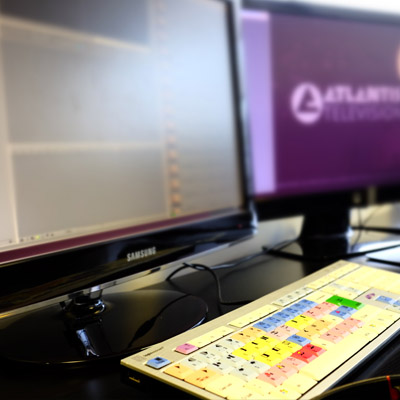 Faithful partner of 17 Juin Média and France Télévisions for many years now, thanks leading programmes such as "Magazine de la Santé", or "Faites entrer l'accuser", Atlantis followed the production company in its development and establishment at Issy-Les-Moulineaux..
Optimally tailored to "17 Juin Média" productions it operates, 30 editing rooms linked around a central Nodal with two film sets nearby. Extra editing rooms have just been added.
The total production surface area: 1500m2
30 Avid editing rooms
1 Nodal
1 mixing studio
1 broadcasting cell (shows/ reception of fibres)
1 film set (400m2)
1 film set (200m2)
1 digital control room with multiple machines
3 dressings
1 area dedicated to make up (5 work stations)
This studio's contract for a 3-year agreement was signed by Atlantis Active with the prestigious press agency Tony Comiti and they integrated their offices last September.
Founded by Tony Comiti, Celebrated Journalist, the press agency Production Tony Comiti is one of the main independent distributors of documentaries, reports and investigations for the biggest French and Foreign channels today.
Tony Comiti Productions is first and foremost a solid team of 40 personnel: journalists, cameramen, investigative journalists, reporters, editors and producers, working using in-depth investigative skills in their journalism. These helped the agency to be held in high esteem by broadcasters as by the juries awarding international prizes.
On this site, the company is not a tenant but a partner as a technical service for the company Tony Comiti.
Total production space: 200 m2
15 editing rooms Avid
1 Nodal
1 diffusion cell (emission/reception fiber)
1 PAD cell
2 calibration rooms
Connection via black fiber to others group's sites.
Atlantis 7
The Latest site ! THE LATEST TECHNOLOGY !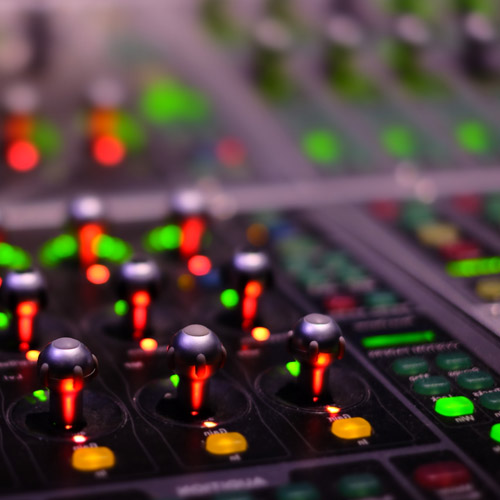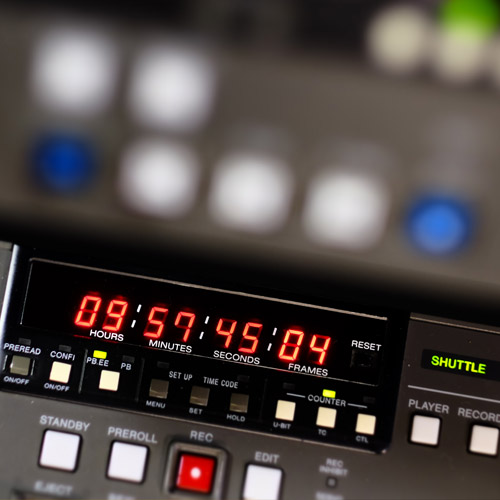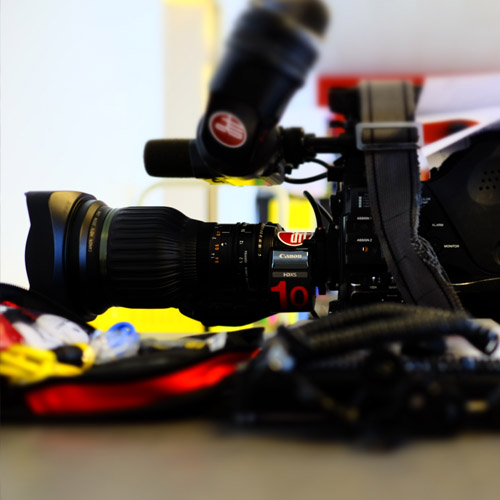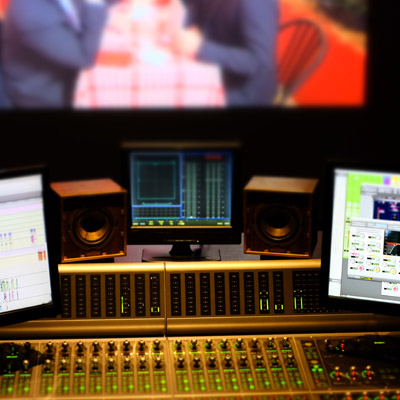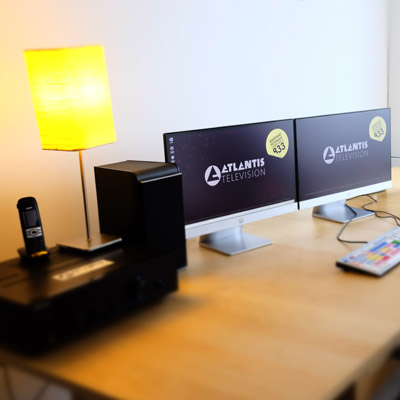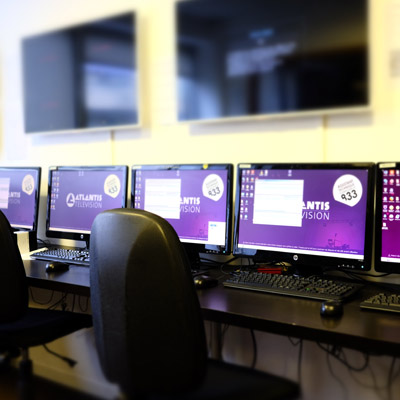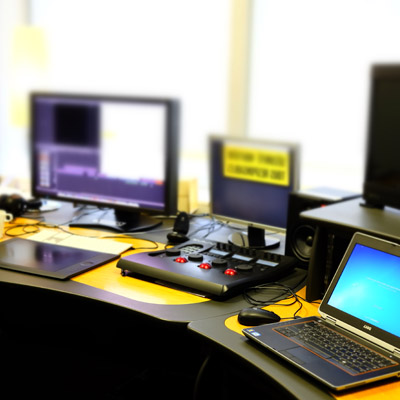 In the premises of the 43 rue des Peupliers which made KM prod famous, Altantis inaugurates a new site for the fall 2015.
Entirely renovated and named "Atlantis 2", this space at the forefront of audio-visual technologies keeps the comfort, the refinement and dynamism of the other Atlantis Studios sites.
All services will be in your grasp in this new haven.
Total production surface area: 750m2
30 Avid editing rooms
1 Nodal
2 mixing studios
2 grading studios
Connection to other sites via the dark fibre
Work on your editing in exceptional conditions!…
We know when we enter an editing room but not always when we are going to leave it.
That is why Atlantis has naturally made services available at the heart of the company : breakfast, a massage and sports and relaxation area ATLANTIS WELL-BEING
and its well-known restaurant LA PAILLOTE.
But it is not only croissants that make our customers loyal, it is also the quality of technical services we provide, and in this field, Atlantis Studios are at the forefront of technology!…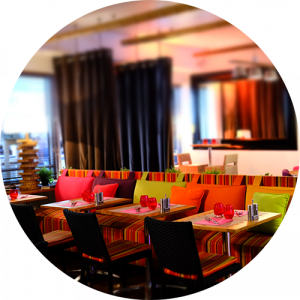 LA PAILLOTE
La Paillote is a privately owned establishment, which is full on a daily basis and one should reserve in advance, one may sample audacious as well as exotic and modest menus, thus ensuring that your midday meeting is a moment of and relaxation.
Enjoyment of this venue continues in the evening for the "happy hour" or for private parties regularly organized by the Paillote Staff for the launching of programs or for other important televisual events in an atmosphere which is both exotic and "star studded".
Le Gainsbar
The restaurant lounge "The Gainsbar" welcomes you every day for breakfast to your after-work for your greatest pleasure.
Enjoy dishes from a menu offering meals of freshly bought produce which change every day and as well as private evening functions
and themed after-work a habit of which you will become a great fan!
The heart of Atlantis 2 beats to the rhythm of the Gainsbar.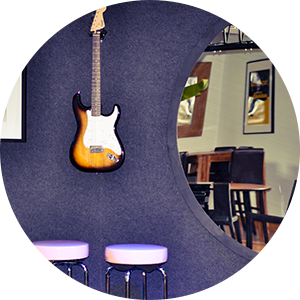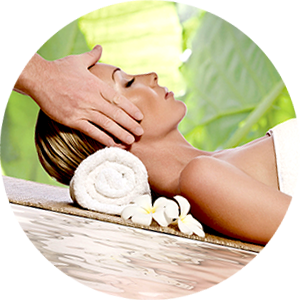 ATLANTIS WELL-BEING
In order to enjoy a moment of peace and well-being, Atlantis offers a place dedicated to pilates, yoga, sophrology or boxe lessons ! Enjoy a break for yourself for better working conditions.
ATLANTIS HALL
Atlantis Hall, a place for exhibitions and parties, the showcase atmosphere in line with the rest of the building always adds value to events and meetings.
Painters and photographers often exhibit their work in "ATLANTIS HALL" a place which has always been and always will be a space devoted to contemporary artistic expression.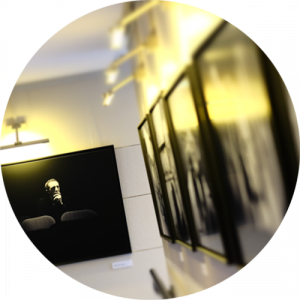 ATLANTIS VAN
Atlantis offers you a daily shuttle from Monday to Friday to ease your movements and help you save time!
Yani, your chauffeur will drive you between the place Marcel Sembat, La Porte de Saint-Cloud, the Alpha and L'Ile. For your lunches at the Paillote, your evenings at the Gainsbar and to save time in the morning between the underground station and the Ile Saint-Germain: All aboard!