Lets meet on June 21st for the 31st edition of the music festival. Atlantis television invites you to party and celebrate summer, as it should.
As a bonus, a karaoke for artists, some surprises and a weekend for 2 to win!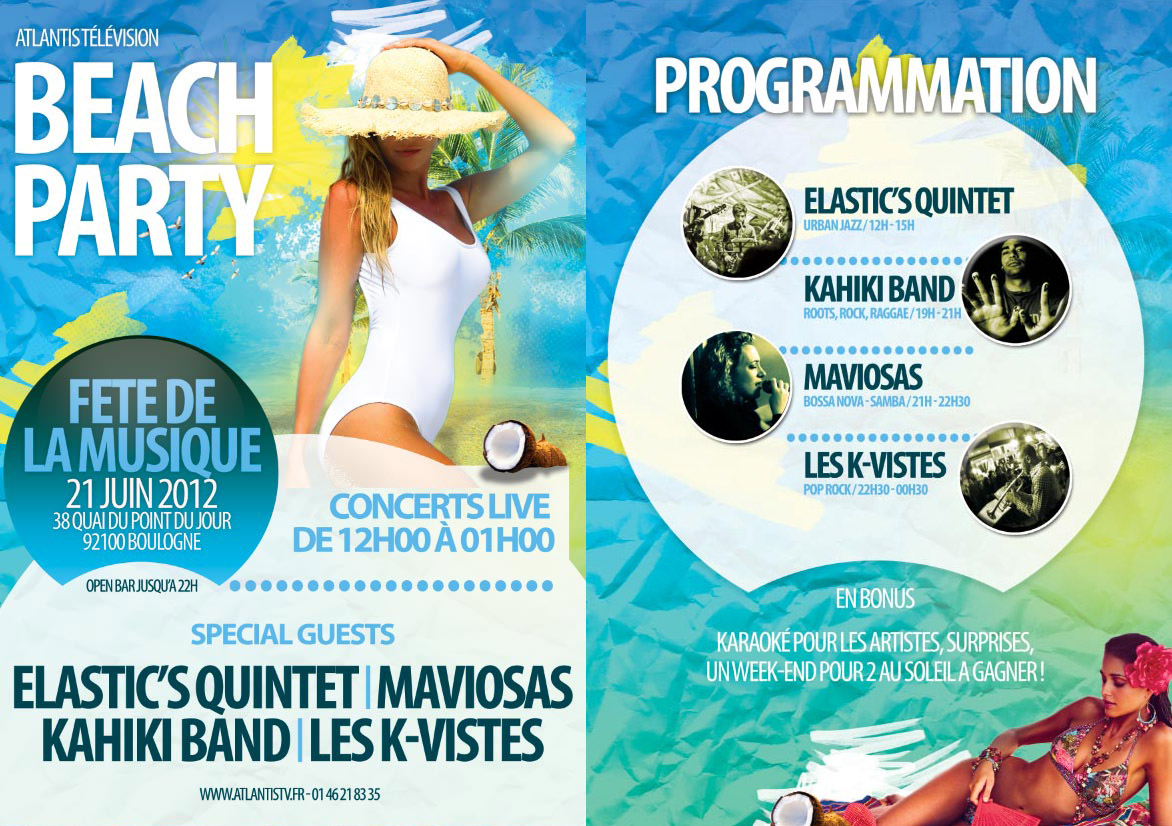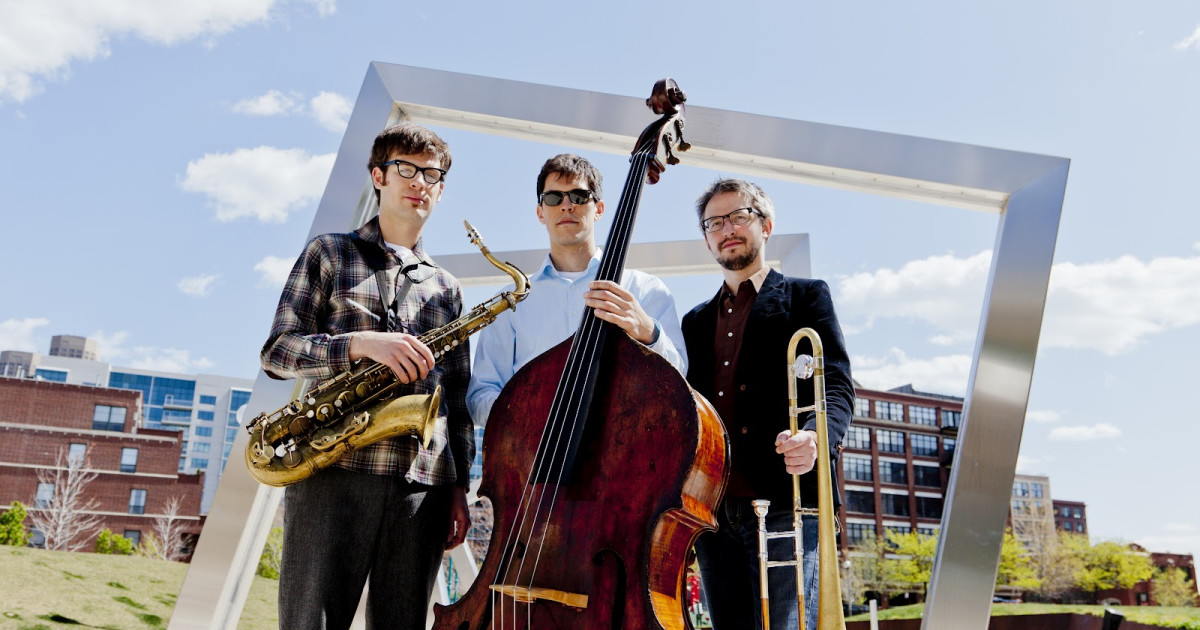 Elastic's Quintet
"Elastic's Quintet" or the best of the new generation of jazzmen.
The quintet makes you discover a unique sound, with several combinations, from vibraphone to sax and guitar.
It goes from the sweet slumber to some really hot tracks!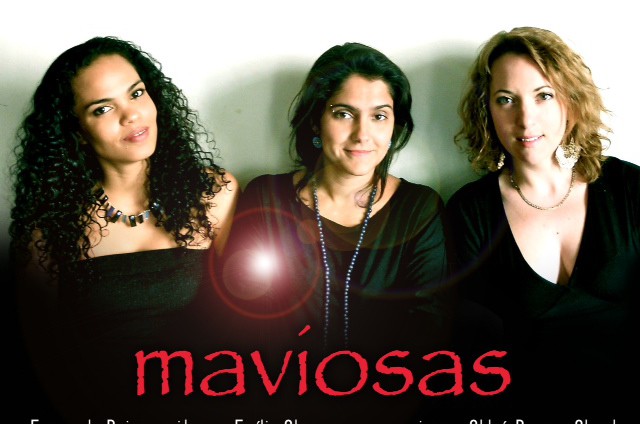 Maviosas
The "Maviosas" trio regroups around its piece of 3 talented musicians: Chloe Deyme at vocals, Fernanda Primo at guitar and Emilia Chamone at rhythm.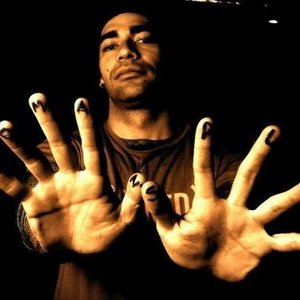 Kahiki Band
This author, composer and singer make us travel throughout his music and his inspirations. Kahiki accompanied by his "slide guitar" dives us in his universe, influenced by the greatest artists. A smart mix of Roots, Rock and Reggae, tainted of world, following the tracks of some grand musicians and singers such as Ben Harper, Bob Marley, Hendrix, Sting, John Butler…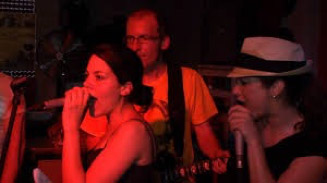 K-Vistes
Patrick (drummer), Cedric (bassist), Matthias (guitarist), Enzo (trumpeter), Remi (rhythm) and Vero (singer) reunite to play the greatest classics of funk, reggae and soul.
Specialists of covers adapted to their sound, they will know how to make you dance on your favorite hits but with their own K-VISTES way.