"Cokking doesn't measure in terms of tradition or modernity. You have to be able to feel tenderness from the chef." Pierre Gagnaire

Last October 8th, backstage at La Paillote, Atlantis Studios were honored to receive Pierre Gagnaire for an exceptional diner.
A few privileged guests were able to spend an out-of-time evening in a magical set. The guests were offered a wake of senses.
A non-lasting décor set for the occasion, La Paillote turned into a gastronomic restaurant for a night.
Ann-Shirley, a finalist in Rising Star, and the winner of Sankofa 2015 gave a Jazz performance during the cocktail and delighted guests.
Fred Razon, magician and performer enchanted the audience with a close-up animation, having the guests participating in the acts with cards or amazing pickpocket tricks.
In the kitchen, it's boiling. The Chef, his second Michel Nave and no less than 8 cooks were there for the occasion. A mix of tastes, a wake of papillae and the audacity of Pierre Gagnaire left no one indifferent to this starry diner.
To Start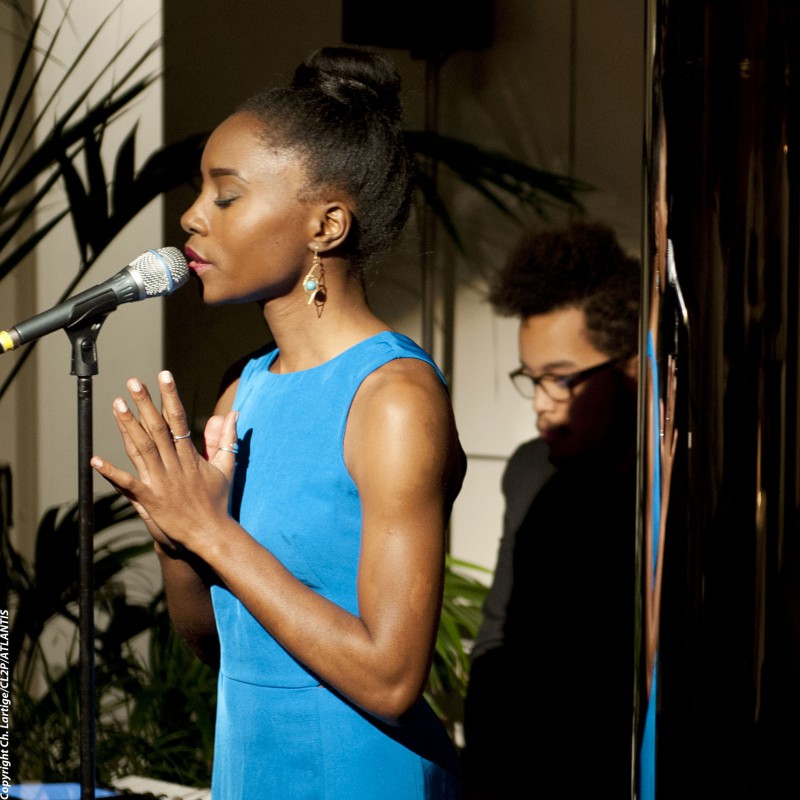 Ann-Shirley and her sweet voice open the festivities with a jazz set. Her grace will enchant everyone at this cocktail.
When La Paillote adorns itself for a night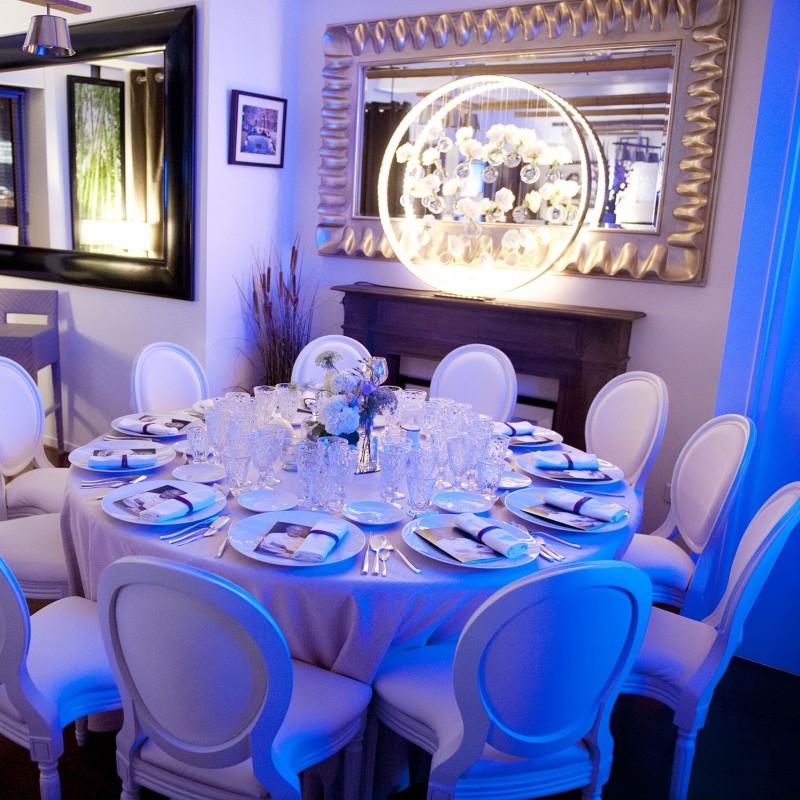 The whole Pillote was transformed for this exceptional diner. Nothing was left to fate. With Pierre Gagnaire's collaboration, along with Potel & Chabot, the night promised to be magical.
Orchestra chef!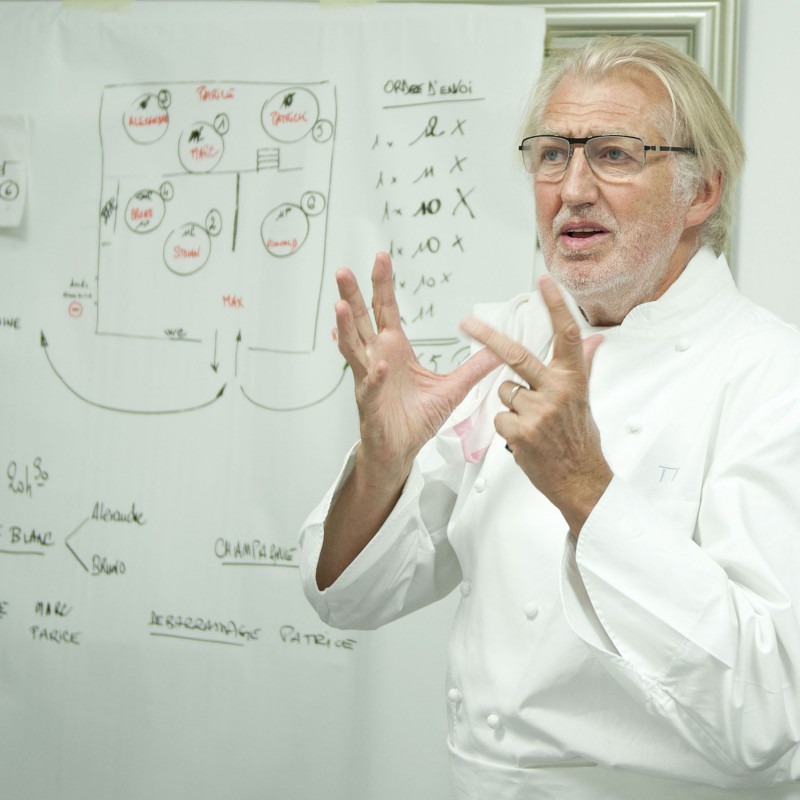 Chef Gagnaire is not only behind an oven. Everybody has to participate to the partition and chef Gagnaire gives the tone!
Being an artist, it's not only in a plate that Chef Gagnaire left his mark.