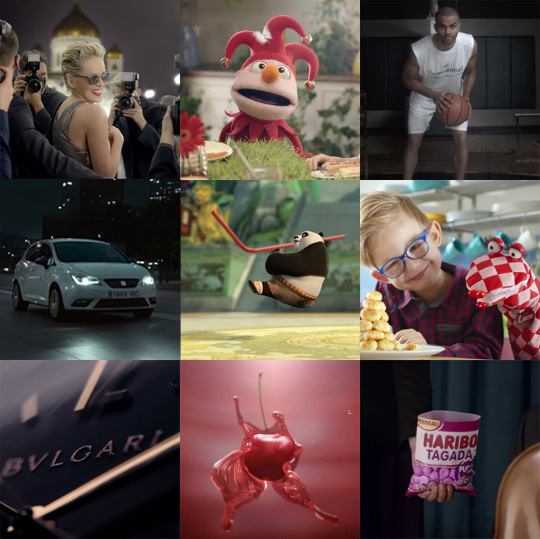 BE CREATIVE WITH US
THE ONE – STOP SHOP FOR MAKING ADS
PRODUCTION – POST PRODUCTION – SOUND DESIGN
Film production, editing, CGI, VFX, Motion Graphics Design/Flame, Color Grading, Original Music Composition & Production, Voice recording and Sound Design.
Post Production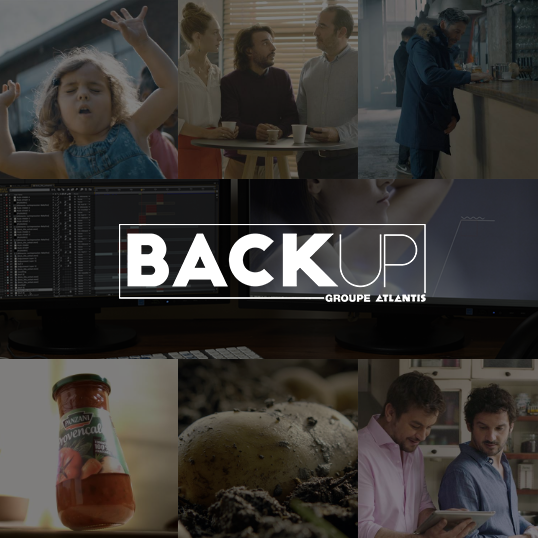 An Industry standard in the area of consultation and post production services, of animation 2D et 3D publicity.
Editing / calibration / 3D animation / visual effects and creation / motion graphics design / finalisation / digital / making and delivery of PAD …
300 advertisements in post production / year.
Contact
Nicolas Letier-Lacaze
nicolas@postprodbackup.com
+33 01 40 54 30 20
SOUND DESIGN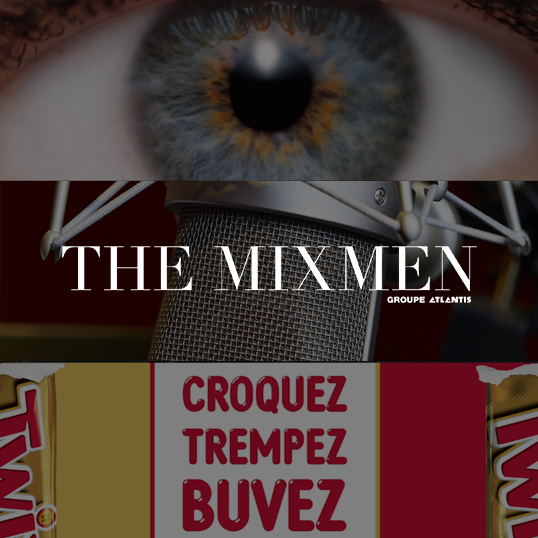 From the brief to delivery, The Mixmen put the sound track down.
In 2008, The Mixmen was founded, in partnership with the company Studio Time, to complete the offer of Back-Up. The company is specialized in sound design: producing original music, researching music and the negotiation of performing rights, the casting and recording of voice over, the creation of sound design, stereo mixing and Dolby.
Almost 20 original sound tracks created each year.
Contact
Lisa Chaumont
lisa@themixmen.com
+33 6 31 46 01 93
Production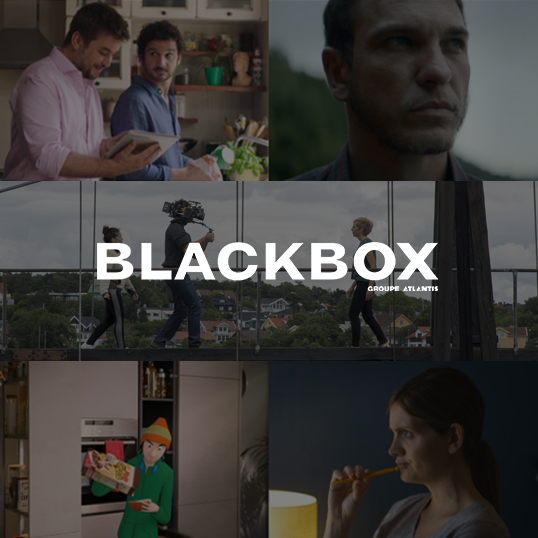 The knowhow and creativity dedicated to film production.
In 2010, BlackBox enlarged the services offered by the Group in the area of producing media content for publicity: production of advertising films, brand content, video clips and shorts. The agency puts to the fore the talent of a number of producers such as Marc Fouchard who directed the short Les frémissements du Thé which was a short list contender for an Oscar in 2017.
Around 20 publicity films produced / year.
Contact
Jonathan Martinot
jonathan@theblackbox.fr
+33 6 32 89 78 75
A COMMON VISION
WHEN THE WORLD OF TELEVISION MEETS THE ONE OF ADVERTISING
Atlantis Publicité was born from a meeting of two men who shared the same vision and the same viewpoint on the way the market was evolving. Frédéric Houzelle, president of the group Atlantis, and Jean-Yves Boulithe, director of the group Back-Up, decided in 2016 their respective fields of activity to build bridges and by so, have an offer for the demands of their clients for today and tomorrow.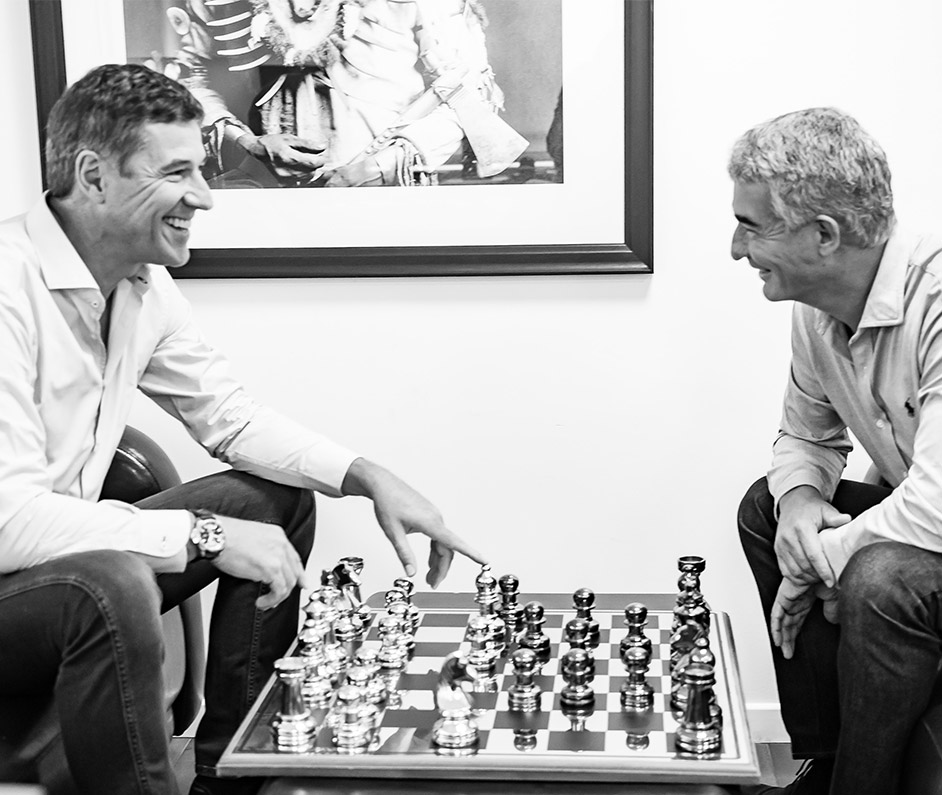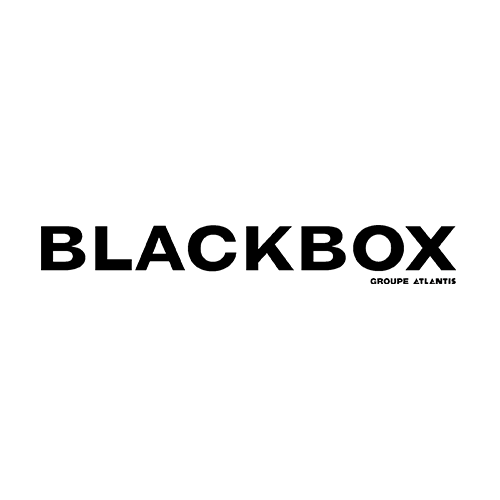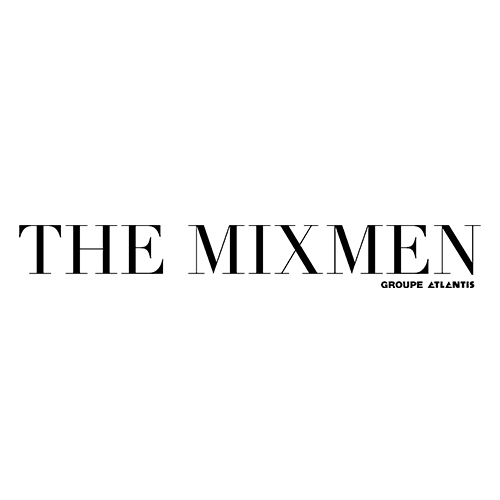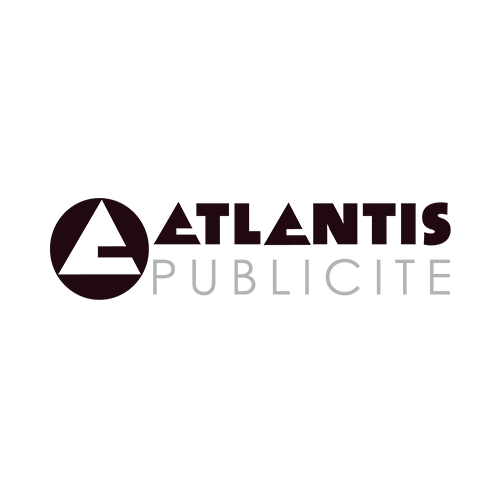 THE SHOWCASE OF RUE DE CHAZELLES
Located in the heart of the 17th district, the studios of Atlantis publicity are an ideal place for activity. The clients work in a welcoming and cozy environment which enhances productivity.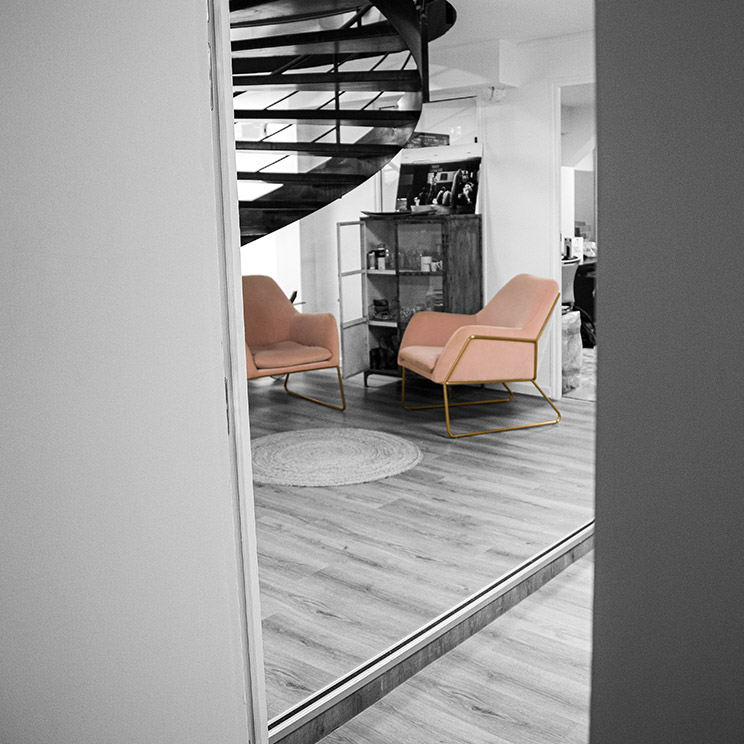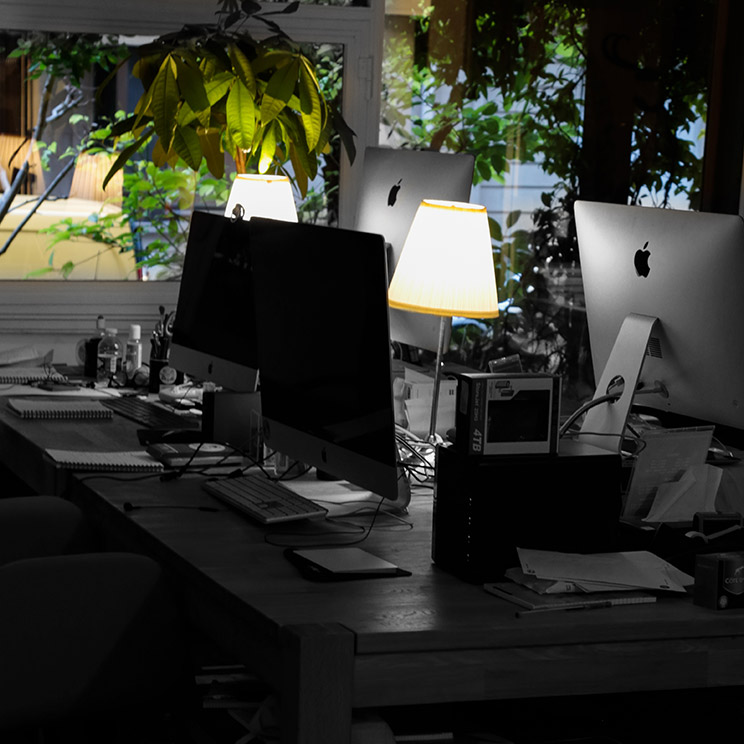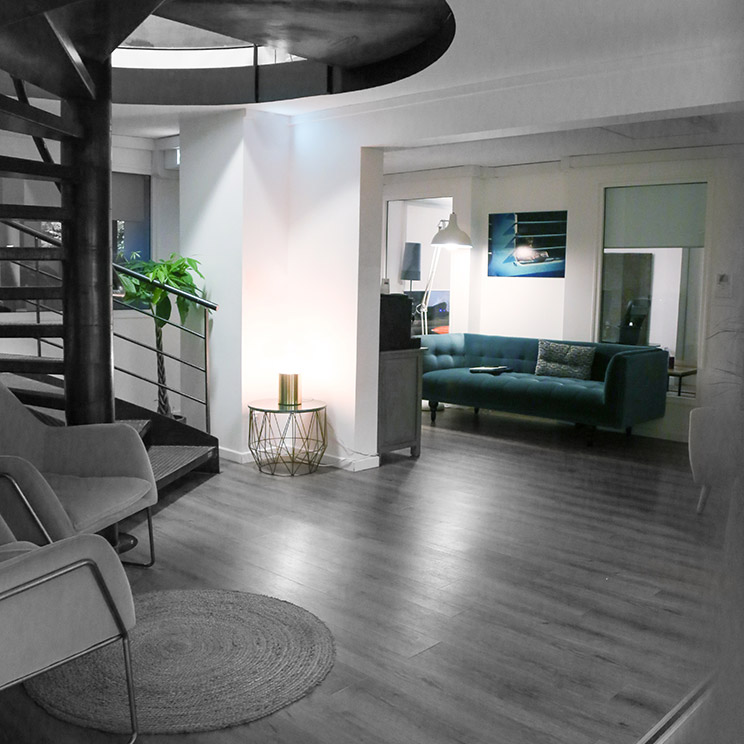 Atlantis publicité – 33 rue de Chazelles 75017 Paris – 01 40 54 30 20