Join us…
Join our community of makers and create, with us, your generation's success.
Atlantis Studios are forming a talented bloggers network with as a principle, to offer them freely every mean necessary for their ideas, their craziness!
Atlantis' strike force at the creation's service!
Atlantis Studios have every tool necessary to the creation of content for YouTube. With our teams, you will enjoy our know-how and everything you will need to buzz on the web.
Our objective:
Reveal new creators, but also gather the best ones, already on the web, and help them professionalize in order to build with them and their public a durable brand.
Atlantis is looking to develop an important programing, built for a vast international audience.
We offer our « MAKERS » :
Development, production, promotion, distribution, sales, marketing and an access to free music to create their content.
We also can help with searching a partner or custom merchandising propositions
We are

ATLANTIS
STUDIO
There is no limit to your talent! Atlantis also supports research and innovation in all sectors.
We have accompanied since their creation a large number of crazy and new projects. In 2007 the birth of the FreeTV, one of the first news media on the web.
Later, the development with Christophe Albertini of this unbelievable puppet YUNO OUADAMSAY, real intern in Canal+ and false journalist who's dream was to work with Michel Denisot.
We also participated in 2013, in the "competition" category to develop with the director Vincent Gillet the LIFE! Project, first price at Orange's workshops of creation…
FREETV
Born on January 24, 2007, FreeTV is the first pure player commoner, independent, and participatory. Our difference is seen through over 2500 reports, documentaries and shows (Le Point Rouge, La Questions Débo, Le Bowow, Sous les Pavés, La Libre Interview…). All of them are watchable on the website, without any ad.
Since September 2013, FreeTV is officially known as an online press website presenting news and political characterizations. The big lead!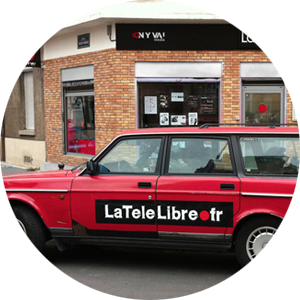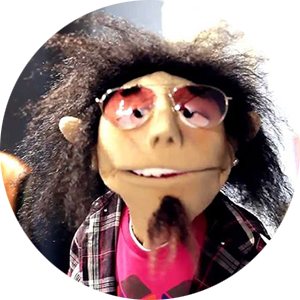 YUNO OUADAMSAY
Yuno Ouadamsay is a show produced by Canal +. It is broadcasted on Canal Street, the channel for every urban culture. The concept is simple: a puppet named Yuno Ouadamsay, which is "You know what I'm saying", has as a mission to interview some celebrities, singers or actors. Each episode is composed with one or two interviews, Yuno the puppet entertains us playing on his street and casual side. His interviews that go from Cyril Hanouna to the Bogdanov Brothers and Oxmo Pucino, are every time a surprising humorous or musical interview.
Life !
Life is an original concept developed by director Vincent Gilliet, where fiction blends with reality. This new drama tells us the life of a young music-seller, Elie, who dreams of managing bands. Through life's hazards and her sentimental failures, the scenes are filmed on a movie scale and accompanied by the music of unknown bands.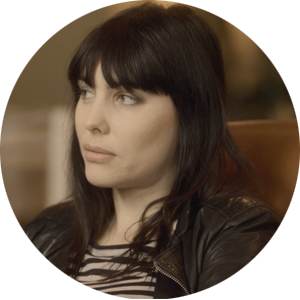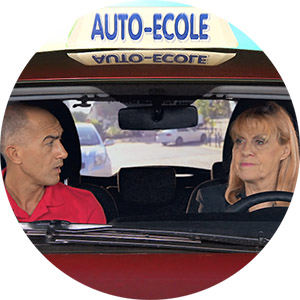 AUTO ECOLE
Atlantis Television is proud to announce and make you discover Auto Ecole!
Humor always comes from a good place, to make you laugh!
From all ages, social grounds, genders and personalities, each of us keep in mind one anecdote on the subject and emotion that this experience can provoke.
Learn more
SCHUTTT !
Atlantis Television had fun with a Japanese concept called "Sairento toshokan" which means "the silent library"
The concept is original and fun: young people in a library giving challenges to one another, which are meant to make people laugh or cry. The goal is to not make any noise in the craziest situations.
To be continued…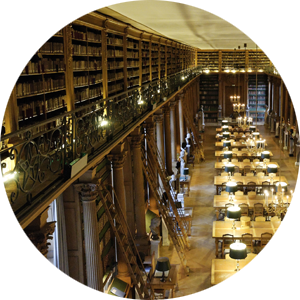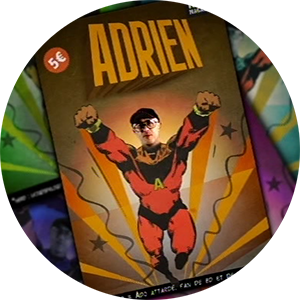 ADRIEN
Atlantis TV loves Adrien and whishes to introduce this little jewel to you!
It's a series of humorous short fictions in which a geek, who dreams to be a famous actor, finds himself into rewritten teasers from movies.
BOOBA
Atlantis Television is a fan of Booba! This funny character always finds himself into crazy and ridicule situations, but with humor.
Nobody knows where he is from which gives him more mystery. He seems to have missed the last hundred years of evolution in our world, which makes him wander in our reality with energy and curiosity.
This Russian character seduced us! Actually developed here…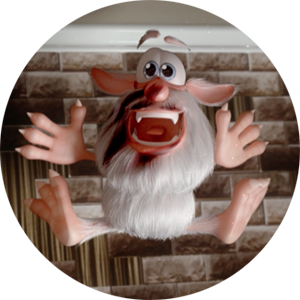 CHECK OUR KICK-ASS OFFICE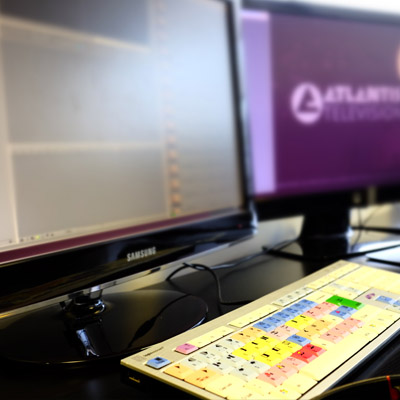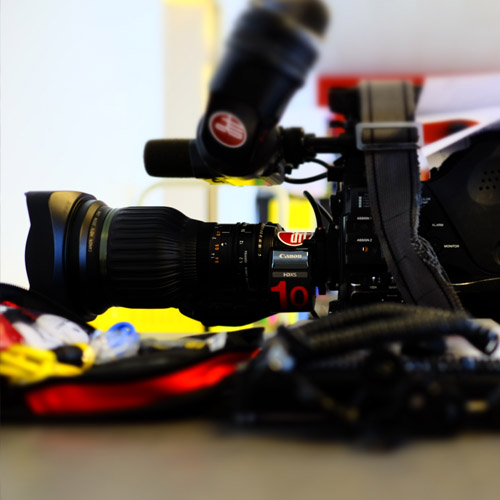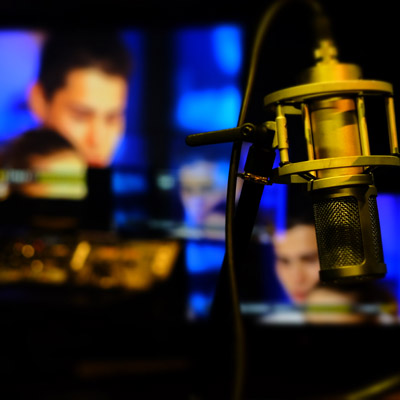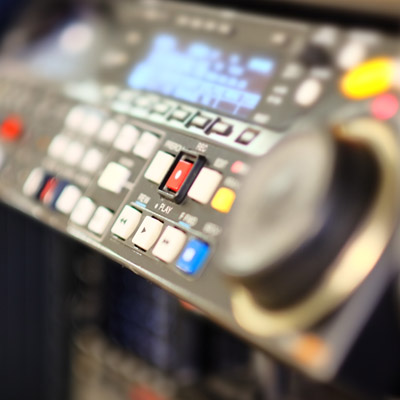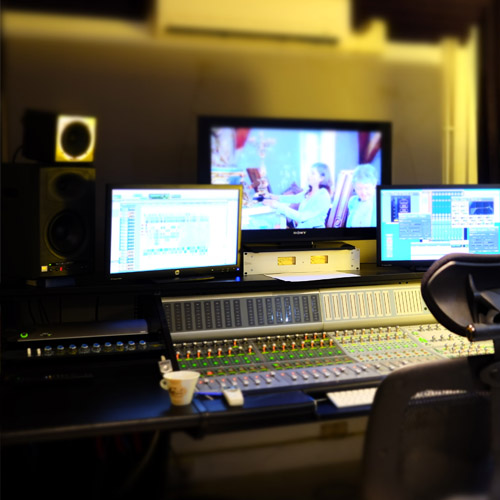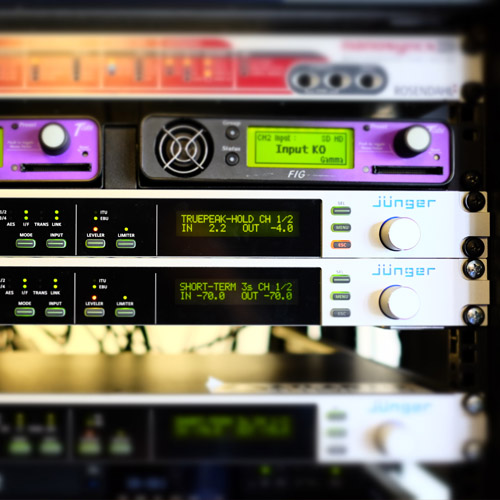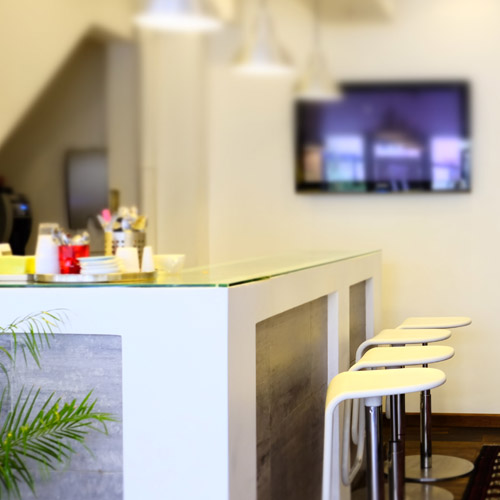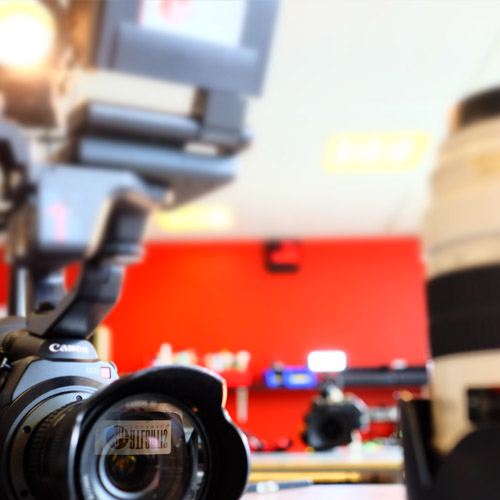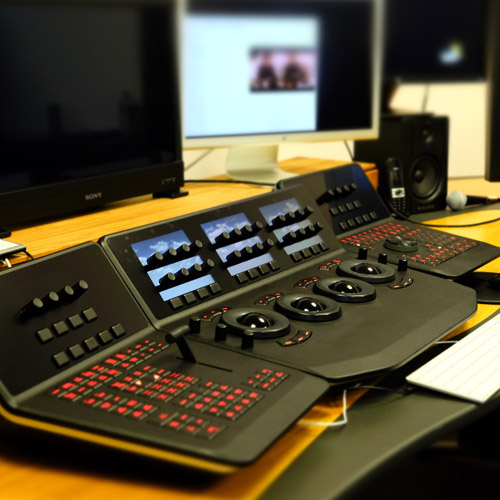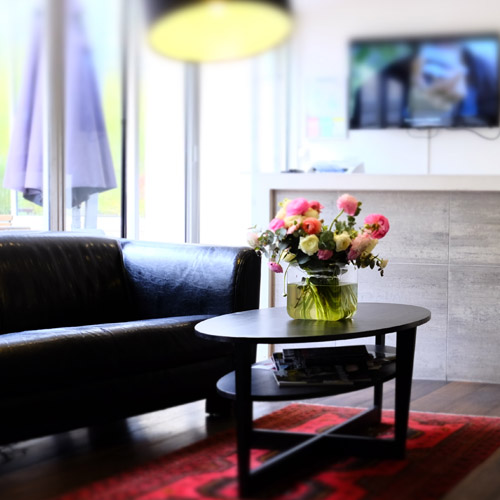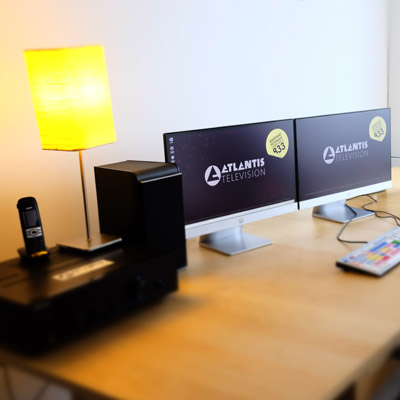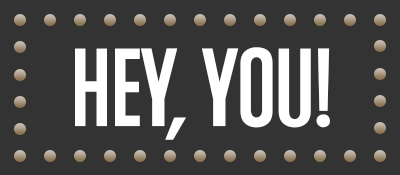 ARE YOU
Creative, crazy, fun but realistic… unbelievably creative but with the possibility to get crazy on the first occasion, but able to accept being wrong… able to laugh, sing and cry at the same time… cutting but not rude, surprising, weird, amazing, strange, singular without never lacking respect?
Are you also
Abe to ask, accept and offer help… to be respectful at all times?
Do you consider yourself as
Somebody whose head is in the stars but your feet on the ground… who dreams of going far but who's not paralyzed by the first problem?
Most of all are you
A clean person, who takes showers and brushes his teeth?
Then

Join "the club"
Enjoy our Studios, our experience and our know-how from our teams, to have fun and create in the best conditions, the programs that will allow you to build or reinforce your place on the web and on broadcasters 'planning.