Atlantis Studios,
in association with Televista,
created Televista on air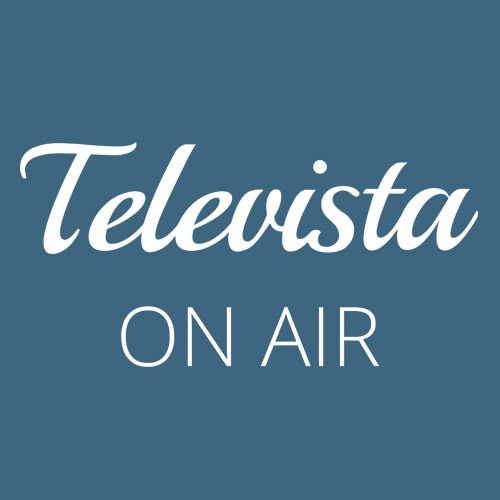 The solution to build you linear and un-linear antennas.
Every year, we knew how to develop and build ourselves, but also reorganize to better adapt to the mutation of channels face with the TNT development.
Our last news, to be truly complete in our offer of services, was to launch, in association with Televista, our "Diffusion" department.
Number 23, broadcast in high definition on free TNT since 12/12/2012, was the first antenna (TNT, satellite, FAI, web, repaly) to be generated by our teams from the Alpha building.
From shooting to broadcasting, the channel is done; we are ready for the future!
A television ecosystem in hard mutation.
A TV offers more and more competitive
Audience harder to guarantee
A weaker access to the advertisement market and fee
A new definition of the economic model for television
Search for an economic efficiency = a reduction of costs and gatherings
Stakes axed on programs and marketing
The technic has to be for these stakes with the development of technical solutions that are specialized and adaptable / "open source"
Focus of management on issues
Program acquisition
Production
Marketing & communication
A separation of jobs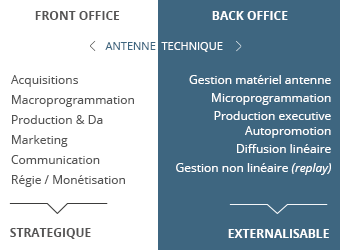 A NEW BACK OFFICE SERVICES
PLATFORM SHARED
AND "A LA CARTE"
A team of experts on every topic
A partnership with the leader of television performance
A synergy of costs and technics: a consequent cost reduction comparing to an internal management
Allow you to focus on the management of strategic people
OUR CLIENTS
2014
Since 2009, partnership for edition an marketing management of antenna
Topic channels
HD broadcasting in IPTV / cable and satellite since December 2011/ January 2013
By LCTVI and Camapgnes TV SAS – Vilgrain Group
A schedule by topic composed of about 50% of self made productions
TOA deliveries
Project and Antenna manager & technical manager
Creation of elements for the self promotion and dynamic elements for events
Programming playlists: traffic system: CTS
Creation of the antenna equipment: labs remote / doubling supervision/ QC verification / reformatting / layback / titling / PAD
New media projects manager: Dailymotion replay
SACEM declarations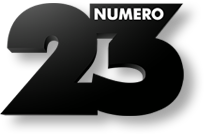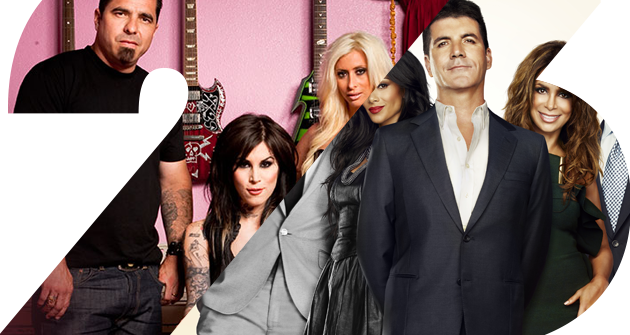 2012
Since 2012, partner of edition technique and antenna management for the Number 23 channel
New TNT channel – high resolution
HD broadcasting in IPTV / cable and satellite since December 2012
0,6 of PDA
Mainstream schedule, over 1000 fresh hours a year
TOA deliveries
Project and Antenna manager & technical manager
Creation of elements for the self promotion and dynamic elements for events
Programming playlists: interfaced with TF1 Publicité; Traffic system: CTS creation of the antenna equipment: labs remote / doubling supervision/ QC verification / reformatting / layback / titling / PAD
New media projects manager: Dailymotion replay / Free
SACEM declarations
2009
Since 2009, antenna editing partner and marketing management
The biggest professional network channel in France.
Over 2000 screens in 1600 post offices
Weekly viewers: over 4,4 million people
TOA deliveries
Programming and driving the channel
Executive production of brand contents: over sixty 30' spots produced in a year for the whole Communication Directions of the La Poste Group (Philaposte, La Banque Postale, La Poste Mobile, Chronopost…)
Selling spaces as special operations.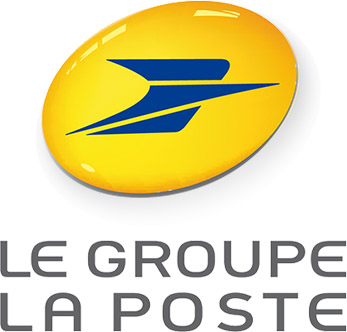 OUR EXPERTISE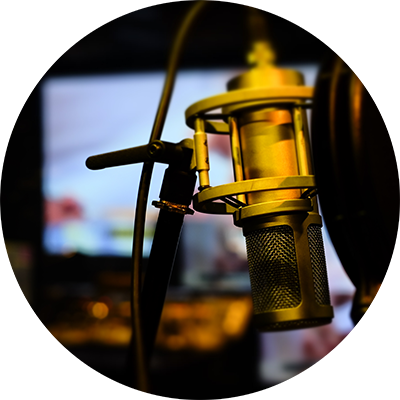 Design and building a technical editing platform
A technical platform conceived to work alone or integrated
Respecting every obligations of the department (HD, TNT, SAT&ADSL…)
With rationalized tools (programming, post-production…)
Help in the choice of providers
Antenna's projects management & technical management
Driving projects, activities coordination, integration and revenues
Conduct supervision and antenna's production
Independent management of permanent teams and dedicate intermittent ones
Viability, quality and continuity guarantee for the service edition and the technical platform (maintenance…)
Programming the playlist
Daily elaboration of the schedule from the ones given.
Managing elements of self promotion, design, short programs
In between the ads seller and broadcasting operators
Managing incidents with broadcasting and/or playlist
Manufacturing PAD and self promotion elements
Ordering, reception and management of the broadcasting equipment, referencing antenna's traffic
Duplication, digitization, QC verification and content storage
Control, artistic monitoring and stand-in monitoring
Self promotion realization from the given elements (artistic brief, programming angles)
Author's rights declaration
New media project (Replay)
Writing the requirement technical specifications for supports.
Writing of bid solicitations, drive, integration, installation, revenues
Daily management
OUR METHOD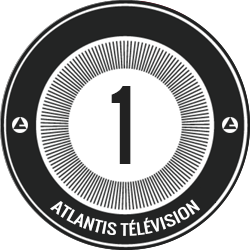 Existing solutions and their costs audit
Identification of needs, definition of workflows, help in the choice of solutions and/or contractors
Proposition of a custom made requirement specifications
A delivery you can adapt: it can cover the whole perimeter of the channel and technical jobs, or be focused on some specific needs.
Help on all of the technical projects of antennas (channel launch, replay, new media project…)
An obligation of results: quality and continuity of services guaranteed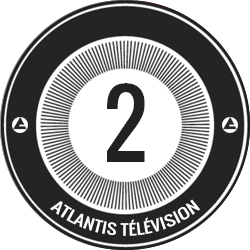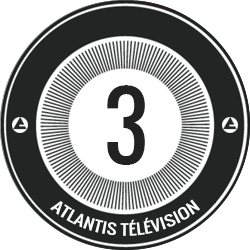 An optimal financial proposition based on:
Pooling teams: more expert profiles for the antenna at a lower cost
Pooling infrastructures: technical means that are modern and top range without a heavy investment
Real savings compared to an internal solution
ADVANTAGES

Specific expertise
A team used to the operating mode of antennas
A pool of talents and partners known
A technical platform custom made

Costs reduction
An optimal pricing to rationalize the management of back office for TV channels
Post production methods that are efficient and usual

Overall management
Propositions that are adapted and taking count of needs
A complete delivery, easy to handle (management for HR, laws, intermittent…)
THE GOVERNING TEAM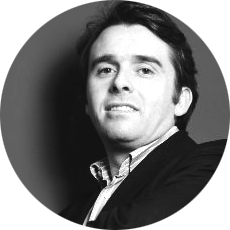 Gaspad de Chavahnac, president

Gaspard started his career at Canal+ Group on the international division. In 1997, he becomes the General Director of Canal+ Poland. In 2000, he is nominated Deputy to the General Director of CanalSat and then Group Director in charge of operations, finance and development. In 2002, he joins Jetix France (Disney) as CEO. In 2004, he is nominated General Director of Fremantle Media France. He founds Televista in 2007. In 2013, he creates the production company Odena Media. In April 2014, he is nominated President of Zodiak France (Zodiak Media Group)
Ludmilla Pitoeff, projects manager

From 1991 to 2002, Ludmilla was at Ellipse Cable/Multithematiques where she managed successively Planete Cable, Monte Carlo TMC and then became manager at the programming department for themed channels, mission head for international development for 8 channels in Germany and Italy and finally manager of programming for Canal Jimmy.
From 2003 to 2008, she is Antenna's manager for PinkTV. From 2008 to 2011, she is a specialized consult to manage an antenna, with missions to groups like NBC Universal, Technicolor, Cuisine TV, Numero 23, and the Post offices channel. She joins Televista in 2011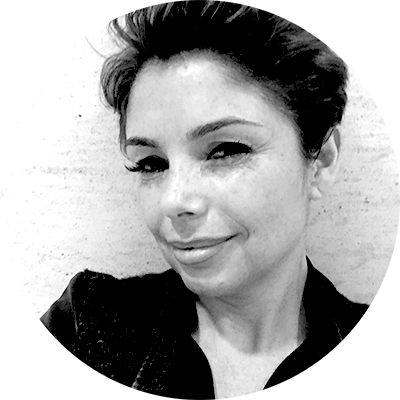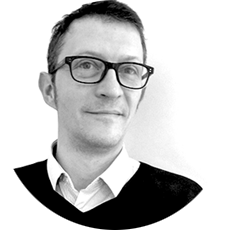 Jérôme Barrue, technical and antenna's manager

He joins in 1997 the television department of Universal Studios. He participates to create the technical department of the channel 13e Rue when it is launched. In 1999, he becomes director of operations in charge of new developments and particularly for high definition. In 2001, he joins Pathé as the antenna's director for Cuisine TV. At the same time, in 2003, he becomes antenna's director for Comédie. In 2005, he joins Canal+ to manage the antenna and the new media development of Cuisine TV. In October 2006, he participates to the creation of Télé Maison. He joins Televista in 2010.