CONCEPT
Since the beginning of the year, mortality on roads in France is rising. Associations battling road violence and the government are worried by this trend.
How to explain this trend when the repression seems still really present? In most of mortal accidents, the driver committed an infraction to the code. The license with points may have reached its limits? The magazine's team tries to give some answers.
PROGRAM
Diffusion : Tuesday 8:40 pm / Wenesday 1:35 pm / Thursday 10:20 pm / Sunday 12:50 pm
Channel : TMC
Host : Carole Rousseau
Production : TF1 production et TAP Production
Length : 130 minutes
HOST
Carole Rousseau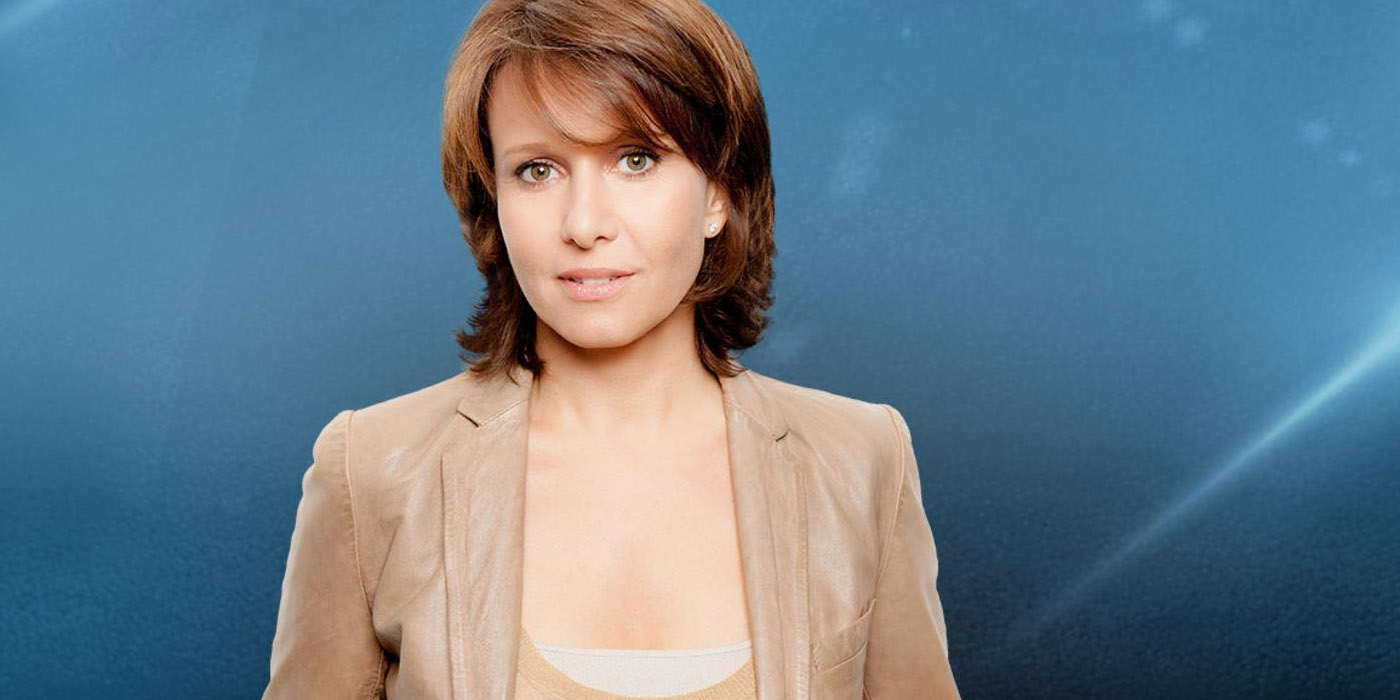 Graduate from a DESS in communication law, she started in 1991 on France3 in the political show "La Marche du Siècle". From 1993, she is a production assistant to Charles Villeneuve in "Le Droit de Savoir", and in 1996, host with Jean Luc Delarue in "Déjà Dimanche". She switches to TF1 in 1997 where she cohosts "Célébrités" with Stephane Bern. From the 2000's, she imposes herself as a TV host in "Scrupules" produced by Jean Luc Delarue and as a producer for "C'est quoi l'Amour?" That she hosts to.
She is also known for hosting games such as "Le Grand Concours" or "Le Grand Quizz du Cerveau" with Christophe Dechavanne Since May 2006, she hosts on TF1 with her former partner of "Plein les yeux", Jacques Legros, "Les 30 histoires les plus mystérieuses/spéctaculaires/extraordinaires" until 2012.
On TMC, she hosts the show "90' Enquêtes" and "90' Faits Divers" and produces "Ma drôle de vie", magazine hosted by Alexia Laroche-Joubert.
Since fall 2009, she hosts on TF1 "Au coeur du Crime", a magazine dedicated to crimes. Since 2010, she hosts the show "MasterChef", a great national cooking competition.
She participates to "Toute la télé chante pour Sidaction" on France 2. Since January 23rd, she hosts on TF1, the game "La France passé le Test", dedicated for the first two shows to IQ and general culture.
INTERVIEW
Every channel tend to do quite the same in the magazine genre. Our plus: we were at the beginning of this movement – the show must have 6 or 7 years. The hardest thing is to renew the genre, to find interesting themes that are going to gather people. Our strength is to know how to analyze a social reality in which our viewers are.
We are going to treat the fair people theme, and later a heart transplant: I don't think we decided to be lighter when reality is heavier. The viewer doesn't need us to explain him how the world in which he lives works.