CONCEPT
90 minutes of escape and amazing encounters all around the World.
In turn, Sophie Jovillard, Jérôme Pitorin and Raphaël de Casabianca take the viewers on a trip, on the other side of the World or just around the corner. This journey will help you live new experiences, meet new people and share new trips…
The show also contains 6 reports (Zoo, Focus) to help the viewer comprehend certain aspects of the country visited. Finally, the travel blog of a seasoned traveller-director searching for an emblematic road will unfold in the shape of a series of 4 fifteen minutes parts.
PROGRAMME
Airing Time : Saturdays at 8:50pm on France 5
Broasdcasting Channel : France 5
Presenters : Sophie Jovillard, Jérôme Pitorin, Raphaël de Casabianca
Produer : Bo Travail !
Format : 90 minutes
HOSTS
SOPHIE JOVILLARD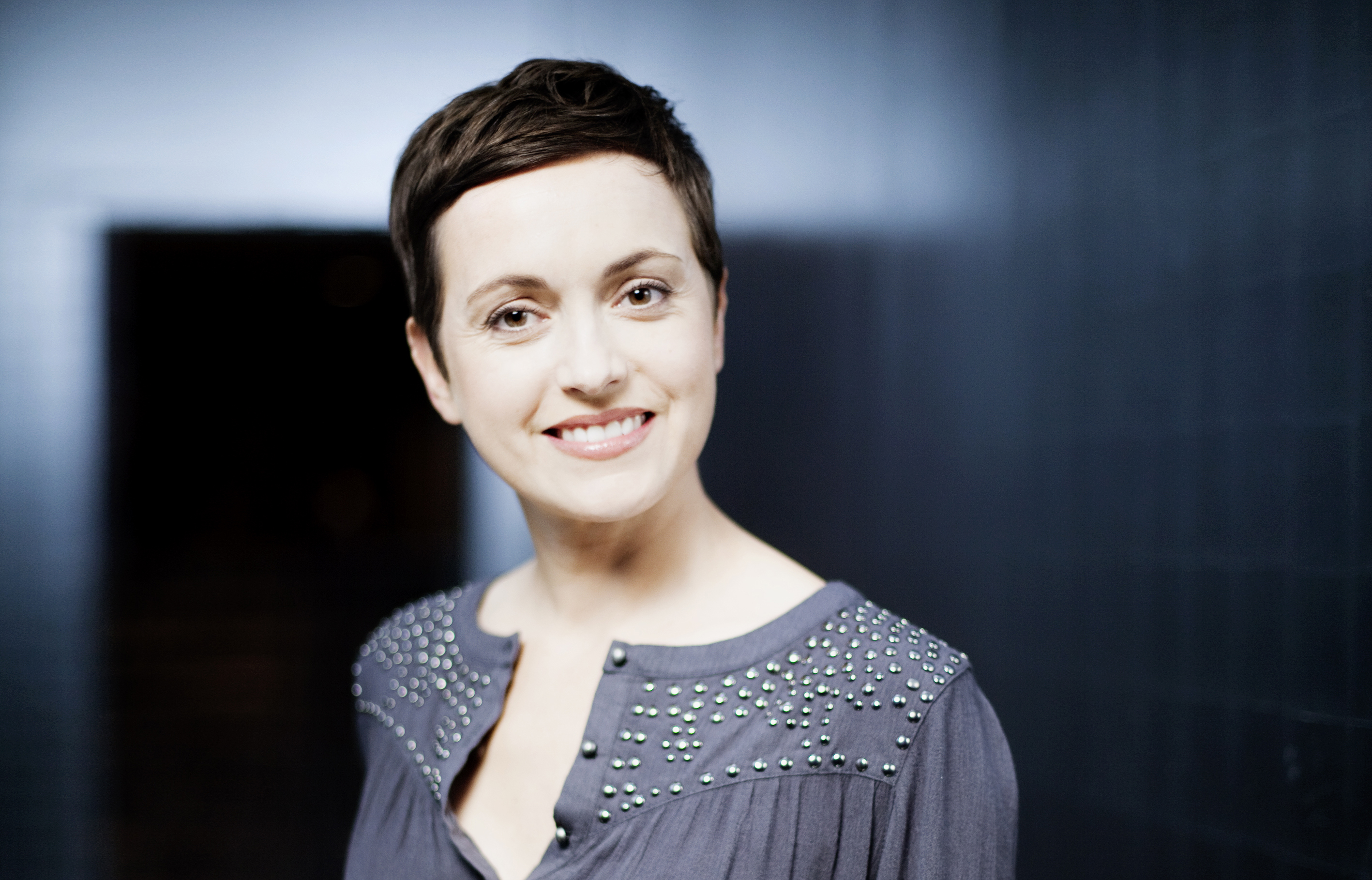 Sophie Jovillard is a French journalist and TV host, born in Lyon in 1973.
Sophie started in 1995 on Télé Lyon Métropole in the show "CQFD". She joined France 3 in 1998 as a columnist for "C'est L'été".
Three years later, she hosted the show "Détour du Monde", then "Hub By on Voyage". Since 2006, she hosts "Echappées Belles" on France 5.
JEROME PITORIN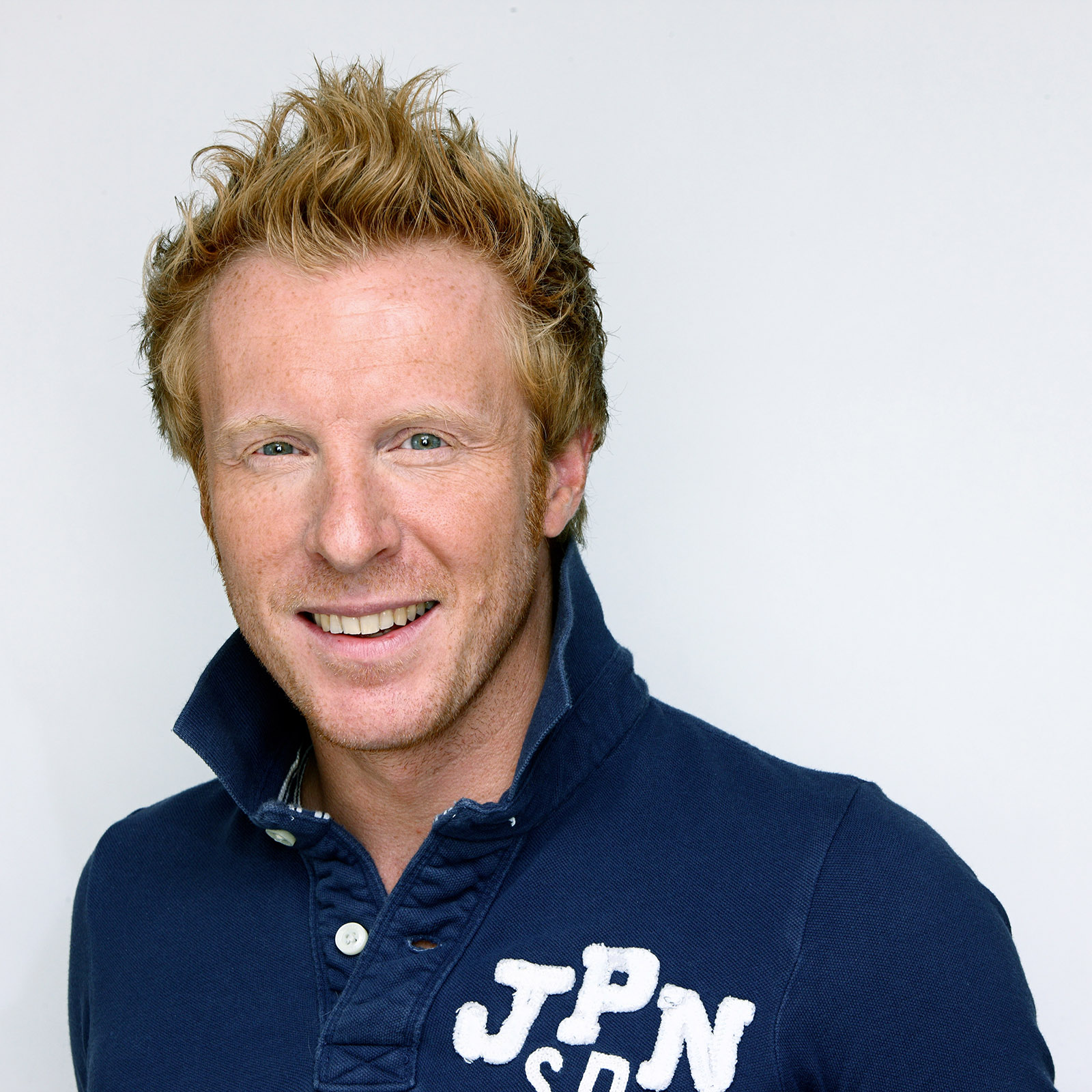 Jérôme Pitorin started his career in 1993 on TF1 as a trainee journalist and assistant. For 9 years, he reported for "Y a Pas Photo", columns in "Exclusif" and hidden cameras for "Combien ça Coute?".
Since 2004, he worked on an adaptation, direction and production for "C'est du Propre!" for M6. The same year, he created his own production company, "Ca C Fait Productions".
In 2006, he joined the "Nouvelle Star" team on M6, where he was in charge of interviewing candidates in the waiting line as a very special reporter, before becoming editor in chief for a couple seasons.
He then directed his first documentary, "Air Guitar Heroes", broadcast on Canal + in 2008.
The following year, he returned to TF1 and became a columnist for "Méfiez vous des idées reçues", with Jean Pierre Foucault and Sébastien Cauet. For NRJ12, he hosted a new game, "La Main", and presented next to Victoria Silvstedt a reality TV show, "A la recherche du grand amour".
In September 2010, this "Jack of all trades" joined "Echappées Belles" on France 5. He co-hosts the show with Sophie Jovillard ans Raphaël de Casabianca.
RAPHAËL DE CASABIANCA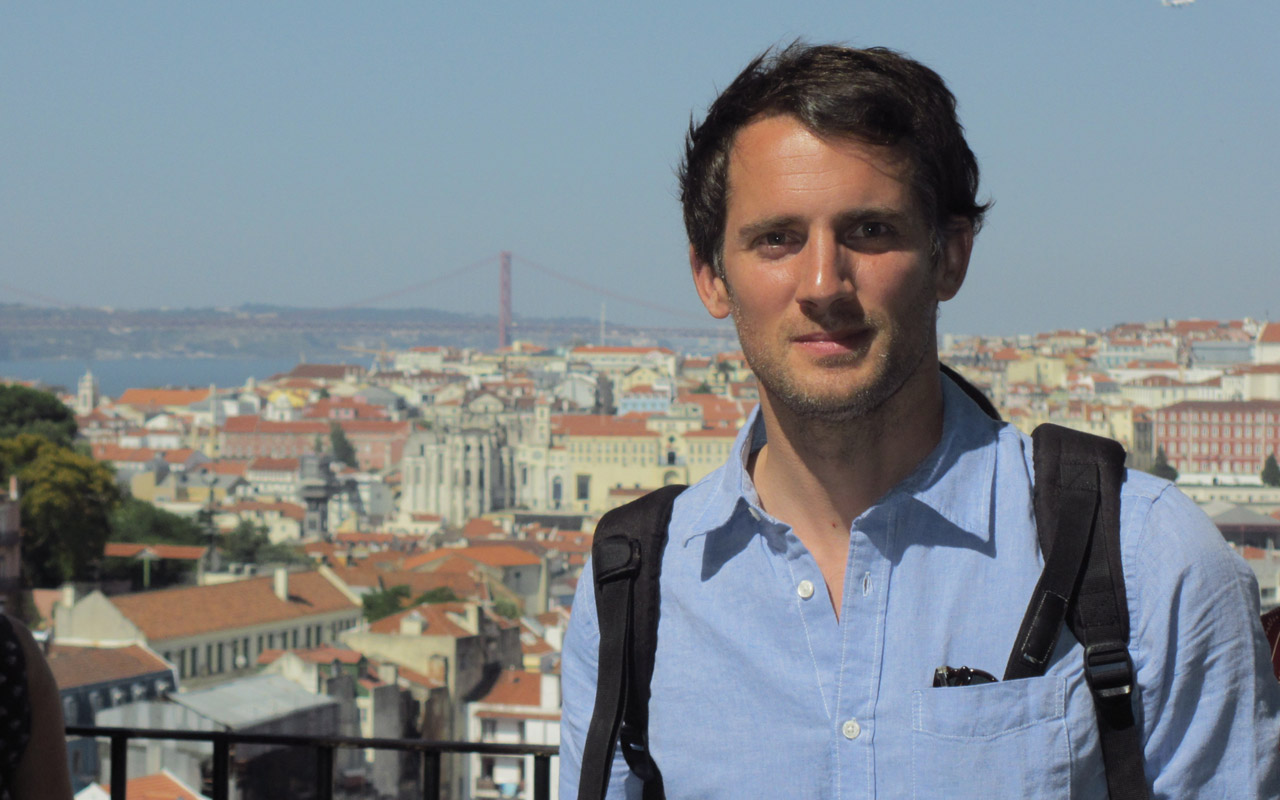 Raphaël de Casabianca started his career as a director for documentaries in France and abroad in January 1996.
From 2005 to 2008, he worked with the designer team for Disney Television France as a copywriter. He then became a producer for National Geographic Channel and Voyage, before coming back to directing and hosting with "Drôle de Trip", a documentary series broadcast on France 2 and France 4. In 2011, Raphaël was in charge of the preparation of a documentary series: "Expédition Grand Rift" broadcast on France 5
(10×26 minutes in a side-car from Uganda to Israel, around the topic of water)
Between July 2012 and June 2013, he was editor in chief of the weekly magazine Ô Feminin, on France Ô and a columnist for the game "Seriez-vous un bon expert?" hosted by Julien Courbet on France 2.
Since September 2013, he hosts with Sophie Javillard and Jérôme Pitorin, "Echappées Belles".
INTERVIEW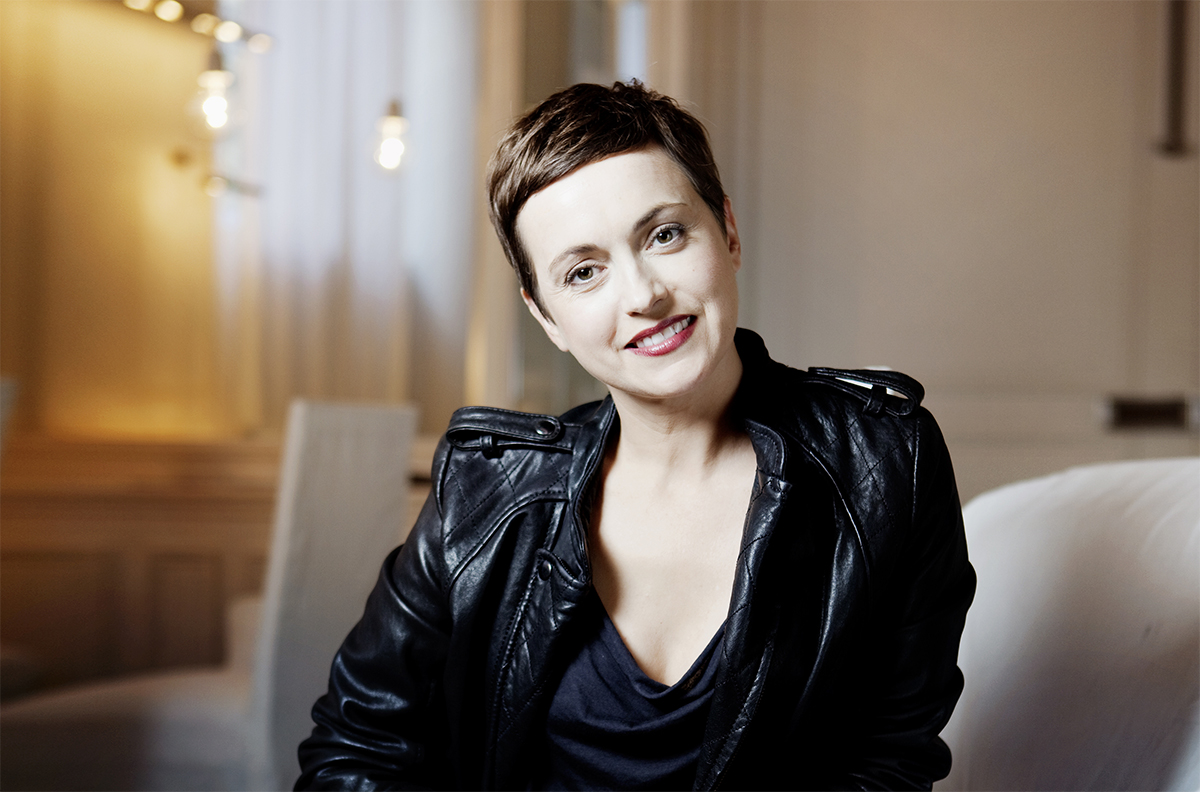 Sophie Jovillard is a host on French TV, born in Lyon. She hosts Echappées Belles on France 5, a series that invites you to travel every week!
This is the opportunity to discover a European city, a country poles apart from France, or an unknown continent.
How would you describe your profile as a traveler?
I'm a curious traveler; I like to discover each destination through the people I meet.
I also like to tell myself that because of me, viewers can travel. Offering a little bit of dream and evasion in our time, it feels good!
What are your top 5 destinations?
I can't put them in order so: San Francisco, Cappadocia in Turkey, Marseille, La Havana, and Reunion Island…
What are your flop 5 destinations?
Impossible to answer this question, when I'm not seduced by a destination, I'm getting close to people's personalities.
However, it's their kindness that makes the beauty of a country more often than not.
What are your travelling rituals, necessary objects, music, books, photos, lucky charms… that you take with you?
I call my mother to tell her where I'm going (yes, even at my age, it's important! You don't get to laugh!) I bring 1 or 2 books for waiting hours in airport. Now it's Obama's biography.
And I always keep my laptop close to me; it's my way to contact the world and my close ones. Handling everything from afar is not the easiest.
What image of a trip will you keep with you all your life?
Eyes and smiles of children in Mongolia while watching reports of our show: a lot of emotion for the whole team.
What trip haven't you done and wish to do?
I would really like to see Petra in Jordan.
What's your next trip?
I'm now in Serbia, and next week in Normandy. France is a great destination too!
An unusual destination?
Why don't we go on the Moon? I have to talk to my producers about it!
A little world for Cityzeum?
Have beautiful trips…
Source : Cityzeum.com