CONCEPT
This show offers to see and live again the craziest and funny moments of the year. So don't forget the hysterical laughter in the shows, the hosts' slipups, the technical problems on set but also the best of reality TV, some images from the world over, and animals that become uncontrollable.
PROGRAMME
Airing Time : Variable
Broadcasting Channel : TF1 / NT1 / TMC
Host: Karin Ferri / Laurie Cholewa
Producer :TF1 production
Format : 104 min
VIDEO
HOST
KARIN FERRI
Karine Ferri is known to the public thanks to the shows that she hosted in 2004, "Fan de", "M6 Music Live", and "Absolutely Stars".
She joined NRJ radio from August 2010 to June 2011 where she co-hosted the "6/9" with Nikos Aliagas and Mustapha El Atrassi. In the Fall of 2010, she joined Direct 8 where she hosted "L'amour au menu", "Chacun son histoire", "le Mag de l'Eté" and "Mademoiselle Cinéma".
In April 2011, she voiced Chloé, the stork in the film "Rio".
During August of the same year, she joined Jean-Marc Morandini's team. In the Fall of 2012, she joined TF1 to co-host "The Voice: the greatest voice" with Nikos Aliagas. But she also hosted "Generation humour" and "Les 30 histoires". In 2013, she hosted "Le Grand Bêtisier" on TF1.
Since 2014, she co-hosted, still with Nikos Aliagas, the show "The Voice Kids" on TF1. In March 2015, she hosted the "Loto" on TF1. In May 2015, she joined the team of "L'affiche de la semaine" and "L'affiche du jour" on TF1.
LAURIE CHOLEWA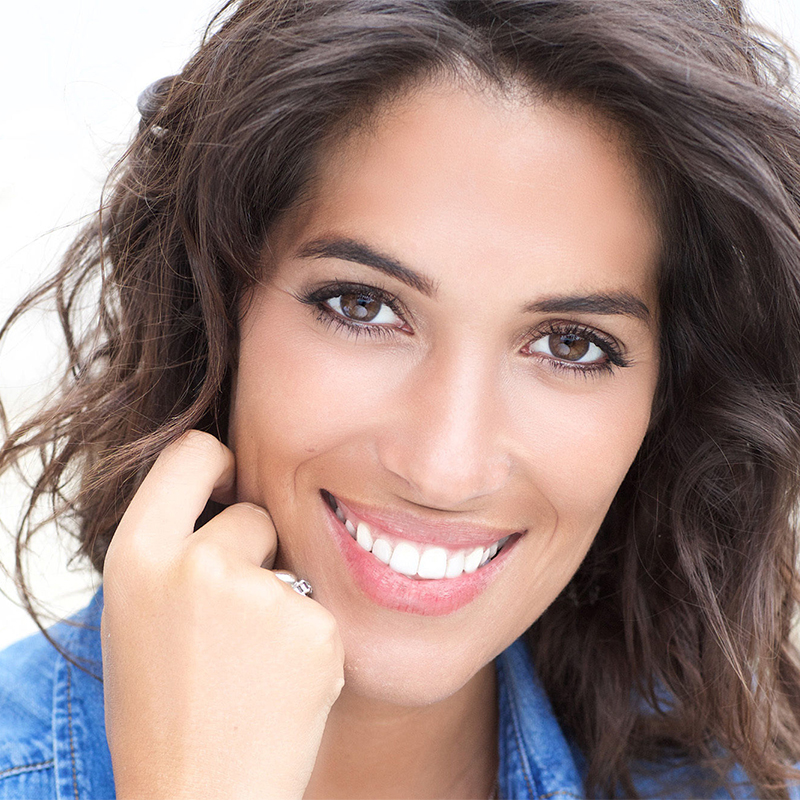 Laurie Cholewa started on Direct 8 in 2005 where she hosted "TNT Show", "Ca tourne" along with "L'école des stars", and is a columnist in "Morandini!". In 2010, she joined France Television to host "Encore une chanson" broadcast on France 2.
She created her production company: PAT Productions, and coproduced a special show on Abba for France 2, but also a talent show on NRJ 12, "Encore une chance". In April 2012, she was the ceremony host of the Festival 2 Cinema in Valenciennes.
Since 2012, she tried to organize a charity concert named "Leurs voix pour l'espoir", to collect funds against pancreas cancer.
The concert took place on September 15th 2012 and the donations were given to the ARCAD foundation. In 2013, she was one of the recurrent journalists for the show "Vous êtes en direct" on NRJ 12. She arrived on TMC in 2014. She hosted "Le Grand Bêtisier" and some musical shows.
Since 2014, she hosted the morning show on Cherie FM, with Vincent Cerutti.