CONCEPT
A young woman, Marine during this season, finds herself in a heavenly place to meet her soul mate. She wants to change things. Up until now she has always gone for men with a perfect physique but they have never made her happy. Now, she is looking for the opposite. She wants to concentrate on the mental aspect of the suitors that court her, not on the physical.
PROGRAMME
BroadcastingChannel : W9
Producer : Studio 89 Productions
Airing Time : from April 8th 2012 to May 15th 2012
It's in a big house that she meets her twelve suitors, who all wish to capture her heart. However, she didn't expect those men to be so far from her beauty criteria, despite their human quality and the fact that she was looking for that at the beginning.
The twelve men want to prove to Marine that in love, there's not only the beauty. Is she going to fall? Will she be able to go beyond the physical?
But the show doesn't stop there! Some new prospects are coming in the house, and they are really close to her physical criteria. They are men with a dreamy build, every one more beautiful than the other. The problem? They haven't, of course, any of the human qualities she is looking for in her soul mate.
Both clans, prospects and princes, are going at war against each other. How is the beauty going to react? Will she be able to stick to her dream of a man with perfect human qualities? Or will the muscles of the new princes seduce her?
Marine chooses one or more prospects that will have to leave the adventure at the end of each episode. After 7 weeks, during the last episode of "La Belle et ses princes Presque charmants", she will have to choose between one of the prospects with heart qualities, or one prince who bet everything on his physique.
VIDEO
LES PARTICIPANTS
MARINE BOUDOU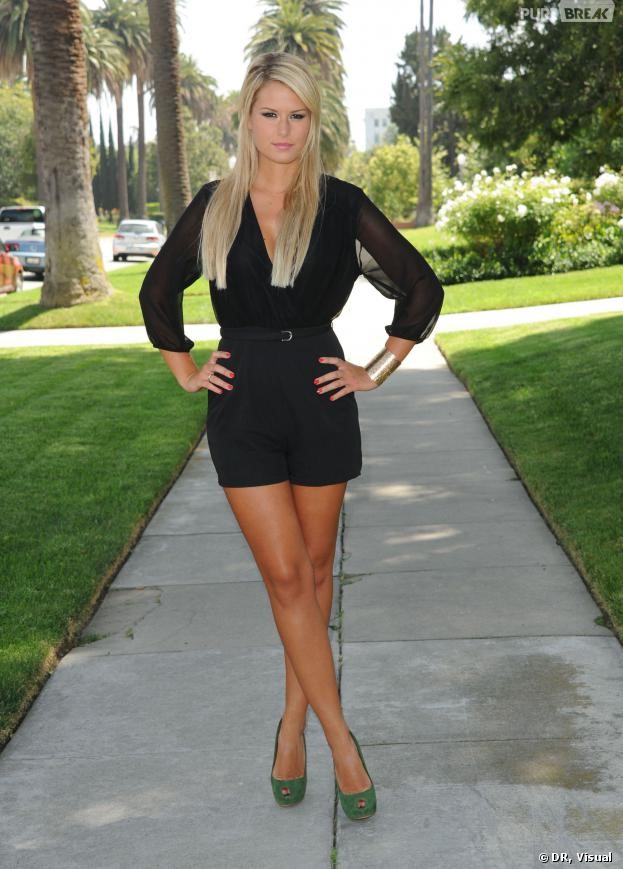 It's her first participation to a reality TV shows for Marine. After that, she played in
"Hollywood girls"
, on NRJ12. But she also made an appearance on
"Les Princes de l'Amour"
.
After that, she decided to quit reality TV and to open her own esthetic salon.
BENJAMIN MACHET (winner)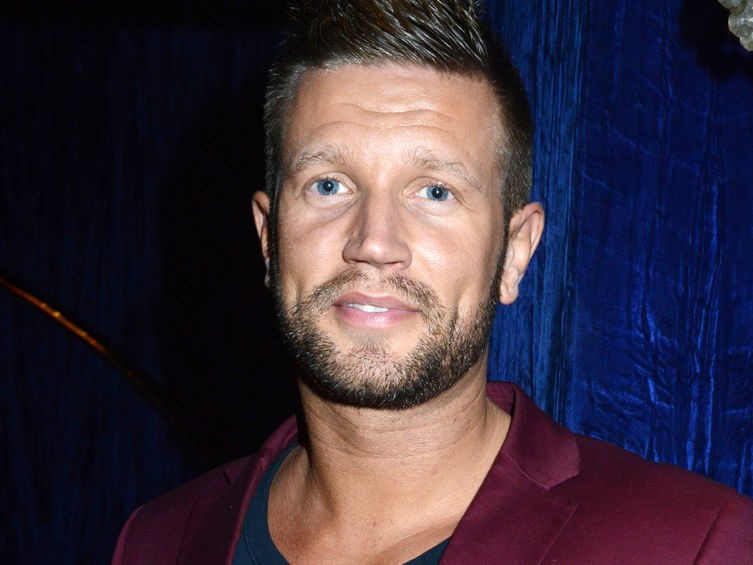 Benjamin participated in "La Belle et ses princes Presque charmants", and he won. Then, he stayed with Marine for about a year.
Because of it, he was scouted by NRJ12 for "Les Anges de la Télé Réalité". He will be in the 6th and 7th season of the show.
Today, he is in love with a Sarah and is a young dad.
NEWS
Benjamin and Marine stayed together for about a year after the show…