CONCEPT
"Le monde de Jamy" is a collection of unseen documentaries on the topic of knowledge and discovery. Science becomes an adventure with Jamy Gourmaud, well known by all the viewers already.
The people he interviews or interacts with have a number of activities: exploring the seabed, volcanos, new town architecture… All of these people contribute to Jamy's programme.
Filmed in breath taking locations, each documentary expresses Jamy's vision of the world and provokes our thoughts on man's great challenges on this beginning of the 21st century.
We have discovered during the first shows volcanos, great builders and wild animals… Shows that are for the whole family and don't cease to impress.
Next show will be on the secrets of the mountains, Jamy will take us to the peaks of the highest ones!
PROGRAMME
Airing Time : since May 7th 2014
Broadcasting Channel : France 3
Presenter : Jamy Gourmaud
Producer : Philippe Molins
Format : 110 minutes
VIDEO
HOST
Jamy Gourmaud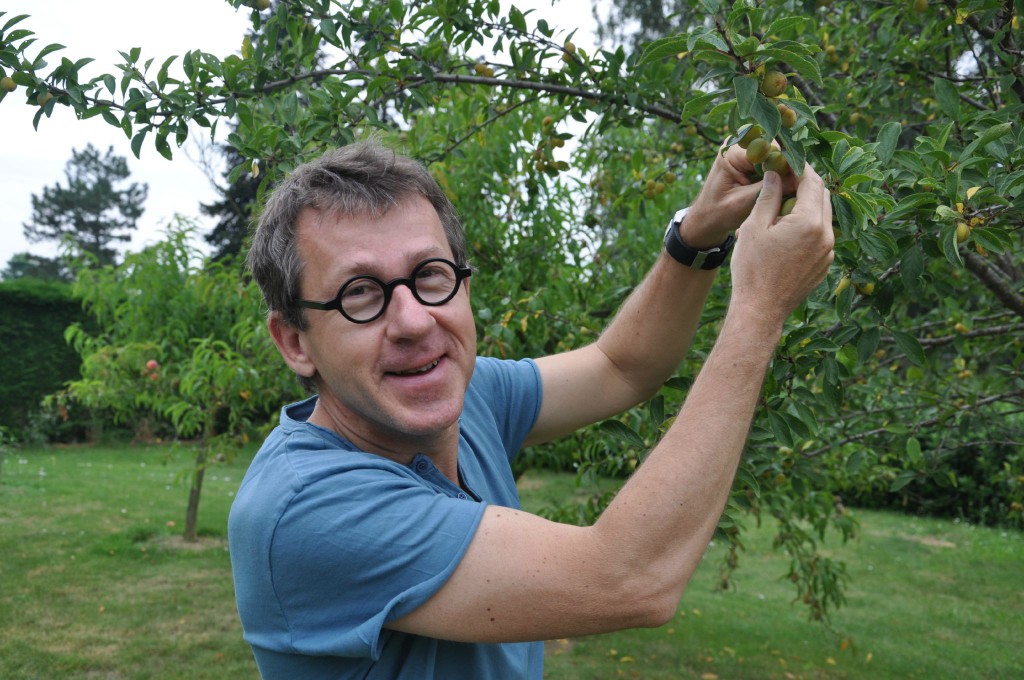 Jamy Gourmaud is a journalist, host and writer born on January 17, 1964 in Fontenay le Comte, in Vendée. He graduated of the IPJ in 1988.
In 1990, he won the Young Reporter Award at the Angers Festival for his show on "Romanian maternities".
From 1993 to 2013, he co-hosted the scientific show "C'est pas Sorcier" on France 3, along with Frederic Courant and Sabine Quindou.
He also participated in "Spécial Santé: vos questions, nos réponses"on France 3, with Michel Cymes and Marina Carrère d'Encausse.
Between 2008 and 2012, he hosted the scientific game: "Incroyables Expériences" on France 3 with Tania Young and then Nathalie Simon. On May 11, 2011 he was awarded with Frederic Courant with the doctor Honoris Causa at the Mons University (Belgium). He taught common perception of knowledge in the Higher Studies of Social Communication Institute in Brussels.
In 2014, he came back to TV with "Le Monde de Jamy".
INTERVIEW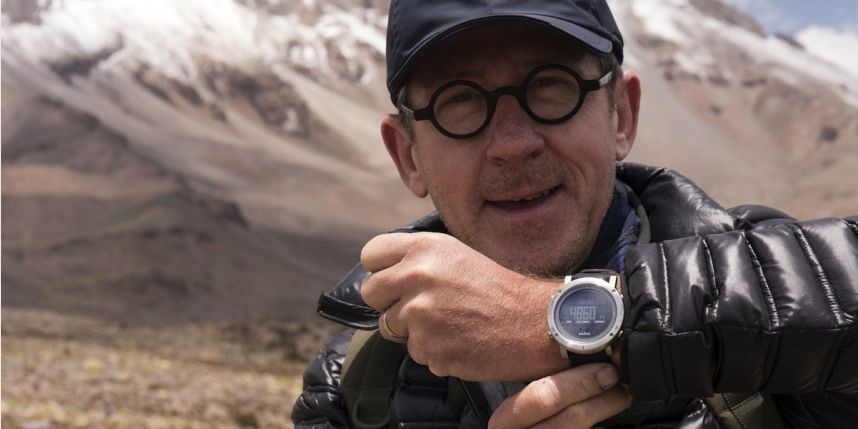 Why did you do a show on mountains?
Mountains, we perceive as being rigid and eternal, are actually in a perpetual transformation. It was important to cast a new light on those vulnerable giants and to understand that this beauty is not a coincidence. The mountain is a living place. We went to the Alps to understand the consequences of the climate change and in the Andes Cordillera where life is an event at 4000 metres altitude.
Our planet is not well. Is your show a way of sounding the alarm?
Our show is not alarming because I first wanted to show what a spectacle our nature was. Of course we need to alert, and our show is realistic, but to create an ecological consciousness it is important to explain how we came up with this beautiful planet.
You have a dream job. Are you aware of it?
I realise it every day, and I enjoy it in the right way of the term. The day you're not amazed, it becomes dramatic. How could I be bored in front of such a spectacle? You have to let the beauty of things get to you, and be contemplative. But to me, contemplation always leads to questioning and the need to share my knowledge.
Source : Metronews
The world of Jamy isn't made up of three bits of string.
This Wednesday night, volcanos, the big buildings of the world in the second show, "Le Monde de Jamy". "It has nothing to do with "C'est pas Sorcier", insists Patrick Charles. It's a big production that some compare to what used to do Nicolas Hulot. We could also quote Frederic Lopez "Rendez-Vous en terre inconnue"; we are playing in wide open spaces, the amazing side of them. The idea is to take the viewer with us, as would a road movie do. But without the truck.
Le Monde de Jamy! it is not for children.
Actually, it is also for children, but not only. "We are not targeting the same audience", remarks Patrick Charles. "C'est pas Sorcier" was in the young slot, here it's for the whole family. We are targeting 2 to 2, 4 million viewers, which is 10 times more than what "C'est pas Sorcier" used to do on Sunday mornings. The bar is set higher.
Source : 20 Minutes