TAILOR MADE POST PRODUCTION SERVICES FOR OUR CLIENTS OFF SITE.
ATLANTIS ACTIVE offers to producers the missing link for their work: complete post production services off site, with the same high performance technical means, the same comfort and great finished product guarantees as in our studios… but with service provided where they are!
This offer permits the clients of the Group to benefit from equipment installations made to measure and dedicated to requirements on the site of filming or in their post-production offices. Following a personalised study, the Atlantis teams assure the installation of furniture and equipment and the fibre link with the Group, the putting in place of the necessary audio visual equipment, advice, planning, internal invoicing and the technical follow up of everything post production with their clients.
Our principal clients are 17 Juin Media, France.tv studio and the agency Tony Comiti.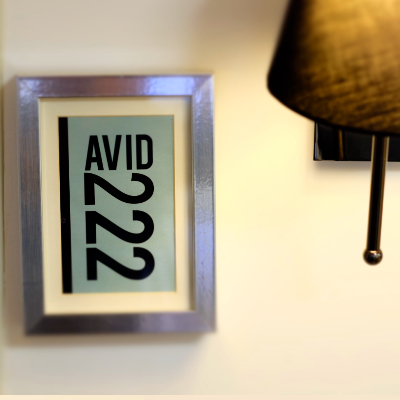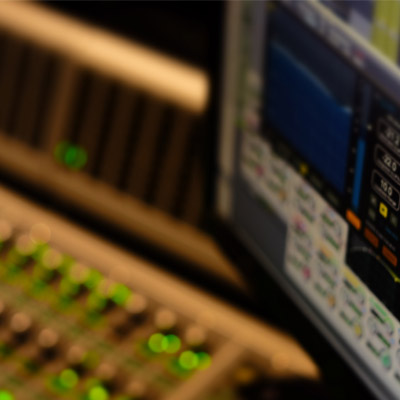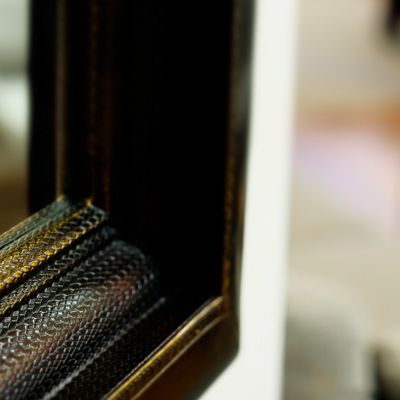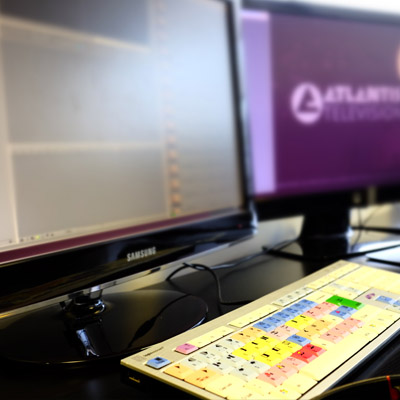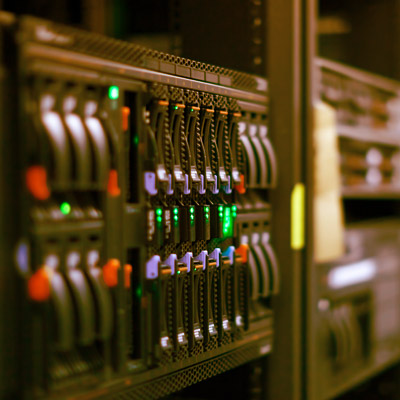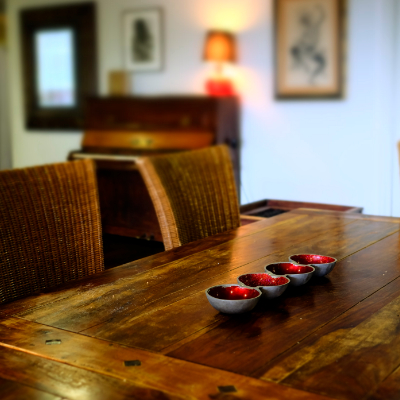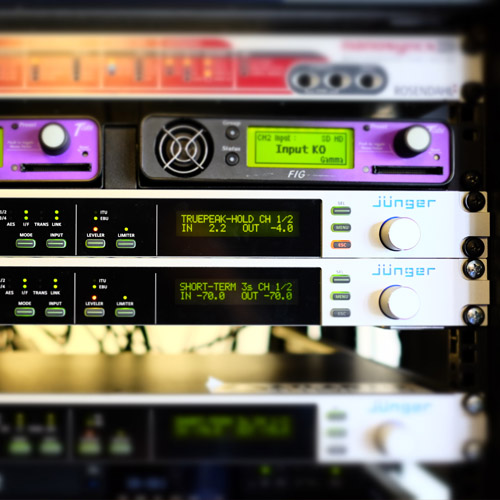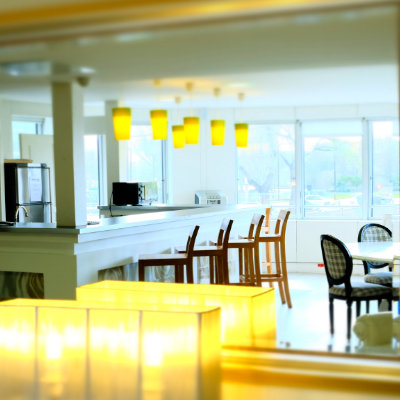 TODAY THE GROUP IS PRESENT ON THREE EXTERNAL SITES WITH WELL KNOW PRODUCERS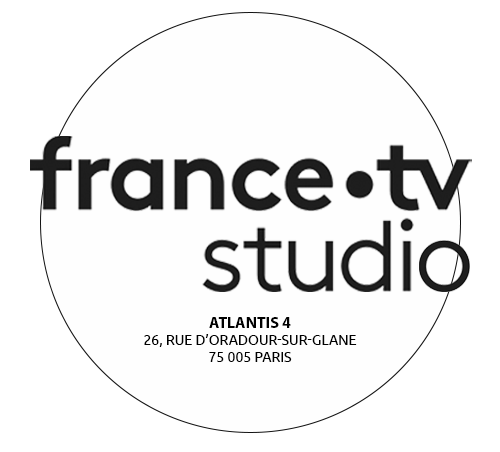 France.tv Studio | Atlantis 4
France.tv studio, a 100% subsidiary of France Télévisions, produce very diverse programmes : fiction (Alex Hugo, Candice Renoir, Un si grand soleil), documentaries (Le monde de Jamy, Les duos de l'histoire de l'art), current affairs (VU, Le monde en Face, Escape news, Les Chemins de la foi), special events (Téléthon, Fête de la Musique), animation (habillage et jingles de programmes jeunesse Ludo et Zouzous), etc.
17 Juin Media | ATLANTIS 5
Created in 1992, the group 17 JUIN MEDIA (historic client of activity) has become in a few years a vital partner for French TV channels, notably in the know how for programmes concerned with health, medicine and science. Thanks to Magazine de la Santé broadcast on France 5 presented by Marina Carrère d'Encausse, Régis Boxelé, Philippe Charlier et Fabien Doguet, the company has managed to modernise the type of medical programming and impose a style that has conquered viewers.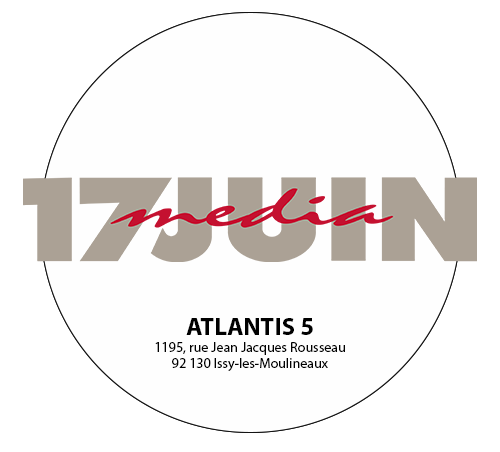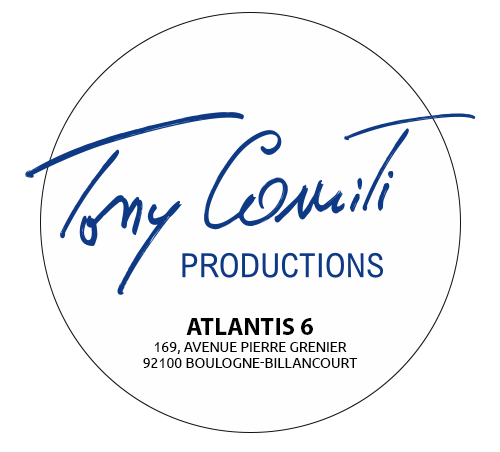 Tony Comiti | Atlantis 6
Founded by Tony Comiti, major reporter, the press agency Productions Tony Comiti today one of the principal suppliers of independent documentaries, features and investigations for the large French and foreign TV channels.
In 2018, the agency quit its former premises and moved close to Atlantis 1 at Boulogne-Billancourt. With this closer proximity, Atlantis manages the technical means of post-production from their production offices.