At 20 years old already! From rue du Point du Jour to Issy les Moulineaux, Atlantis has established itself as the leading manufacturer of programs in Europe. In 20 years there have been encounters, stories and links that make the strength of the Atlantis Family. With creation and technological developments at the heart of its DNA,
the group has been able to evolve and share its know-how, making it a solid trusted partner. 20 years is an opportunity to celebrate together the ties that unite us in good humor and in music as always!

CONCERT LIVE & DJ SET !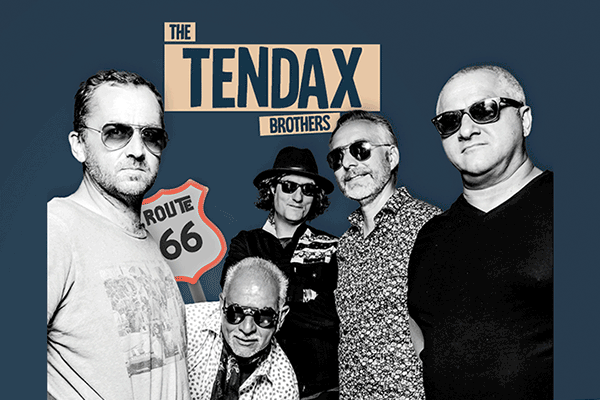 The Tendax Brothers / 20pm
On rock covers from the 60s to today, The Tendax Brothers will light up and transform the scene in their own way. From Led Zeppelin, via Kravitz, Franz Ferdinand or the Clash… they mix, reinvent, shake up songs that make us sing, that make us dance. With Santi on drums (ex drummer of the mythical group Mano Negra), Ludo on vocals, Ilan on bass and Julien and Thomas on guitar!
Kevin Davy White / 22pm
Kevin Davy White is a singer-songwriter guitarist with rock influences. The singer stood out in 2016 in The Voice France and acquired great notoriety in 2017 during his participation in X-Factor UK > where he excels in his performances and conquers the public! In 2022, Kevin Davy White won Best Singer-Songwriter at the Urban Music Awards.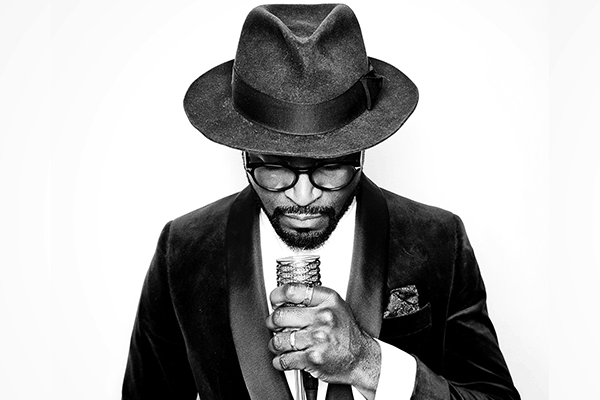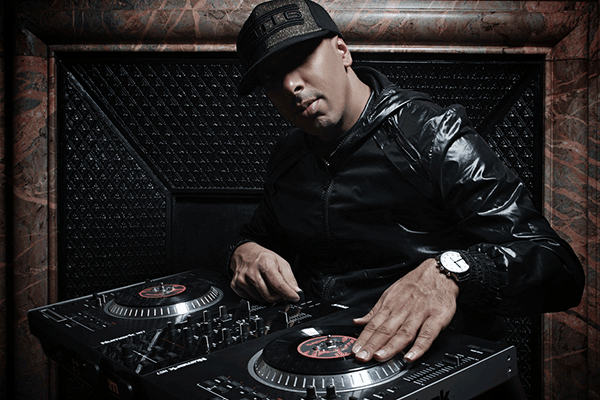 DJ ABDEL / 00pm
alented producer, DJ Abdel collaborates with the greatest artists of the hip hop scene and is positioned as a safe bet. He marked his big comeback with the release of the singles My Life featuring Soprano, Funk You featuring Mister You, Give us some funk with Maître Gims, Jr O Chrome and Dry …
World famous, Dj Abdel participates in many events, he participates in particular in the 5th edition of Marrakech du rire, presented by Jamel Debbouze.
Pict of the night !