For the second Atlantis Music Week once again music is celebrated as it should be to welcome the arrival of summer.
For the whole week beginning the 21st June the Atlantis Group offers to discover or rediscover the performers especially selected for the occasion.
The « Atlantis Music Week » is THE festive and musical event of the year!
So be ready and don't miss this event!
There is an exceptional line up for this occasion.

TAMARA
WEDNESDAY 21ST JUNE // FROM 21h
Originally from Quebec, Tamara Weber Fillon is a singer songwriter of English pop/folk. This small woman came to the fore in The Voice 2016 because of her unusual voice and touched the public with her authenticity. Tamara performs all over Europe and in Montreal and is currently producing her second album.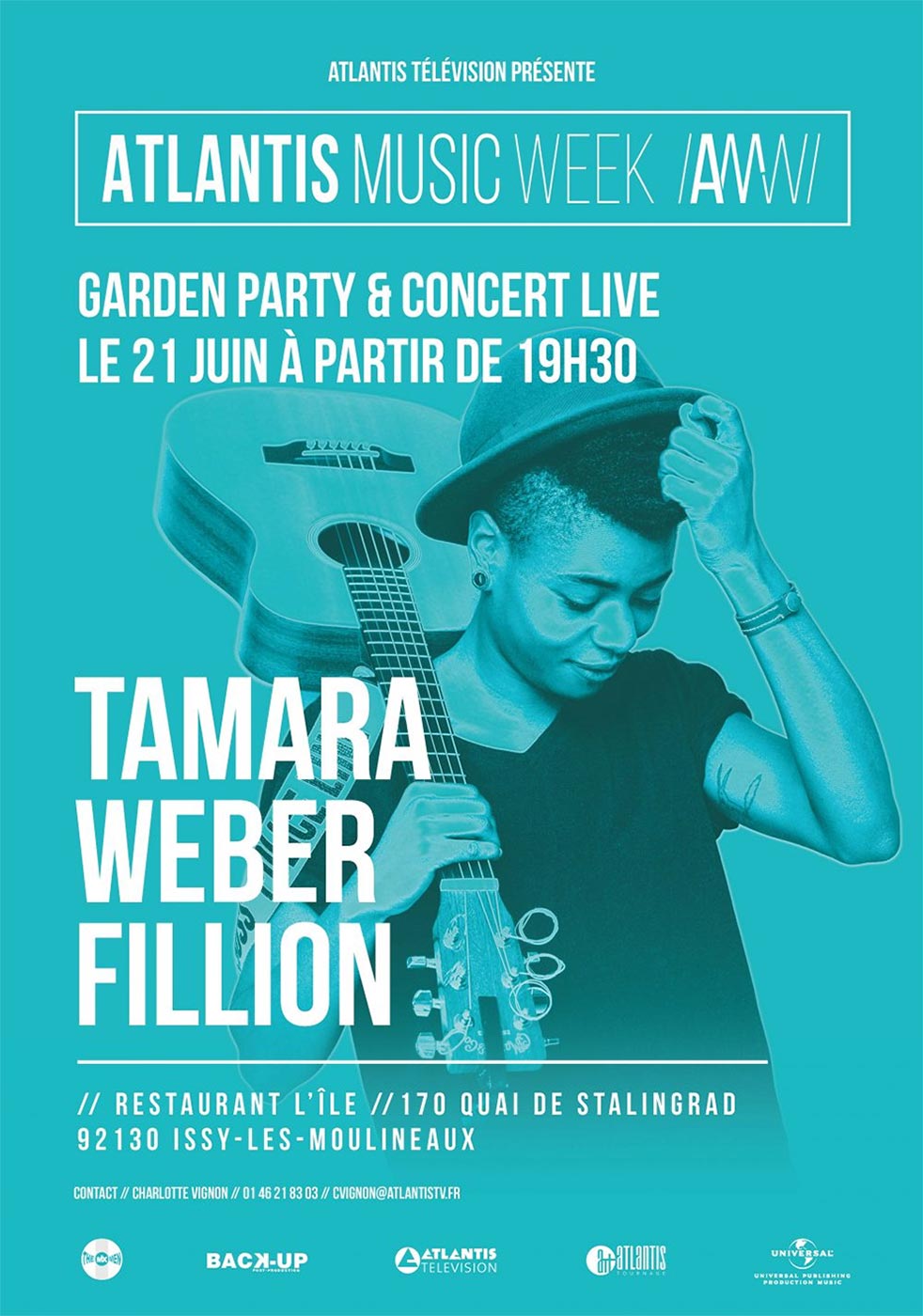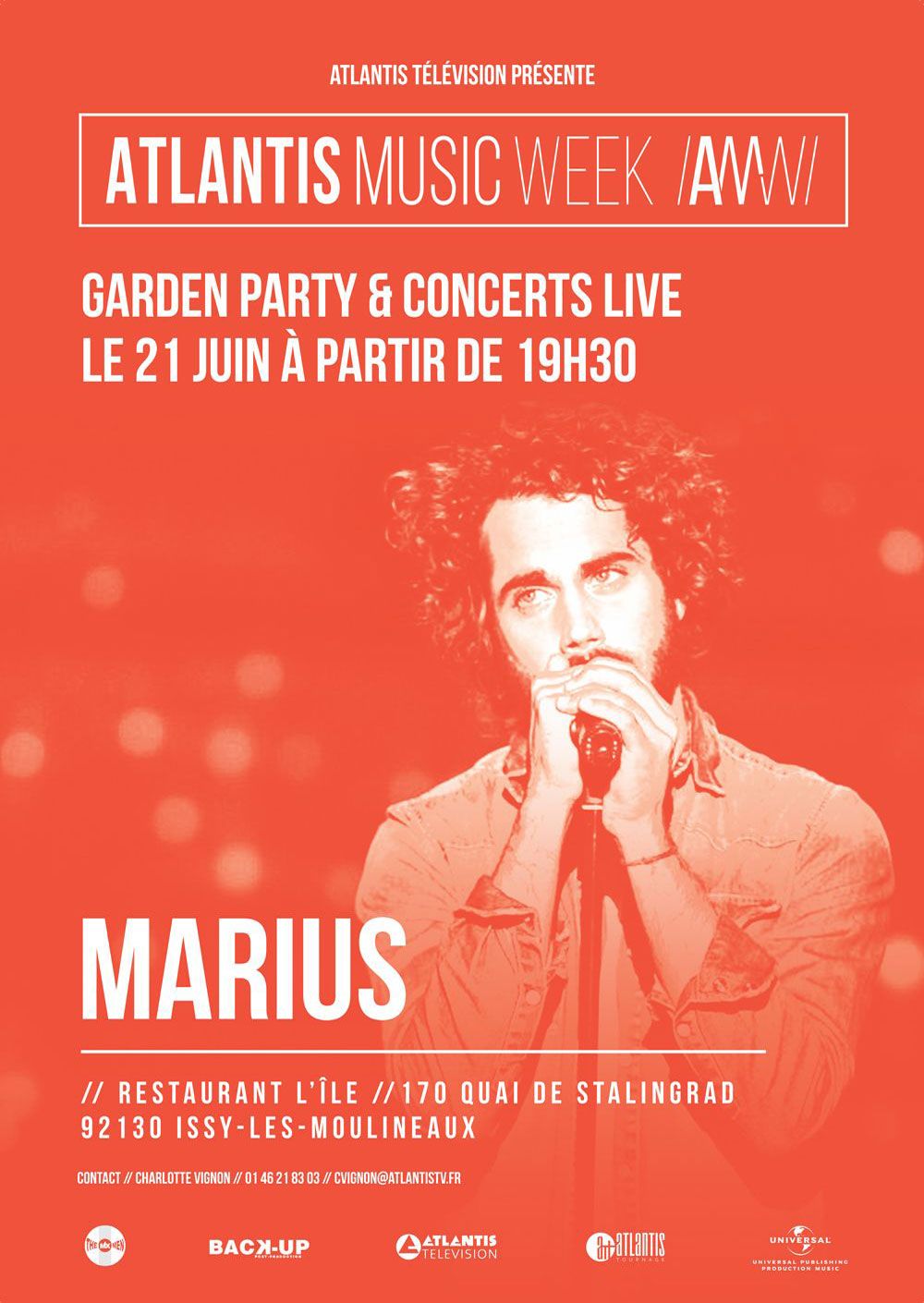 MARIUS
WEDNESDAY 21ST JUNE // FROM 22h
Marius is one of the emblematic candidates of the The Voice 2017. His humour, his energy and his undeniable charm enabled him to seduce the viewers. The handsome 25 year old guy from Lille today shares his time between London and Paris and devotes himself to his music .
JUNE AND THE JONES
WEDNESDAY 21ST JUNE // FROM 23h
The magnetic vocal flights of June with the cutting instrumental accompaniment from the Jones allow these three brothers and sisters from Paris to give a performance of electro-pop both bewitching and delicate. Their music reflects their complicity and above all how they complement one another: at the crossroad of electro, funk, hip-hop and jazz, they convey us into a style and atmosphere which is intimate and minimalist with refrains both powerful and intoxicating. www.juneandthejones.com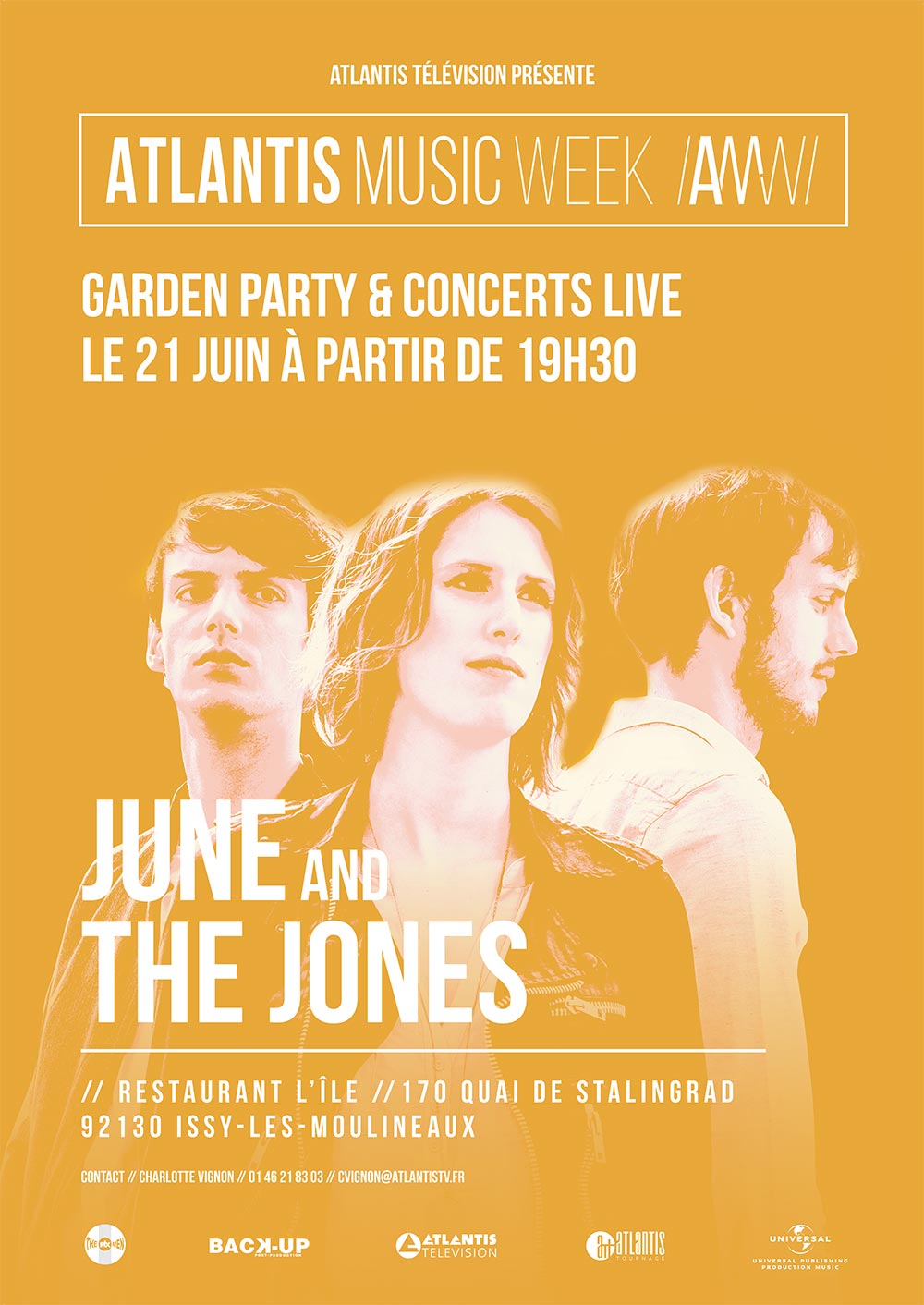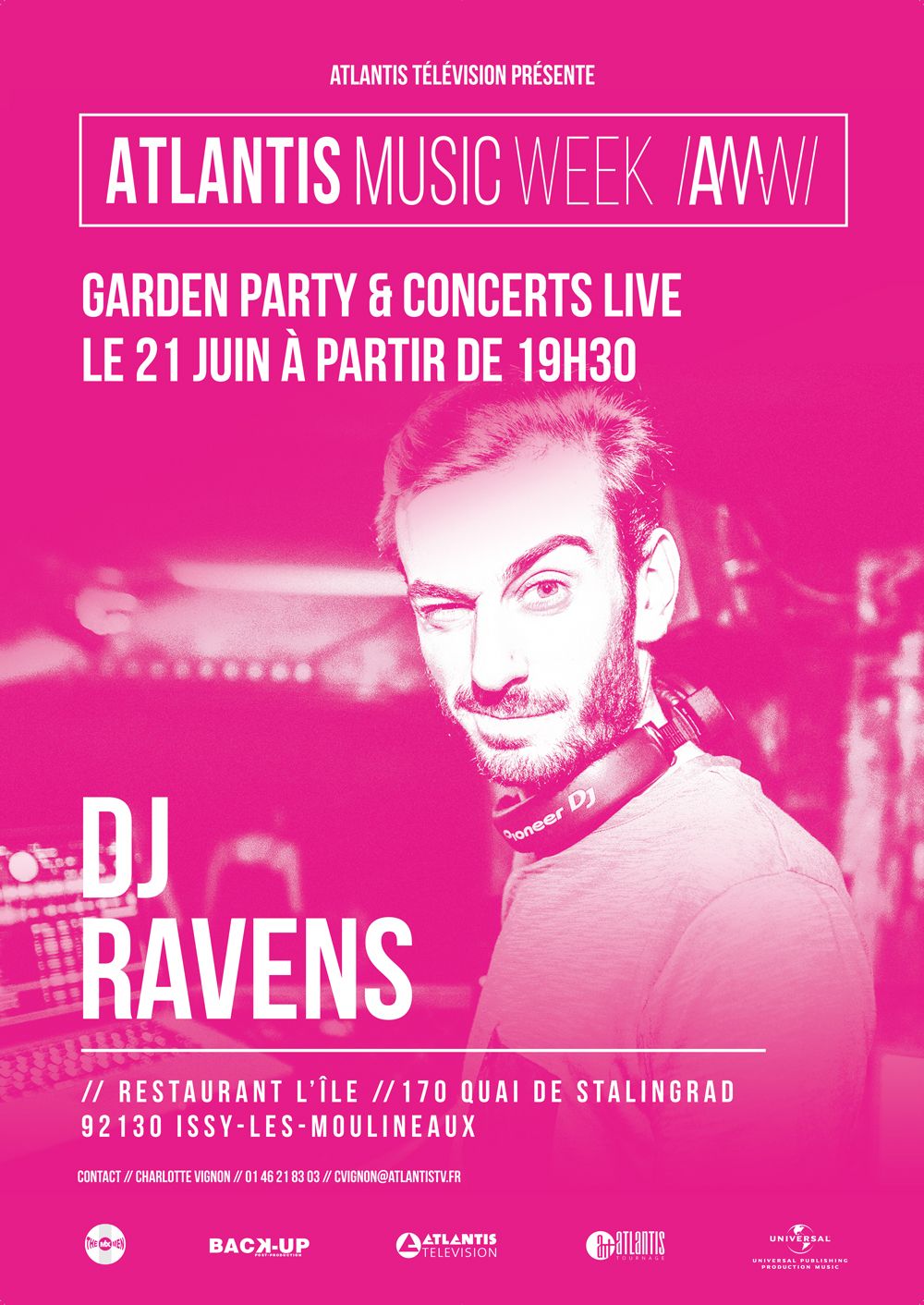 DJ RAVENS
WEDNESDAY 21ST JUNE // FROM MID-NIGHT
Regularly at the Cartel Club, L'ARC and Faust, DJ Ravens also appears in the aftershows of major houses such as (Vivienne Westwood, Off White, Adidas, Chanel…). He travels the four corners of the globe from Montreal to Mykonos passing through London or Luxemburg. A success which matches his talent and passion for music.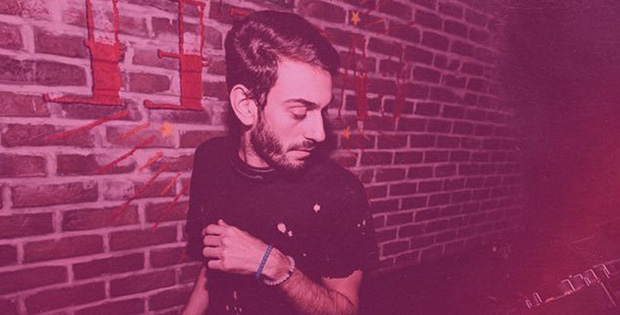 La vidéo de la soirée !
Atlantis Music Week en photos !
#atlantismusicweek – Suivez, postez, likez !
Social Board: There is no feed data to display!