Atlantis offers its guests to this Christmas Party an unforgettable burlesque show! Mother Christmas who makes the snow melt will distribute gifts…
Live bands and DJ sets… The party lasted until the morning.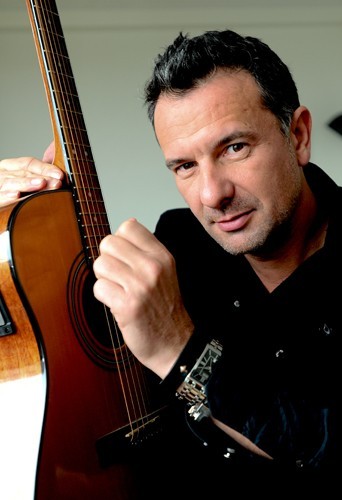 Stéphane Basset
He debuted as a host in Bordeaux on the radio Wit FM in 1991. At 25, he hosts live the cultural 12/13 on France 3 Aquitaine during 4 seasons before coming to Paris and RTL2 radio. In the same time, he is speaker for Bordeaux's football team and composes some songs with the british director Chris Birkett (Talking Heads, Sinéad O'Connor…)
He creates his television production company Pyla Prod in 2001. Today, Pyla Prod produces more than 25 concepts of original programs.
He was columnist and host on several TV channel such as I>Télé, France 5, France 4, Virgin 17, D17 or LCI. He also did some radio on RFM.
2015: he creates and directs "DJ Mode d'Emploi" on MCM hosted by Bob Sinclar. He directs the documentary "10 years of music on France 4". Hosted a master class for SACEM.
He also realizes the conception, production and hosting of the show "A la roots" on RTL9 (an artist, a country, a guitar, 0 euro).
Musician, he composes and produces numerous songs for several artists (Alain Chamfort, Adrien Gallo, Chilly Gonzales, Housse de Racket, Bastille….) and is part of the duo Walter Sobcek.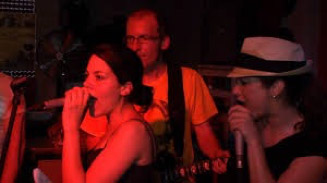 k-vistes
Patrick (drummer), Cedric (bassist), Matthias (guitarist), Enzo (trumpeter), Remi (rhythm) and Vero (singer) reunite to play the greatest classics of funk, reggae and soul.
Specialists of covers adapted to their sound, they will know how to make you dance on your favorite hits but with their own K-VISTES way.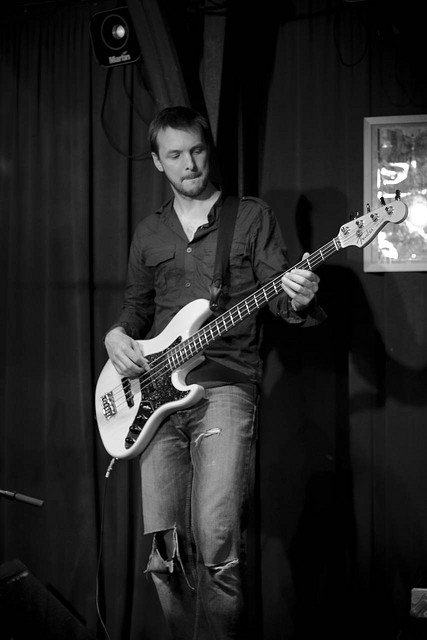 Stéphane Kronborg
Known by the band Nouvelle Vague, he is a composer who accompanies artists such as Nicole Scherzinger! He does us the honor of coming for a show during our end of the year party…