For the music festival, Atlantis puts together THE event of June. With the sun coming out, it's under a summer breeze that the night takes place. Animations, candy bar, live bands, until the end of the night, Atlantis' heart pumped to the rhythm of the music festival.
MUSICAL PROGRAM
FUSION PIZZA BONNE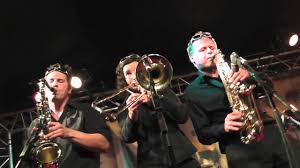 At the beginning was the sound. Just then, the groove and the riddim came. Then, feet began to move, bodies to dance. Then came party and happiness to be together and to create a unique moment shared by all. Fusion pizza: bonne, it's a dose of reggae roots, a dose of ska, some funk and a bit of groove, a lot of sticking soul and a beautiful round sound.
It's 9 musicians on-stage that give everything they have to make you move.
Delphine Bertsch: Keyboard
Laure Devesa: Trombone
Pascal Chabert: Sax alto
Archibald Darmon: Sax tenor
Emmanuel Hermellin: Drums
Nathanael Lamelliere: Trumpet
Philippe Mazin: Guitar
Guillaume Queruel: Bass
Charles-Antoine de Truchis: Singer
THE K'VISTES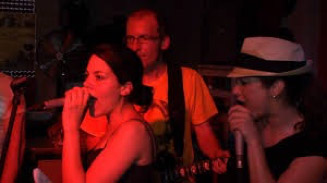 The K'Vistes rebel (reggae/soul/funk)
for some years now, Patrick (drummer), Cedric (bassist), Matthias (guitar player), Enzo (trumpeter), Remi (rhythm) and Vero (singer) reunite to play the greatest classics of funk, reggae and soul; and share the good vibes and good mood…
VALERIE DELGADO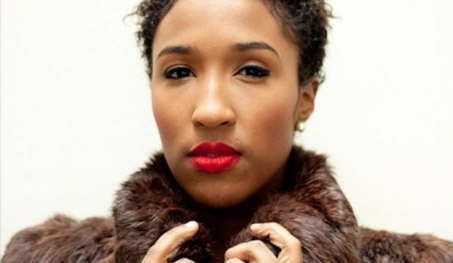 Artist with a warm and powerful voice, Valerie Delgado is a former participant to The Voice, and she now leads us down the path of her experiences throughout texts mixing comedy and deepness punctuated with fresh melodies. Her Pop/Soul universe takes life when she releases, during July 2013 her first single: "Sur tes Lèvres".
Active character of the Parisian musical scene, and after diverse collaborations with artists such as Shy'm, Orelsan, Ben Oncle Soul or Sly Johnson, she gets off the beaten tracks being a candidate to the first edition of The Voice. A great experience that will push Valerie to realize herself by opening her possibilities and preparing an EP that should come out during spring 2014.
TI HARMON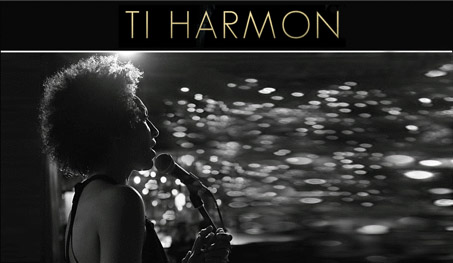 Ti Harmon is a singer, author, and compositor from Philadelphia. She combines jazz, soul and folk to create an original sound that carries her public into her unique world of sound and emotions.
He started to sing at 5 and became then a vocalist in Madrid after finishing her studies at the New York University.
After that, she comes to Paris to form the Ti Harmon Project. The band began during the Fontenay Jazz Festival, in Fontenay sous-bois in 2009.
In 2010, she releases her first album "Somewhere between" with guests like Kirk Lighstey, Tom McClung and Michel Benita.
In 2009, Ti wins the "Public Price" at the Crest Jazz Festival in Crest, France.
In 2012, she releases her second album "Story to tell", with Blang Music, a French and independent label.
Ti is touring Asia and Europe and continuing her Master of Jazz studies in the same time in Central Carolina in the Durham University.