ON THE ROAD
A love of travel and a thirst for discovery, Aida Touihri shares her passion through an exhibition of photographs taken by her during her different travels. On display from 20th April 2017 at Atlantis Hall, her photographs range from the portrait of a child to a desert horizon, she makes us travel to new countries and unknown cultures.
In everyday life Aida takes "things as they come". It is certainly the same for these images captured in an instant that tell a story and a reality different from our own.
Aïda Touihri
Journalist and TV presenter, Aida Touihri is before anything else possessed by a passionate spirit. With the soul of an adventurer she carries you for the first time along the road of her experiences to her destinations.
Her preferred continent? Africa: "I prefer above anywhere else the atmosphere in Africa" she confided recently during an interview given at the World Salon of Tourism.
Her "rendezvous away" have become more and more frequent since she discovered in herself "a real passion for treks to the end of the earth"
It is through her numerous experiences when travelling that was born her passion for photography. Armed with only a note book for her first travels, in the end she enriched her notes with photographs, at first with a mobile phone and then with a real professional camera.
A COMMITMENT TO THE ASSOCIATION DARNA
The photographs are sold with the proceeds going to DARNA. This association, created in March 2014, provides aid to children with no family support and endeavours to create for them a stable family environment.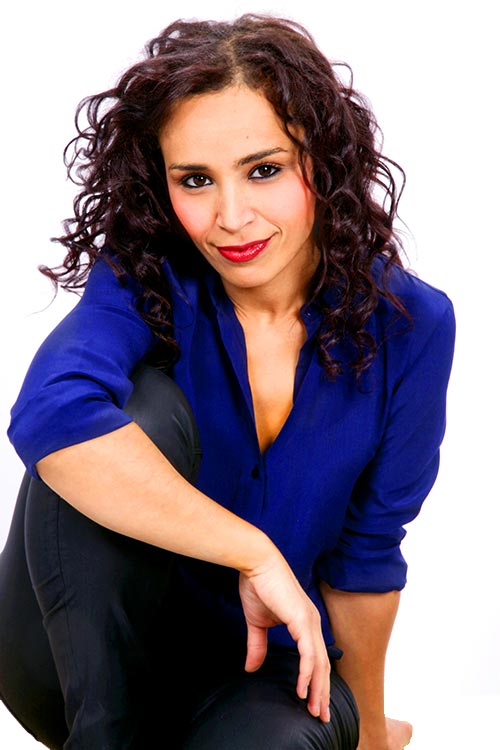 Extract of photographs
LE VERNISSAGE
PRACTICAL INFORMATION
Location : Atlantis Hall – 38 quai du Point du Jour – 92 100 Boulogne-Billancourt.
Vernissage le 20 avril – 19h (sur invitation uniquement)
Date : Preview 20th April 2017 at 19 :00
Opening times : du lundi au vendredi de 10h à 18h
Transports : M° Porte de Saint-Cloud (ligne 9) ou Issy – Val de Seine (RER C et T2) ou Voie Lactée (bus 189)
Relations presse : cvignon@atlantistv.fr – directrice de la communication
Atlantis Télévision expose!
Professional photographers or media personalities exhibit at Atlantis Hall. These vibrant walls are available to artistic creation and permit you to discover and rediscover artists' works such as Pierre Terrasson or Nikos Aliagas.