CONCEPT
Four unmarried and childless couples test their relationship when confronted with 22 beautiful single people (usually 11 men and 11 women but in 2010 only 8 of each) for a duration of 12 days.
Romantic dates with bachelors or single women take place every day.
Each contestant later discovers, through camera clips, a selection of excerpts of their partner's behaviour during the day, when they gather for a nightly ritual known as camp fire.
After the twelve days, around a final camp fire, each couple must then decide if they will stay together or not when the programme ends.
One of the most striking couples was Brandon and Diana.
PROGRAMME
Airing Time :July 6th 2002 to August 26th 2008
Broadcasting Channel : TF1 puis Virgin
Hosts : Stéphane Bouillaud (2002-2004) / Céline Géraud (2005-2008)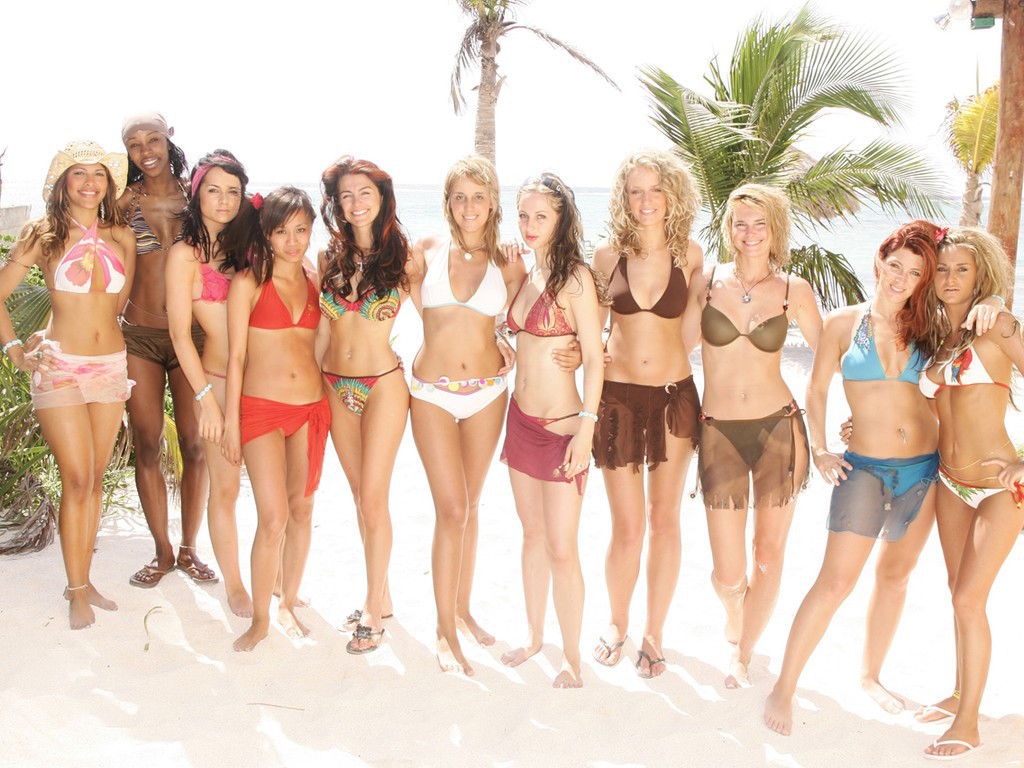 HOST
CELINE GERAUD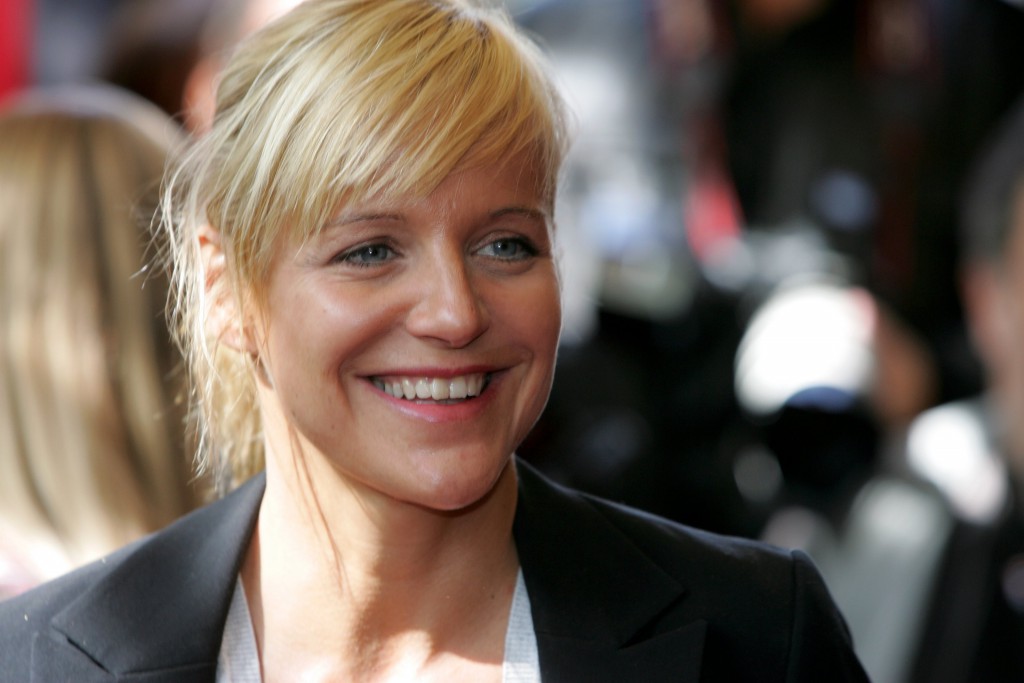 Born in Forbach on February 13th 1968, Céline Géraud is a French ex- champion of judo who became a TV animator.
In 1984 she became judo champion for France. In the same year, she was also judo champion for Europe. Then in 1986: Judo vice champion of the world (in -61kg). Since November 9th 2010 she is 6th Dan in Judo.
1993: she began in France Television's sport service
1998: She co-presented the programme "Tout le Sport" on France 3.
In 2000, she was the commentator of David Douillet's Olympic Games Judo competition in Sydney.
2005-2008 : "L'Ile de la Tentation" on TF1.
2007-2008: « Automoto » on TF1 and the Rugby World Cup Journal on LCI.
2008: She hosts "Auto Critiques" and "Moto Critiques" on Eurosport France, alternating with Denis Brogniart.
In July 2008: presenter of the programme Orange Football Tour and the VOD magazines of the Orange Sport channel (ex-Orange foot) of Orange TV. She is together with Patrick Chêne who had introduced her to France television.
In June 2012, she left Orange Sport who will stop broadcasting to return to France television and present the sport's televised magazine "Stade 2" from January 2013.
During the Summer 2010, Céline Géraud hosts the "Club Sport" on Europe1.
In February 2012, she joined the RMC "Dream Team Olympique" and acts as a consultant for judo in different sports programmes on RMC. During the month of July in 2012, she hosted "Before London" on RMC before the London Olympic Games of the Summer 2012.