CONCEPT
« Tellement Vrai »is a society TV magazine which deals with a general issue like « They have fulfilled their dream", "Life after reality TV" or "Boarding school, the new school" …
In each episode, 4 stories, 4 destinies, are reported simultaneously.
Sometimes, the participants are invited on the set to be debriefed and to give their impressions.
This is one of NRJ12's lead programmes.
PROGRAMME
Airing Time : Every Thursday night
Broadcasting Channel : NRJ 12
Host: Matthieu Delormeau
Producer : MAD Prod
Format: 80 minutes
HOST
MATTHIEU DELORMEAU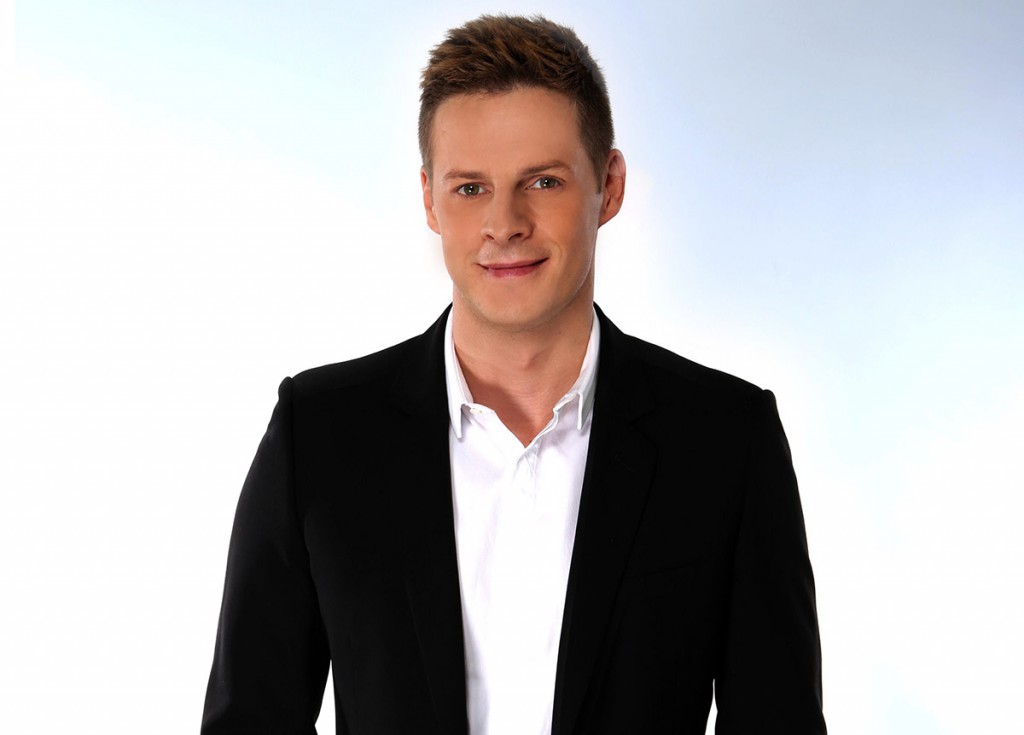 Leading animator for the channel NRJ12, Matthieu Delormeau was never predestined to a career in television. Born on March 5th 1974 in Paris, he qualified in Economics at Montreal High School of Commerce before becoming a financial analyst. In 2003, in spite of a stable professional situation, he decided to quit everything to pursue his passion: television.
Matthieu Delormeau became a waiter, while looking for a trainee position in television studios. His determination was rewarded when Marc-Olivier Fogiel spotted him and allowed him to discover the universe of TV stages in "On ne peut pas plaire à tout le monde". M6 then gave him his chance as assistant to Virginie Efira. Working hard, he joined Europe 1 in 2006 and D8 as a commentator beside Jean-Marc Morandini.
In 2008, Matthieu Delormeau settled on NRJ12 where he was in charge of the programme "Tellement Vrai". Producer, Chief editor and animator, he became the channel's new figure head.
Faithful to NRJ12 ever since then, he and the channel's management team mutually agreed for him to follow new career choices. He specialised in TV reality entertainment programmes.
In 2011, he began in "Le Mag", a daily show commenting news relating to those types of programme. At the end of 2012, "Star Academy" returned on TNT which he co-hosted with Tonya Kinzinger.
Since 2013, he hosted many prime time editions of "Les Anges de la Telerealite" and he continued entertaining young viewers in "Le Mag" every evening.
2015 : Matthieu Delormeau left NRJ12 and joined the "Touche pas à mon Poste !" Mad Production team created in 2012, the audiences of which are growing daily.
NEWS
On February 6 of 2014: Audience record with 1 190 000 viewers.