CONCEPT
"Mon incroyable fiancé" is a comic reality TV show. It is the story of a comedy actor and a woman who must form an unlikely couple with a view to winning €100 000 at the end of the show if, and only if, they manage to convince their family and friends to accept their marriage.
For that first season, the villa is in Cannes. The future bride, Adeline Toffoli, knows that the show is a fraud, but she is unaware that Laurent Ournac, her future husband, is a comedian together with his entire family of her in-laws. Obviously, Adeline's family is not aware of what is going on and finds out, with frightful surprise, that the two love birds are about to get engaged… All of which in 15 days.
The (false) family of Laurent Ournac, the Fortin family, is the opposite of Adeline's family: extravert, with its own motto "If you are proud of being a Fortin, clap your hands". For Adeline's family, the excuse of being surrounded by cameras is that she is taking part in a televised game where she has to eliminate suitors, Laurent being the winner of them all.
PROGRAMME
Broadcasting Channel: TF1
Producer : TF1 Production
Presenter : Delphine de Turckheim
VIDEO
Host
Delphine de Turckheim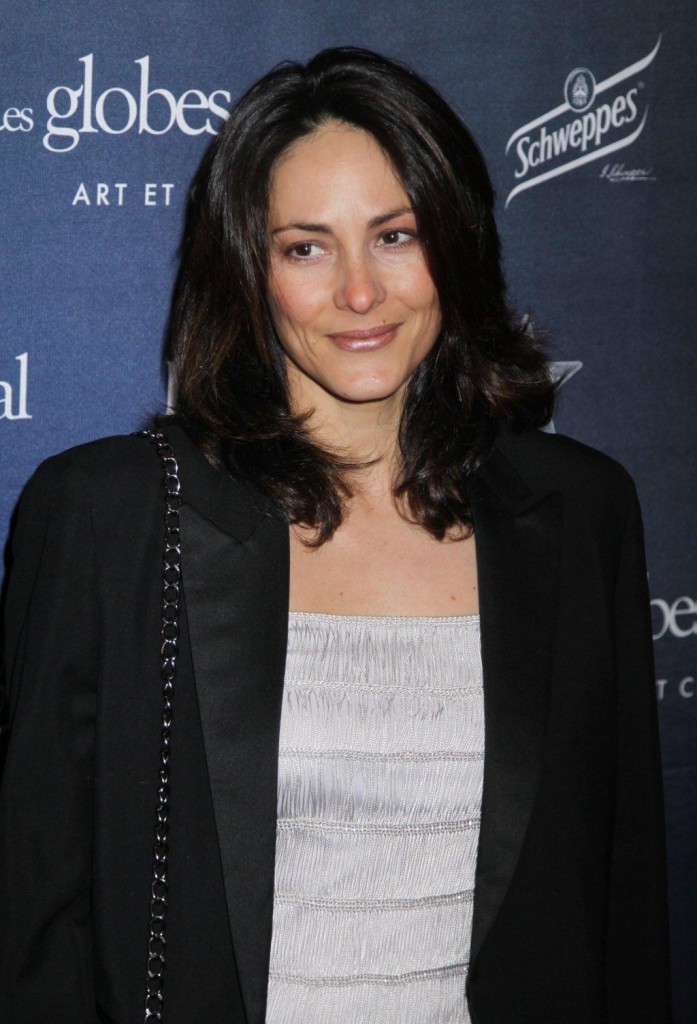 Delphine de Turckheim began her professional career as a TV animator for 3Intervilles" in 1998 on TF1. She went on TF1 with the show "Succes" with Julien Courbet and Stephane Bouillaud, but also "Drôles de Zapping" with Maïtene Biraben, "Drôles deBlagues" with Alexandre Debanne, "Les Dances d'Or" with Olivier at the Palais des Festivals in Cannes and finally "Abracadabrantesque" next to Philippe Bouvard.
In 2001, she went to Los Angeles to participate to the Jay Leno Show on NBC.
She hosts in 2005 "Mon Incroyable Fiancé" on TF1.
For one season, she presents "Emmy Awards" on TF6. Then on NT1, she co-hosts "Jury de Stars". Still on the same channel, she presents "100 000 euros sur la table".
In 2010, she hosts "Un Verre de terroir" where she could interview the 24 most renowned French wine producers, broadcast on OBIWINE TV.
THE FIANCE
LAURENT OURNAC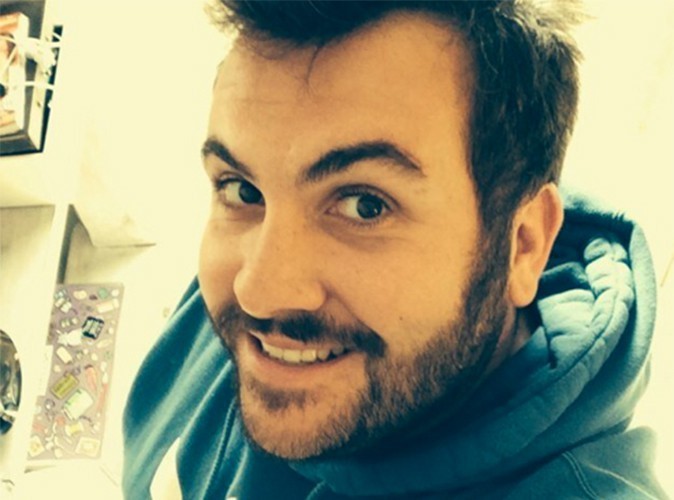 French actor, Laurent Ournac was first known to the public with "Mon Incroyable Fiancé" on TF1 broadcast in 2005. Thanks to record audiences, he became one of the public's blue eyed boys.
From the age of 11, he was drawn to comedy and studied Drama at college, and then in a school for five years. It is through improvisation that he became a true actor. Indeed, the young man born on April 26th 1980 in Versailles, became French Impro Champion, which opened the doors of the acting world for him.
In 2005, he was noticed by TF1 who was looking for a candidate capable of improvising a role in its TV reality parody "Mon Incroyable Fiancé". The project thrilled him and Laurent became Laurent Fortin, a rough and clumsy fiancé no one would wish to have in the family.
Adeline ignores everything, and she introduces him to her family to convince them that they will have a quick wedding and win €100 000, while her fiancé obviously attempts to make matters worse, unbeknown to her.
The programme turned into a show stopper thanks to Laurent Ournac and he quickly became the most wanted actor on TV as well as the big screen: "Paris Nord Sud" (2008), "Joséphine ange-gardien" (2007), "Robin des Bois" (2010), "Merci papa, merci maman" (2010).
From 2006 he then played the first role in the TV series "Camping Paradis".
This successful programme attracts on average 7 million viewers. He plays the role of Tom Delormes, the Paradis Campsite owner.
After being a contestant in the TF1 leading show "Danse avec les stars", Laurent Ournac took charge of the famous programme in the company of Sandrine Quétier!
INTERVIEW
Adeline
You like to be called Angélina nowadays. Why is that?
Let me put your mind at rest, my name is unchanged (laughs). Angélina was my second first name. I have adopted it as my first for a few years now. The law allows it. From the age of 14, I wanted to change it to Angélina. I wanted to do it before "Mon Incroyable Fiance", but my father had put me off saying: "If the show doesn't work, you might be stuck with a name you no longer like".
What are you doing nowadays?
I have opened a surgery for energy treatment in Dijon two years ago now. I got my diploma two and a half years ago. I'm working on energy re concentration. It relieves some body ailments or helps improve a fragile emotional state. The objective is simply to help people feel better in themselves.
TV, media, is all that in the past now?
Yes. Even before the broadcasting of "Mon incroyable fiancé", I had studied theatre at Fanny Vallon's school in Paris. I've always wanted to be an actress. "Mon incroyable Fiancé" could have been the launch of my career. At that time, I had many dreams but very quickly I was disillusioned. I was young and ill advised, I had a bad agent. I stayed in Paris for two and a half years to try and make it, but at some point, you have to realise that you need to earn a living. If I had to do this again, I would have knocked on different doors. I was young and a little lost. It's a shame because the opportunity was wasted. I would have liked to find out if I had failed because I was no good at it… Then it would have been easier to turn the page.
What did you do with the €100 000 you won at the show?
I bought a flat in 2006. Then I opened my own surgery. It is something at least.
Have you found love?
Yes, eventually (laughs). I found love four and a half years ago. We are civil partners. At the moment, we are trying to have a baby. We keep our fingers crossed for next year.
Source : téléloisirs.fr