CONCEPT
The show "broken wings" shows us the life of great characters in French aviation. The first episode of the collection was about Antoine de Saint-Exupéry, a great pilot but also writer of "The Little Prince". 70 years ago, the writer of Petit Prince and Vol de Nuit disappeared. On Tuesday December 16th, at 8:45pm, RMC Decouverte dedicated an extraordinary documentary for 65 minutes to Antoine de Saint-Exupéry. Written and directed by Denis Sneg, the movie tells the course of the legendary pilot who lived through nine crashes, true hero of the Aeropostal and a pilot during World War II.
During the next episodes, we will look at Jean Mermoz's life along with Roland Garros.
PROGRAMME
Airing Time : 8h35/9h40
Broasdcasting Channel : RMC Découverte
Producer : BBC Worldwide France / Jean-Louis Blot and Patrice Gellé
Format: 65-70 minutes
Pilots
Jean Mermoz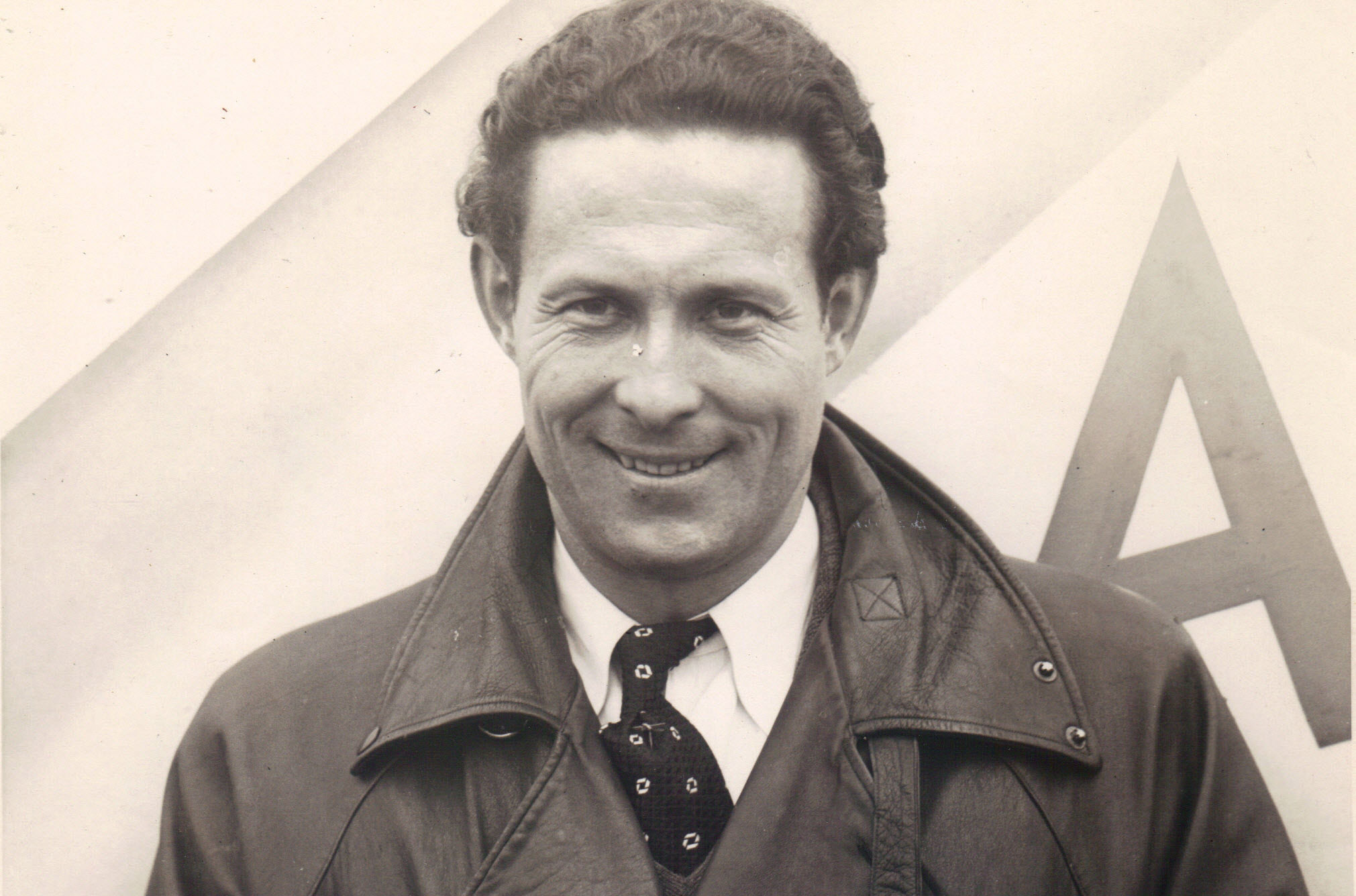 Jean Mermoz, born in Aubenton (Aisne) on December 9th 1901, died in the Atlantic Ocean on December 7th 1936,
is a French pilot, a legendary role in the Aeropostale, nicknamed the Archangel.
Roland Garros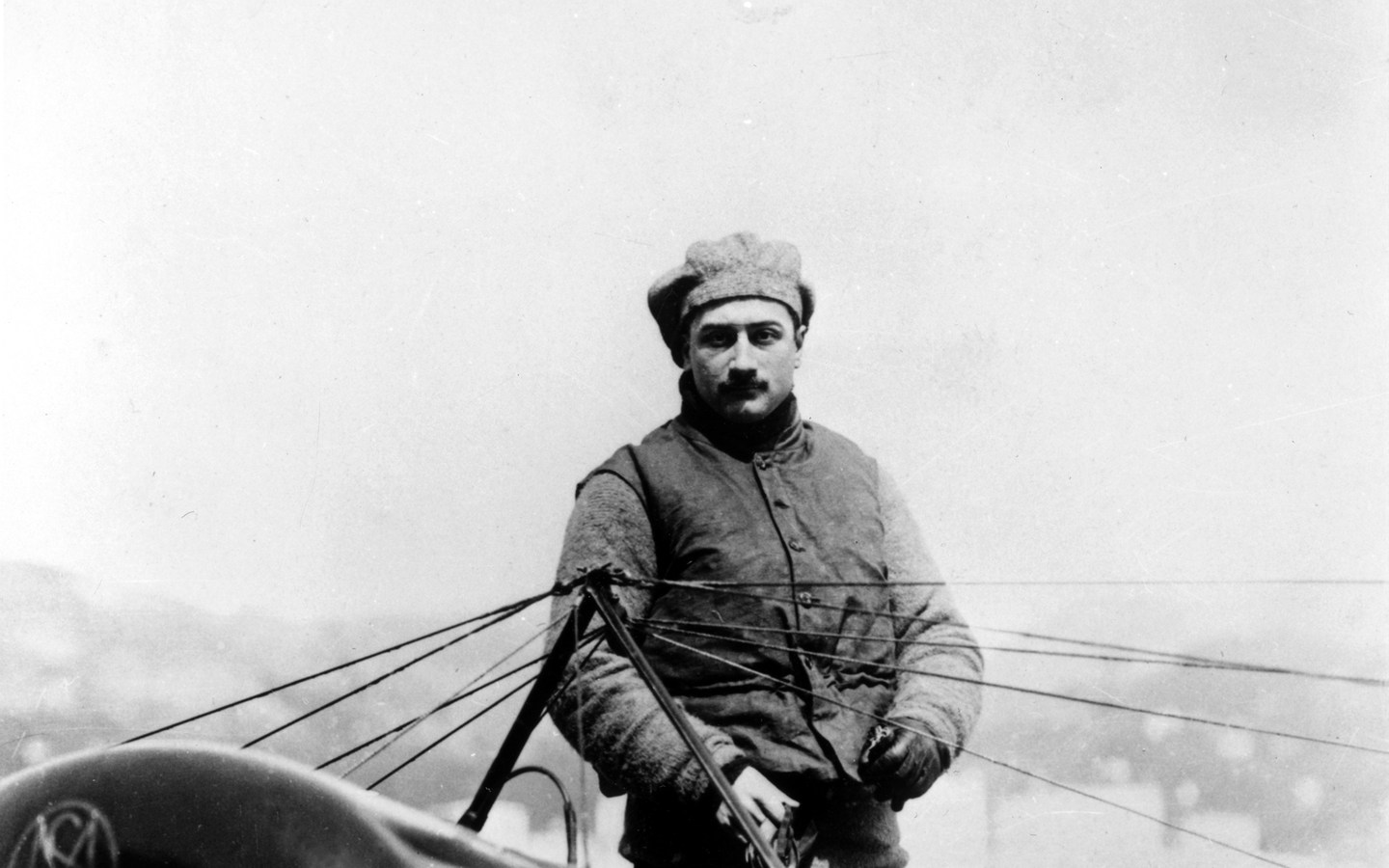 Eugene Adrien Roland Georges Garros, known as Roland Garros, was born on October 6th 1888 in Saint Denis on Reunion. He was a French pilot, lieutenant during the First World War, died in an aerial combat on October 5th 1918 in Vouziers (Ardennes). His celebrity came from his sporting exploits in aviation,
and most of all for the first crossing of the Mediterranean Sea, he accomplished this on September 23rd 1913 in a monoplane.
Today, his name is associated with the international tournament of tennis in France, because it takes place in a stadium that bears his name from the date of its construction in 1928.