CONCEPT
TF1 helps you live the 2007 rugby World Cup matches. You lived the thrill of 48 matches in which 20 teams competed.
PROGRAMME
Airing Time : from September 7th to October 20th 2007
Broasdcasting Channel : TF1
Host: Thierry Lacroix – Thierry Gilardi – Christian Jeanpierre – Aubin Hueber – Eric Champ
Producer : TF1 Prod
Format : 80 minutes par match
HOSTS
THIERRY GILARDI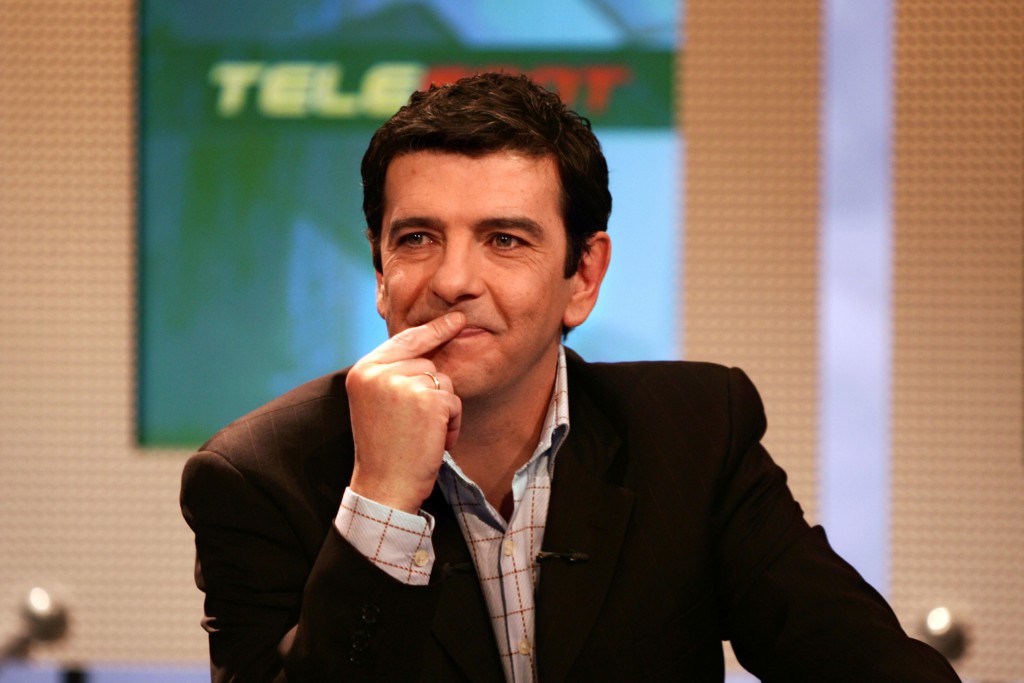 Thierry Gilardi did an internship as a journalist in 1982, on France Inter, where he was finally recruited. He is still working on France Inter, with Jacques Vendroux and Pierre Loctin for the multiplex show of football matches. Initially specialised in Rugby Union, he then specialised in football.
After a year of public relations at the FNAC, he was taken on at Canal+ in 1987 where he commented matches and when, finally, he hosted "Jour de foot" from 1992 to 1995, and then "l'Equipe du dimanche" from 1995 to 2002, "the champions league" from 2002 to 2005. He also covered, as part of a team, the Olympic Games of Barcelona in 1992, of Atlanta in 1996, of Sydney in 2000 and of Athens in 2004.
In parallel to this career, he has a position of responsibility on the sports side of editing at Canal+:
– editor in chief for the football column from 1997 to 1999
– Editor in chief of the sports service
– Chief of editing of sports of Canal+ from 1999 to 2001
Between 2004 and 2005, he launched "La Matinale" of Canal+/iTélé
Then, in 2005, he left Canal+ to join TF1 where he hosted "Téléfoot" and commented on the Champions 'league, the French National side along with the 2006 football world cup.
For a year and a half, from 2005 to 2006, he co-hosted "LCI Matin" with Melissa Theuriau. In 2007, he commented the rugby World Cup broadcast on TF1, with Thierry Lacroix and hosted "Télérugby".
He also lent his voice to the commentary of the video game FIFA. He joined the team "on refait le match" on RTL and LCI in 2008. He commented the return match of Manchester United – Olympic Lyonnais for the 8th of finale of the champions 'league, on March 4th 2008, which will be his last match. As for his last show for "Téléfoot", it took place on March 23rd 2008 on TF1.
He died of a heart attack on March 25th 2008.
THIERRY LACROIX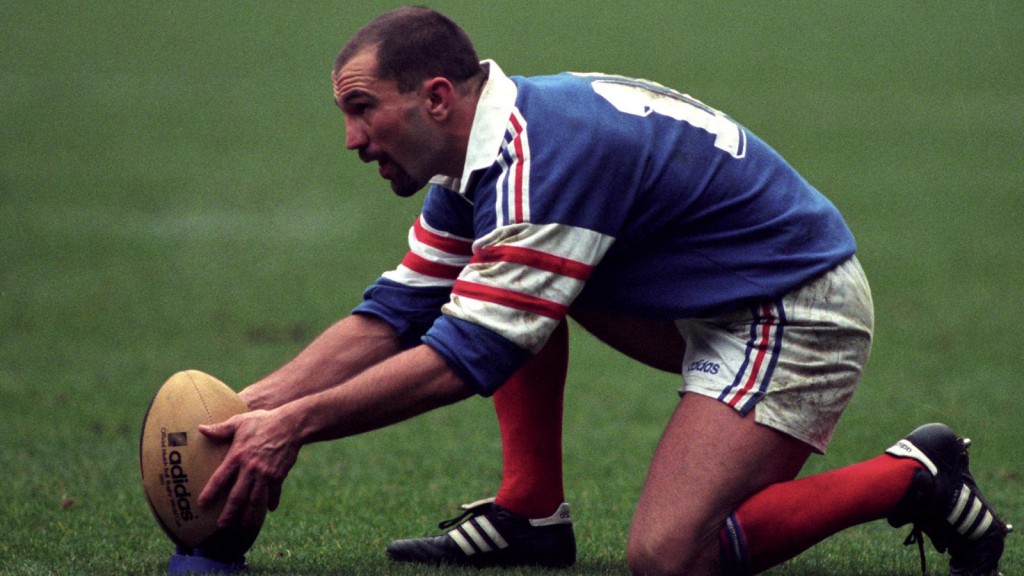 Thierry Lacroix, a rugby player for the French team, is also a physiotherapist collaborating with Pascal, his twin. He played, from 1991 to 1995, in the Rugby world cup, where he was the best scorer with 112 points. Following this, he went back to South Africa where he played for Natal.
There, he won twice the Currie Cup: one in 1995 and a second in 1996. After this, he went to England and joined the Harlequins club. He ended his professional career at 37 years old. Then he became, after retiring from the game, a rugby consultant for France Televisions, and then TF1 and Eurosport.
CHRISTIAN JEANPIERRE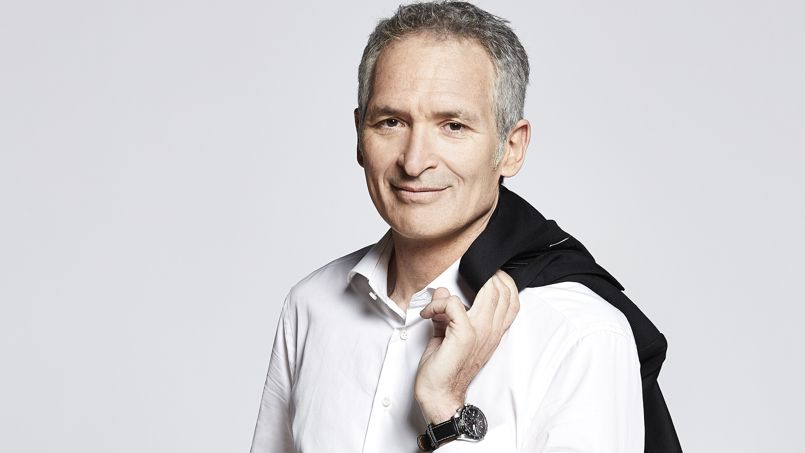 Christian Jeanpierre is THE official commentator for sports events on TF1. Since 2008, he has been commenting every match for the French team.
Beyond football, he is also a commentator on rugby. As such, in 1999, he commented matches from the Rugby World Cup with Bernard Laporte. He came back in 2007 with Eric Champ and Aubun Hueber, and in 2011 with Christian Califano and Thierry Lacroix. After that, since 2008, he has been hosting "Téléfoot", with Bixente Lizarazu and Frédéric Calenge. Since 2010, he co-hostes "L'affiche du jour" with Marion Jolles.
But, Christian Jeanpierre is also a fan of music: he is a drummer in the band Rockaway which gives an annual concert at the Olympia for the ELA association.
PERSONAL DISTINCTION
1995: Golden micro – Title for the best sports report of the year thanks to a report on golf in the townships of Soweto.
2003: Christian was responsible for the equipment of the ear pieces of Micro HF on referees (world exclusive, system now accepted by FIFA and UEFA)
2006: award "Le Monde" of the best commentator, during the 2006 World Cup in Germany.
AUBIN HUEBER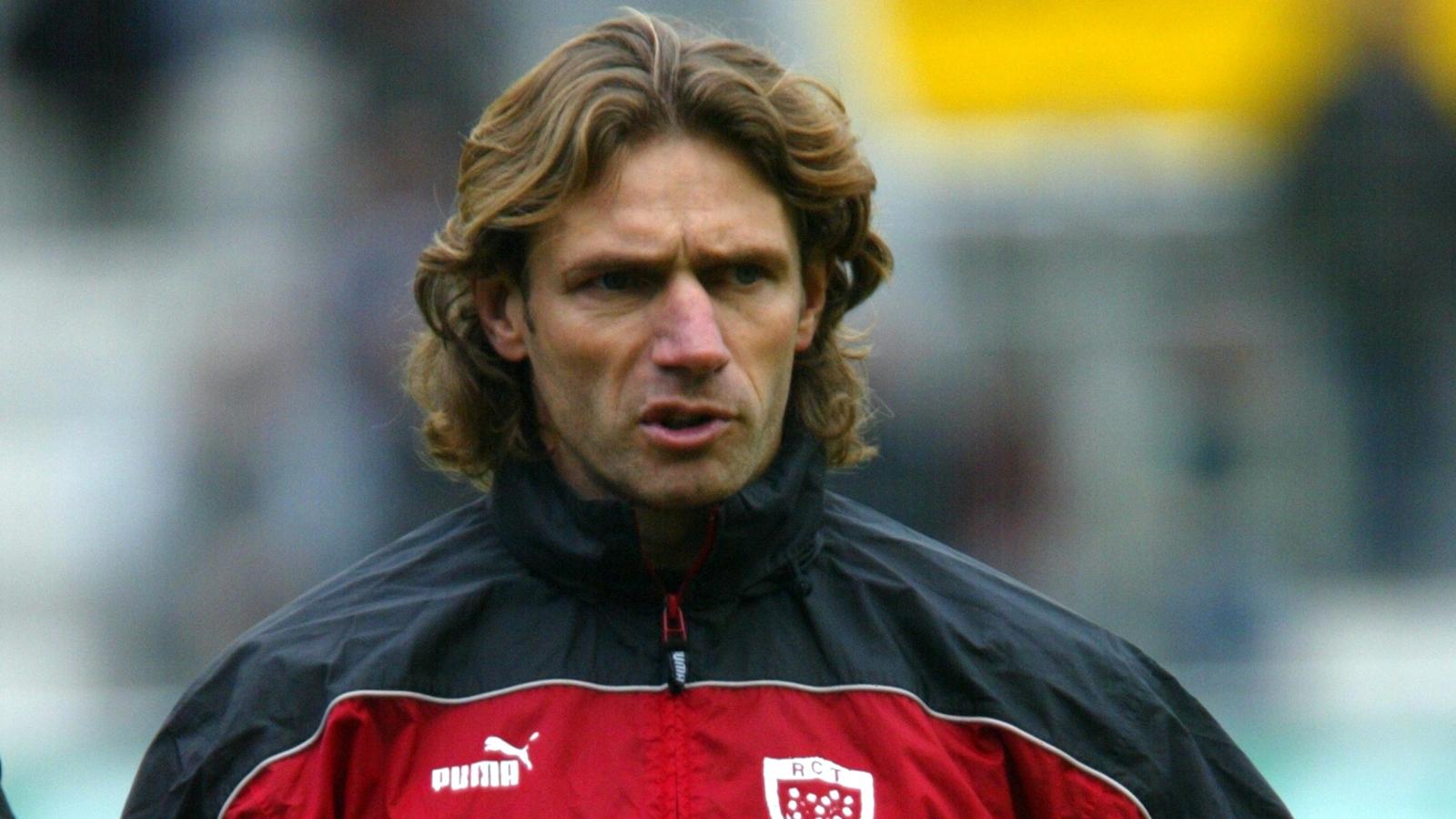 Aubin Hueber, played for the National Rugby side, after this he became a coach. He played with the French team as a scrumhalf. He also commented matches for the 2007 world cup; with Eric Champ and Christian Jeanpierre on TF1.
On October 2008, he came back into the rugby staff of the Toulouse club where he took Jean Jacques Crenca's place. From 2014 to today, he is a consultant for Canal + and for Sud Radio.
ERIC CHAMP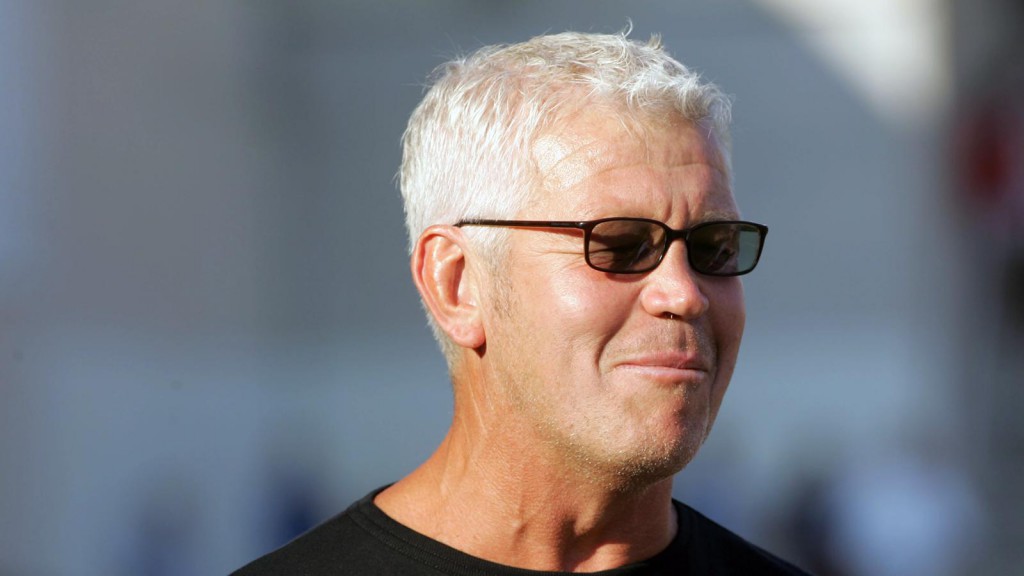 Eric Champ, player of Rugby Union, played for the French team. He is also the former president of the Toulouse rugby club.
He then commented matches for the 2007 world cup with Aubin Hueber and Christian Jeanpierre broadcast on TF1. He was a consultant during matches of the 2011 World cup, and is still on TF1.
L'ACTU
The semi-final of the world cup gathered 18 million viewers, a first for a rugby match.
And there was a peak at 10 078 160 viewers at 10:25pm, for the last 10 minutes of the match. Evidently, those numbers don't reflect the number of people watching the match from a bar and giant screens.