CONCEPT
The « truth or dare » concept is to have celebrities speak about their career, their private lives while doing some funny challenges!
Among the first guests, there will be Jean-Luc Melanchon, JoeyStarr, Enrico Macias and Leonardo Dicaprio.
PROGRAM
Airing Time :Friday March 18th
Broadcasting Channel : TF1
Host : Alessandra Sublet
Producer : TF1 Production – Max Motion
Format :90min
HOST
ALESSANDRA SUBLET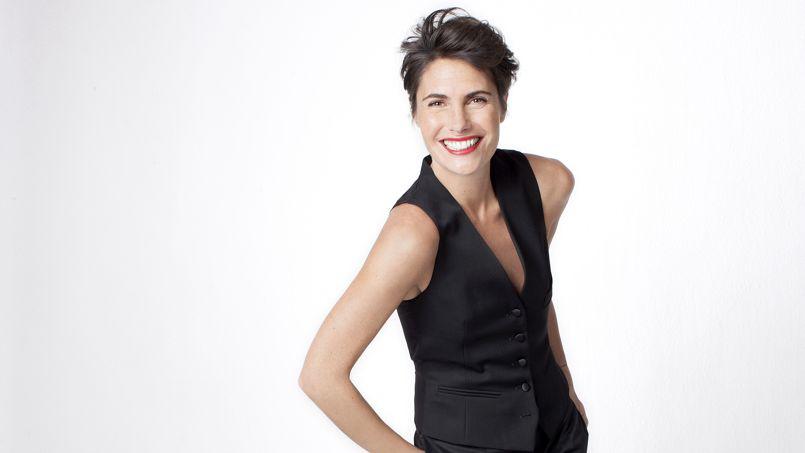 Born on October 5th 1976 in Lyon, Alessandra Sublet is a French television host.
After studying at the superior institute of communication, press and television in Lyon, she started on Radio Nostalgie and then joined the American television channel MTV in New York.
After a few years in M6, where she hosted the second season of "L'Amour est dans le Pré", taking Véronique Mounier's place, pregnant at the time, Alessandra joined the group France Television in 2009. She hosted the daily show "C A VOUS" between 7 and 8pm.
Alessandra arrived on TF1 in September 2015 to host some new prime time shows and develop new shows like the "30 years of the Accor Hotel Arena" and "the 40 years of INA".