CONCEPT
"Le Magazine de la santé" reunites Marina Carrère d'Encausse, Benoît Thevenet and Michel Cymes to explore every health matters, without taboo. Every day, two doctors, Marina and Michel, along with their accomplice Benoît, approach topics which concern viewers, with precision as well as humour on a live programme. They answer questions asked during the show.
PROGRAMME
Airing Time : Daily
Broadcasting Channel: France 5
Host : Marina Carrère d'Encausse, Michel Cymes et Benoît Thevenet
Producer : 17 Juin Media, avec la participation de France Télévisions
Format : 52 minutes
The show was launched in 1998 by Jean Minot. At first, Michel Cymes hosted alone the show which only lasted 10 minutes, named at this time "Le journal de la santé". Marina joined the team in 1999, already manageress of health programmes on La Cinquieme, every Friday. She was there daily from 2000, with the health magazine, and with its new 52 minute format, only on Saturdays in September 2000.
Since September 2004, the new format was adopted on a daily basis, and changed its name to "Le Magazine quotidien de la Santé". A new co-host joined the team, Benoît Thevenet, who's also Michel and Marina's replacement when they're absent. The show took back its name "Le Magazine de la santé" in 2007.
2007
In the Fall of 2007, there were a few changes to the show. The part called SMS became "Hello Doctors" from 2:30 to 3pm, still hosted by the same trio. There were also some news columns: "Les experts ont fait leurs débuts" … But the show on the whole remained unchanged.
Special Summer
Since 2012, the magazine has been broadcast in a special Summer format, which lasted throughout July, with a guest to follow a theme, hosted by Benoît Thevenet alone.
HOSTS
MARINA CARRERE D'ENCAUSSE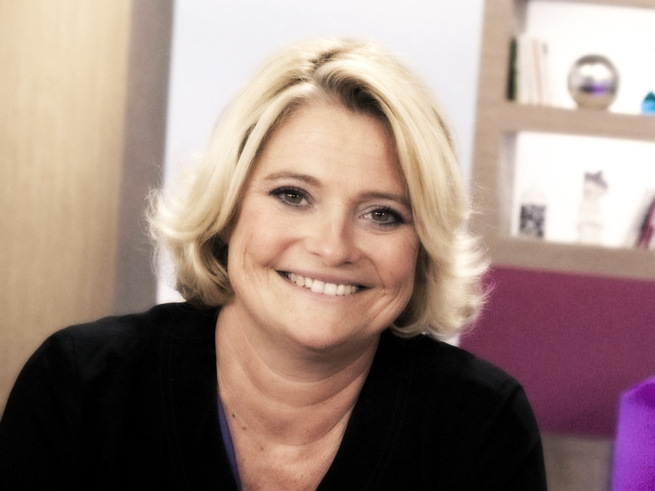 From an intellectual and political background in childhood, she recalls a rigorous but free and joyful upbringing in Russia. She studied at the Moliere high school in Paris. At 24, she had a serious car accident that left her in a coma and paralyzed for a few months.
Then, she graduated in medicine and medical ultrasounds.
She started her professional career in television as a columnist for "Disney Club" on TF1, and then in "Parole d'Expert" on France 3.
Since January 2000, she has been hosting "the health journal", and since 2004, "the Health magazine" with Michel Cymes and Benoît Thevenet, and finally "Allo Doctors".
MICHEL CYMES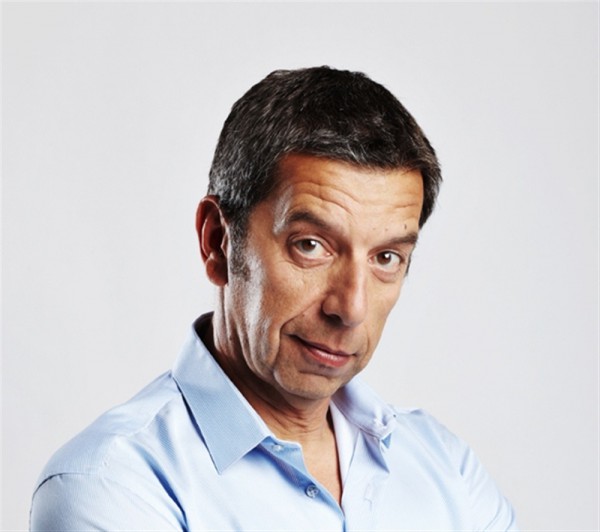 Before being a television host, Michel Cymes was a French surgeon. He worked, until 2005, on France Info where he hosted "Magazine de la Santé" daily along with "Allo Docteurs". Until the end of June 2008, Michel Cymes hosted "How are you…thanks" every Saturday.
In 2009, he co-hosted the website "Bonjour docteur", with Marina Carrère d'Encausse.