CONCEPT
From the 2014 World Cup kick-off on June 28th 2014, TF1 and Telefoot makes you re live the most vibrant moments of the competition.
Through recaps of games, consultants and exceptional bonuses, football lovers are at the heart of the action.
PROGRAM
Airing time :every Sunday at 11am
Broadcasting Channel : TF1
Hosts : Christian Jeanpierre, Frédéric Callenge et Invités
Producer : TF1 PROD
Length: 50 minutes
VIDEO
CONSULTANTS
FRANCK LEBOEUF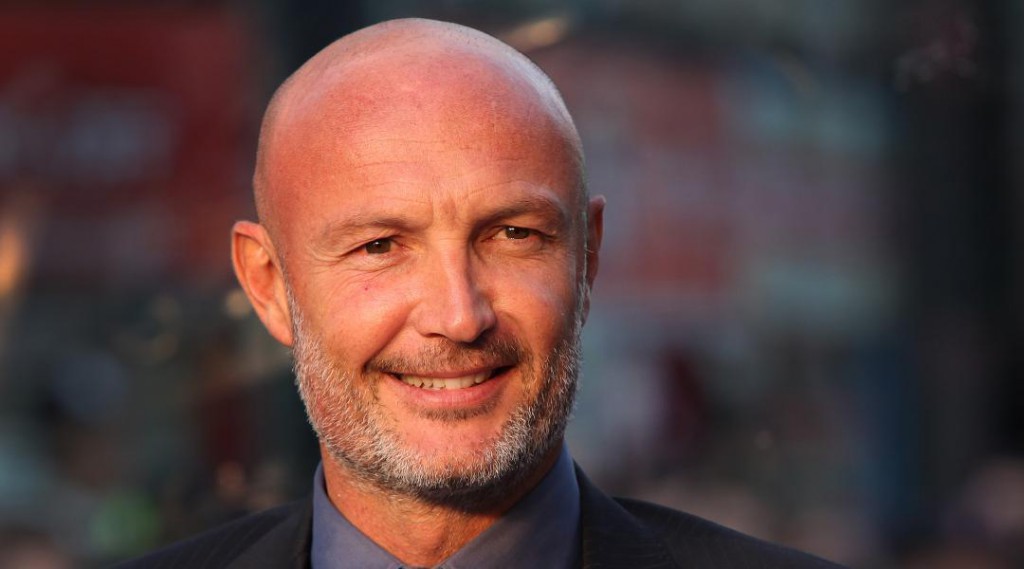 Interview :
Interview in Telefoot: "I'm living a child dream!"
The former 1998 world champion is now a regular consultant on TF1. After a successful World Cup in the after game show, he joined the Telefoot team.
Franck Leboeuf, was this collaboration with Telefoot scheduled for a long time?
I wanted to work with TF1, but with the sine qua non condition that my work would be long term. The channel then offered me to be a consultant for the World Cup, and then in Telefoot for a season with a brief to bring ideas and debates.
What does it mean to you to work for this show?
It's like a dream come true! I was watching Telefoot when it began, when it was Pierre Cangioni who hosted… This rendezvous represents thirty years of my life, it's huge.
You are going to work directly with Bixente Lizarau, your former partner…
Being at his side is a real pleasure and I am touched. We have to avoid laughing too much because we can get hysterical very quickly. We have a lot of respect for one another, but we also love winding up each other.
You seem to be frank, is this your best quality?
I'm giving my true opinion, and that's what people expect. I'm trying to give a fair vision of what I think about football, and that sometimes comes out as if I'm ranting. But I think there's a nice way to do it. I'm never vindictive, I try to defend football and players, because it's a hard job.
In addition to football, you are pursuing your career as an actor…
I'll be at the Théâtre de Paris in September in the play "Ma Belle-Mère et moi", and then in March in an English movie "The theory of everything", on the life of Stephen Hawking. I play a surgeon, it's a small part, but important in the story. I also played a resistant in the movie "Les Alliés", and I hope to produce a movie..
Where did your wish to act come from?
Actually, it was my first ambition, before football. But there were no acting classes where I grew up, and my father created a football school, so I went there, without any regret. In 2001 – I was still playing football- I acted in Taking Sides and it got me thinking. That's when I decided to learn how to act.
BIXENTE LIZARAZU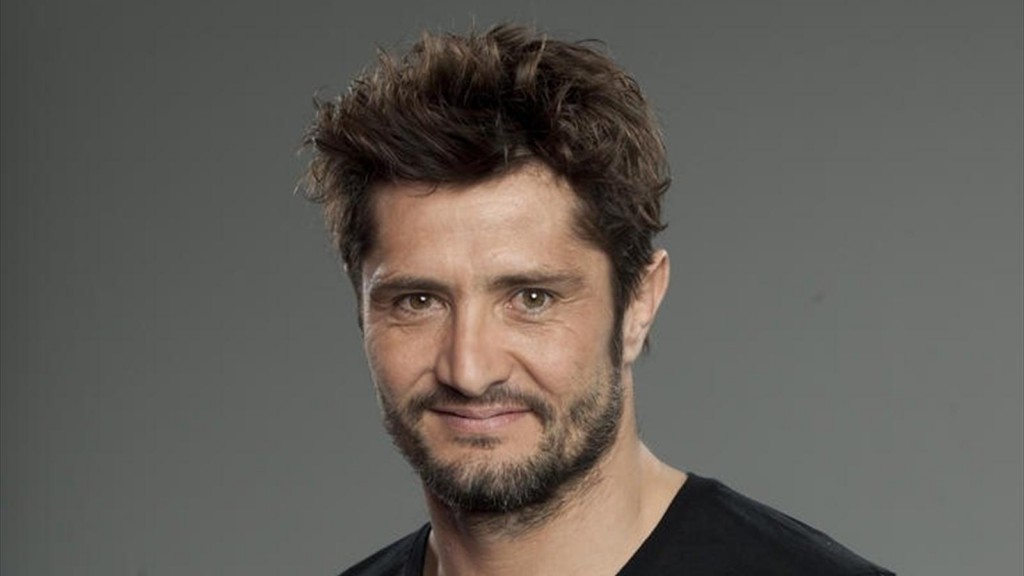 Bixente Lizarazu has been a sports consultant for TF1 since 2009. He comments, with Christian Jeanpierre, matches of the French National team, along with the great events in football (World Cups, Euros…)
He became a sports consultant after a great and successful career as a professional footballer. Winner of the most important competitions (1998 World Cup with the French Team, 2001 Champions' League with the Bayern Munich), he retired in 2006 after almost 20 years of career that saw him go from the Girondins de Bordeaux, to Bayern Munich, whilst passing through Olympique de Marseille and the Athletic Bilbao.
From 2006, and the end of his career as a professional footballer, Bixente Lizarazu started his reconversion into the media: after a little time at Canal Plus between 2006 and 2009; he went to TF1 in 2009 in order to give his analysis of French matches. In parallel, he hosted "Club Liza" on RTL, since 2009, and collaborated frequently with the sports newspaper L'Equipe.
Key dates of Bixente Lizarazu
Professional achievements::
1987 – 1996 : Girondins de Bordeaux
French Champion in D2 1992
Finalist in UEFA Cup 1996
Elected 3 time Best Left Rear of the French Championship
1996 – 1997 : Athletic Bilbao (Spain
1997 – 2004 / Jan. 2005 – 2006 : Bayern Munich (Germany)
Germany Champions 1999, 2000, 2001, 2003, 2005, 2006
Champions' league 2001
Intercontinental Cup 2001
Germany Cup 1998, 2000, 2003, 2005, 2006
Germany's league cup 1997, 1998, 1999, 2000, 2004
Elected 4 times best defender of Bundesliga, the German championship
2004 – Jan. 2005 : Olympique de Marseille
Career in France's Team:
97 selections between 1992 and 2004 (2 goals)
Winner of the FIFA 1998 World Cup
Winner of the EUFA EURO 2000
Winner of the confederations cup 2001 and 2003
LE PALMARÈS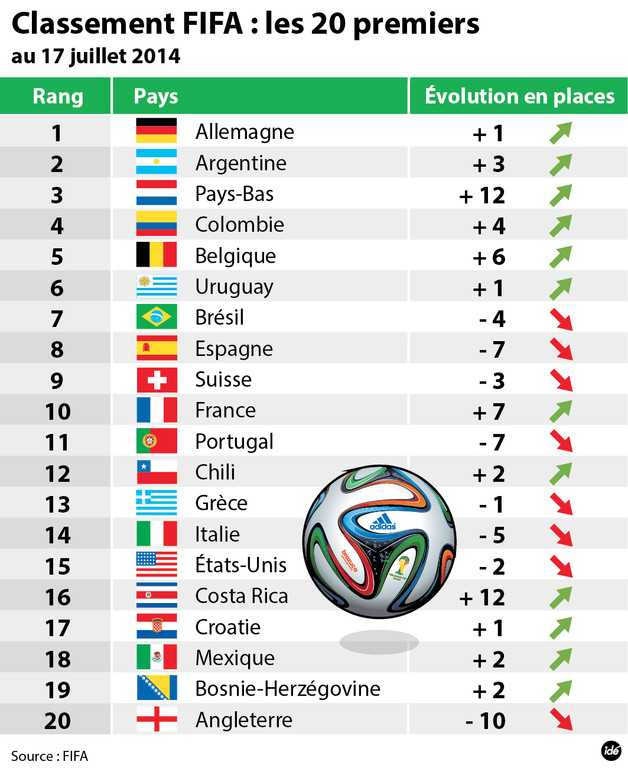 LE BONUS
L'Equipe de France en route pour Rio