CONCEPT
It is a documentary series that blends reports inside operating rooms, historical contributions, 3D and fiction.
Michel Cymes travels inside a human body, with the help of witnesses that he follows according to the subject; it's not only a medical description, but also a historic and technical one in this show.
PROGRAM
Airing time :Tuesday, October 13th at 8:50pm
Broadcasting Channel: France 2
Producer : Pulsations
Format: 120 minutes
VIDEO
http://www.allodocteurs.fr/se-soigner/urgences/aventures-de-medecine-les-pionniers-de-l-urgence-mardi-13-octobre-20h55-sur-france-2_17419.html
HOST
MICHEL CYMES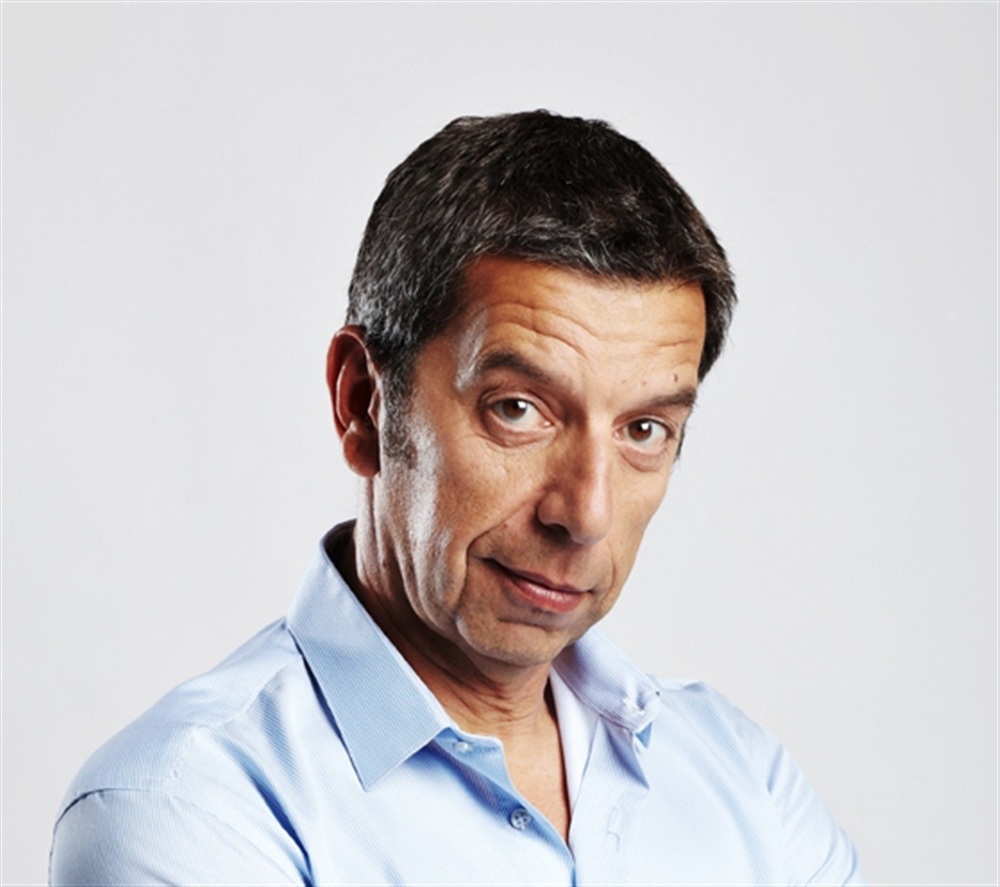 Before being a television host, Michel Cymes was a French surgeon. He worked, until 2005, on France Info where he hosted "Magazine de la Santé" daily along with "Allo Docteurs". Until the end of June 2008, Michel Cymes hosted "How are you…thanks" every Saturday.
In 2009, he co-hosted the website "Bonjour docteur", with Marina Carrère d'Encausse.
At the beginning of 2011, he supported a campaign in favour of screening for prostate cancer.
Since 2011, Michel Cymes hosted "Ca va déjà mieux" for the Mutuelle Générale on RTL every morning. He talks about subjects like appearance, health and maternity, always with a fun tone.
NEWS
Sources : L'express
Medical adventures: work at heart.
On March 11, Michel Cymes analysed for France 2's viewers, a cardiac transplant. Palpitating!
Another show on a cardiac transplant: oh la la! Hosted by Michel Cymes: that changes everything. TV veteran, fun when he wants to be, Cymes is first and foremost a surgeon, able to describe in situ the clamping of a ventricle without fainting or getting bogged down in a long winded explanation or the oversight of a student. He will explain before you can even ask what that is.
In this chapter of medical adventures, he follows two transplantation teams, by plane, car, and on foot. A race against time, almost a thriller that doesn't always end well, interspersed with flash-backs on some loony use of the scalpel.
We learn that the heart transplant pioneer is not the one we thought, that Galien was an idiot whose crazy theories were respected for fifteen centuries, that the stitching of blood vessels has everything to do with an embroiderer from Lyon and a scalpel lover tempted by genetic engineering, and that a heart can still beat in a cup.
We can see that the heart has a sense of humour. But more than anything, it's possible to make an intelligent and lively programme on a topic seen before.
Medicine adventures. At the heart of man. Tuesday, March 11th, 8:40 on France 2.