CONCEPT
Several artists travel to Corsica to pay tribute to the dandy of French song writing: Jacques Dutronc. His songs are interpreted and performed by his closest friends and admirers, during a night in his honour. There will also be some pictures of Jacques during rehearsals, and some stories.
For the first time in their lives, Jacques Dutronc and his son, Thomas, will sing as a duo onstage.
PROGRAMME
Airing time:April 6, 2015 at 11:35pm
Broadcasting Channel : France 2
Producer : Save Ferries
Format : 52 minutes
GUESTS
THOMAS DUTRONC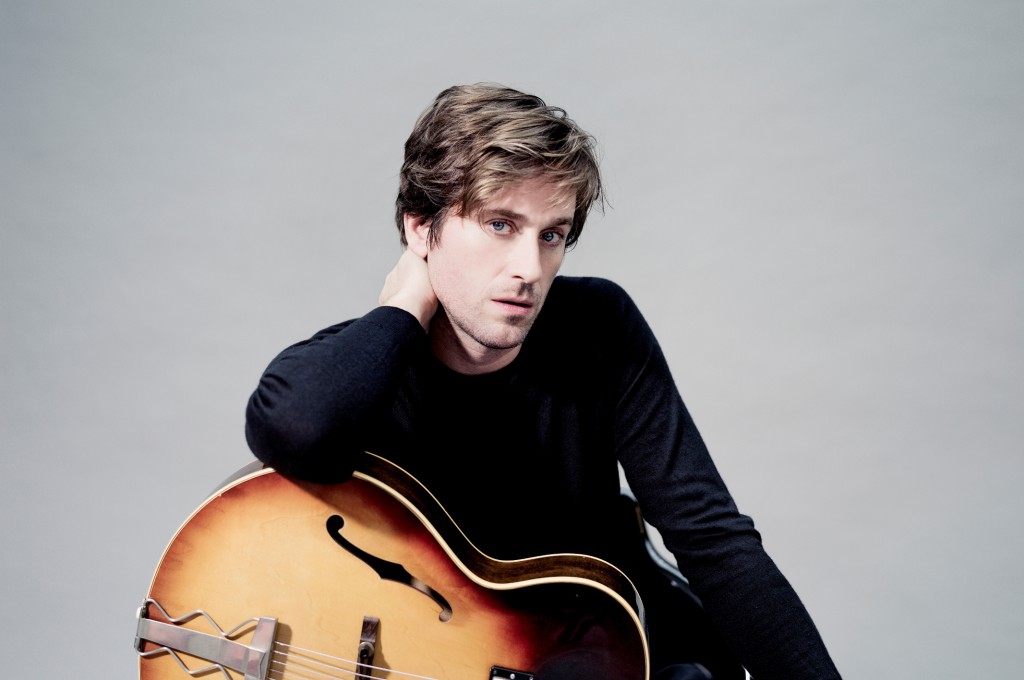 He is the essential guest for this birthday party. His first passion was photography, he moved to music when he learnt to play guitar at 18. He then launched his professional career as a musician.
Thomas Dutronc collaborated, in 1995, with his father on an album named "Brèves Rencontres".
Thomas Dutronc collaborates, in 1995, with his father on an album named "Brèves Rencontres".
FRANCIS CABREL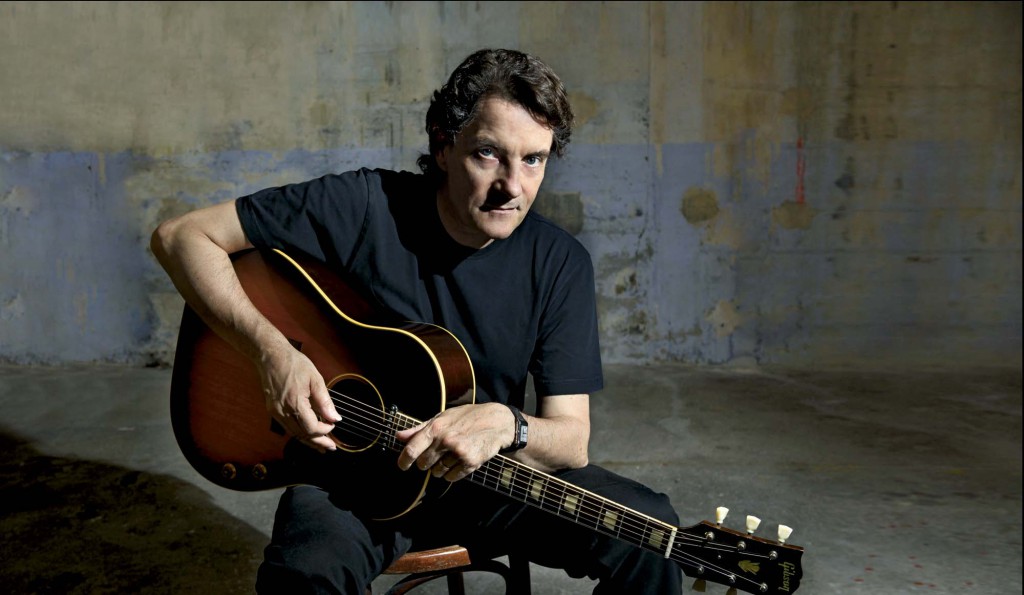 Francis Cabrel was there to record some music on the album "Happy birthday mister Dutronc". It was therefore logical for him to be in Corsica for this memorable night.
JULIEN DORE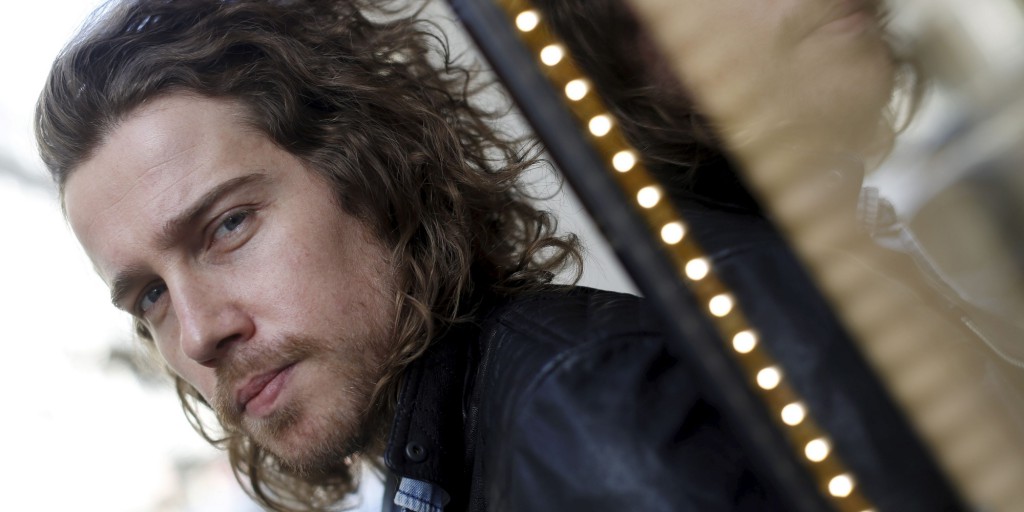 Julien Doré, singer, is known to the public following the show "Nouvelle Star" in 2007. He was, before the programme, a manual worker but was also playing in a group called Dig Up Elvis.
For the night, he sings a duo with Jacques Dutronc – "J'aime les filles".
NOLWENN LEROY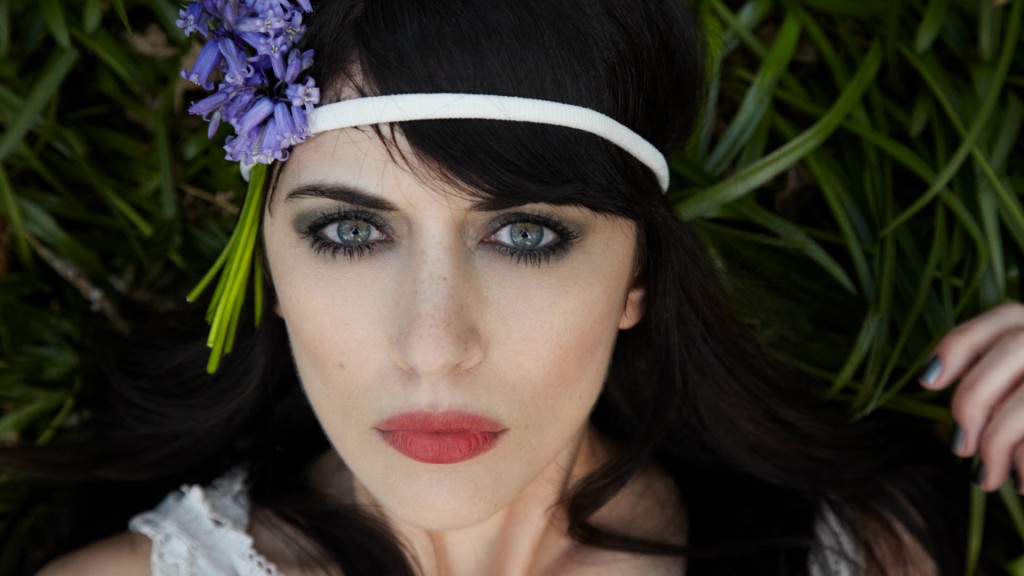 Nolwenn Leroy, known to the public with "Star Academy", she sold 2, 16 million albums in France between 2003 and 2012.
Nolwenn Leroy was also successful in exporting her talent to Germany, the United States and South Korea.