CONCEPT
Since the beginning of the year, mortality rates on the road are rising in France. Associations are battling against road violence and the government is concerned by this trend.
How to explain this trend when traffic control is still evident? In most deadly accidents, the driver has committed an offense of the highway code. Could a license with points have reached its limit? The show's team tries to give some answers.
PROGRAMME
Airing Time : Tuesday 20.40 / Wednesday 13.35 / Thursday 22.20 / Sunday 12.50
Broadcasting Channel : TMC
Presenter : Carole Rousseau
Producer : Pallas Télévision
Format : 54 minutes
LES EMISSIONS
Samedi 16 Avril: "Vents violents, mer déchaînée, inondations : quand les tempêtes ravagent la France"
Mardi 1 Mars: "Avalanches et skieurs fous: Danger sur les pistes"
Mardi 3 Novembre: "Sécurité routière : pourquoi nos routes sont-elles de plus en plus dangereuses"
PRESENTER
CAROLE ROUSSEAU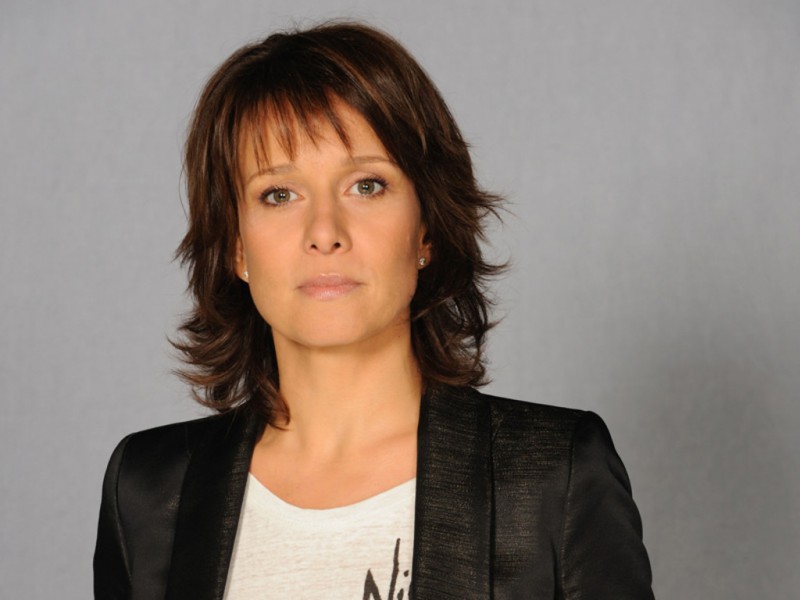 Graduate with a DESS in communication law, she started in 1991 on France3 in the political show "La Marche du Siècle". From 1993, she was a production assistant to Charles Villeneuve in "Le Droit de Savoir", and in 1996, hosted with Jean Luc Delarue in "Déjà Dimanche". She switched to TF1 in 1997 where she cohosted "Célébrités" with Stephane Bern. From the 2000's, she imposed herself as a TV host in "Scrupules" produced by Jean Luc Delarue and as a producer for "C'est quoi l'Amour?" that she hosted to.
She was also known for hosting games such as "Le Grand Concours" or "Le Grand Quizz du Cerveau" with Christophe Dechavanne Since May 2006, she hosts on TF1 with her former partner of "Plein les yeux", Jacques Legros, "Les 30 histoires les plus mystérieuses/spéctaculaires/extraordinaires" until 2012.
On TMC, she hosted the show "90' Enquêtes" and "90' Faits Divers" and produced "Ma drôle de vie", a show hosted by Alexia Laroche-Joubert.
Since September 2009, she has been hosting on TF1 "Au Coeur du Crime", a programme dedicated to crimes. Since 2010, she hosts the show "MasterChef", a great national cooking competition.
She participated in "Toute la télé chante pour Sidaction" on France 2. Since January 23rd, she hosts on TF1, the game "La France a passé le Test", dedicated for the first two shows to IQ and general knowledge.