CONCEPT
Adapted from the British program "You're Back in the Room", "Hypnosis" is a totally new concept in France produced by Chris Marques, the famous juror of "Dancing with the Stars".
This new crazy challenge will test candidates. On each show, there will be 5 candidates with as a goal, to win 20 000 euros after competing over several events. Problem? They will be hypnotized by a specialist: Cyril Arnaud.
Entirely uninhibited, they will offer you some spaced out sequences. At the end of each event, once woken up, the candidates will view their own experience. Laughter guaranteed.
Those events will be intensified by the presence of celebrities such as Laurent Ournac, Keen V or Philippe Candeloro, who won't hesitate to come and mess with the candidates, under the surveillance of the host, Stephane Rotenberg.
Baking a cake, painting a canvas… nothing easier, but what is it like when you're in another state?
PROGRAMME
Airing Time : Wenesday December 30th at 8:55 pm
1st broadcast : Thursday October 8th at 8:55 pm
Broadcasting Channel : W9
Presenter : Stéphane Rotenberg
Producer : BBC Worldwide
Format : 90 minutes
VIDEO
HOST
Stéphane Rotenberg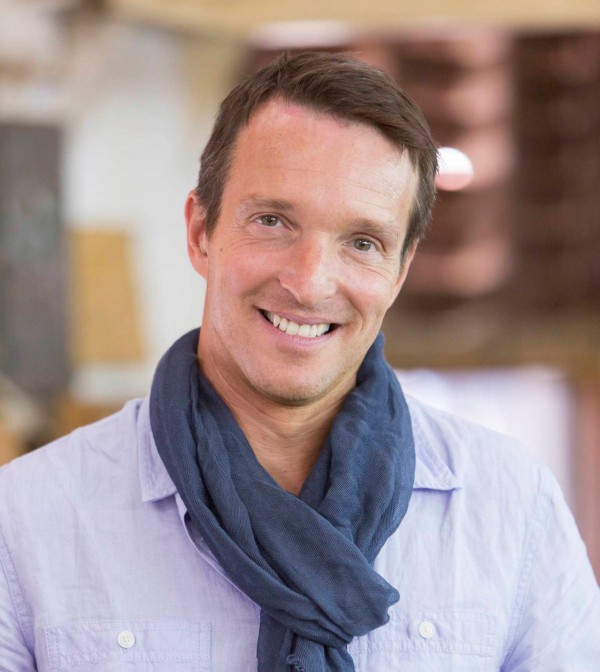 Stéphane Rotenberg is a journalist, host and producer of French television. Before being a host, Stephane Rotenberg began as a press journalist. From 1991 to 1997, he worked for a few specialty programmes such as "Sport Auto" or "Auto Journal". He also signed some articles for general magazines such as VSD, Vogue Hommes and Libération. From 1995 to 1997, he became a reporter, then the assistant editor of "Turbo" on M6.
In 1998, he was chief editor of a few programmes on France 2. In 1999, he was the associate to the magazines and documentaries' direction of France 2 and participated in the creation of programmes such as "Comme au Cinéma" and "Union Libre" with Christine Bravo, "C'est au programme", "Tout le monde en parle".
Since 2006, Stephane leads the game "Pekin Express" on M6. Simultaneously, he created a production company "Montagne Rouge", and hosted a car show blending news and funny sequences, every day on W9.
He hosted "Ice Show" in prime time on M6 on Novembre 27th 2013.
January 20th 2014 he hosted the 5th season of "Top Chef" on M6. And, on April 16th 2014, he hosted the 10th season of "Pekin Express".
On July 1st 2015, he hosted the first season of "Qui est la Taupe?" on M6.