CONCEPT
For more than an hour and surrounded by star reporters, Esla reviews the lives of celebrities: their rankings, funny stories, paparazzi photos and fluffs… No stone walling, they tell you everything.
To assist her, the two Celebrity Farm participants, model Vincent McDoom and singer Eve Angeli.
Cédric Couvez, the reporter of "People", featuring in the daily 20 minutes' show, brings his contribution on the stars.
Two guests are invited on the programme. For the first, the animators are: Laurent Balandras, author of Pascal Sevran "The blackmailer" and Benjamin Bove from "Les Queers".
PROGRAMME
Broadcasting Channel : NT1
Host: Elsa Fayer
Producer : AB Productions
Format : 90 minutes
VIDEO
HOST
ELSA FAYER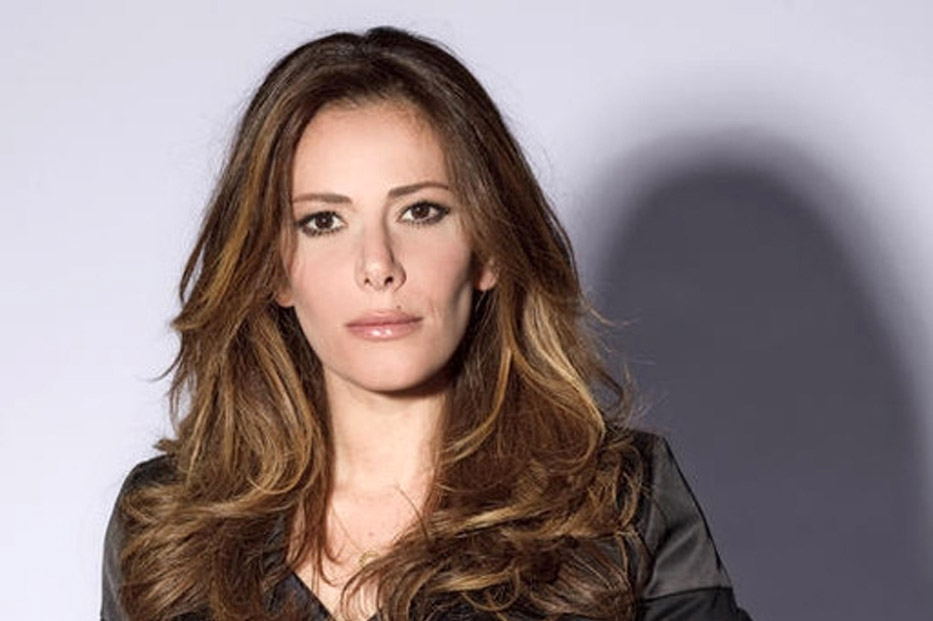 Elsa started on the small screen before she completed her education. At 9, she took part in the show "Vitamine" hosted by Karen Cheryl from 1982 and 1984. She featured in a publicity campaign for Kookaï in 1988, as well as a TV and cinema advert for Superhighway in 1992. She began Law studies at Arras University and eventually joined the EFAP (French School for Press Agents). In 1997, she obtained a Master in Media Communication and started her professional career at TEVA, as a journalist for the programme "Système Téva".
She eventually joined Fun Radio for the show "Fun Force", and produced programmes for Fun TV at M6.
She took part in "Y'a pas photo" on TF1 and hosted "Toutes les télés du Monde" and "Tubissimo" on M6.
Later on, she took part in "La Nouvelle Star" where Laurent Ruquier offered her to join his team on the show "On a tout essayé" on France 2, as well as his Europe 1 show "On va s'gêner".
At the same time, she hosted "Tous fans de series" on Serie Club, Jury de Stars and "Poker Dôme", then "Poker Tour" on Eurosport, and finally "L'Avenir en Direct" on RTL9 with Isabelle Viant, the astrologist.
From 2002 to 2003, she presented "Y a que la vérité qui compte" on TF1 and reported on « Y a pas photo ».
In the fall of 2010, she hosted "Qui veut épouser mon fils?" which achieved an audience of 4.5 million viewers.
In 2011, she animated "Carré Vip" and the second season of "Qui veut épouser mon fils?", as well as the third. In 2014, she hosted "Mon Incroyable Fiance" still on TF1.