CONCEPT
Aurélie, an experienced decorator and interior designer teaches us how to give our home a second life by changing, recycling or restoring our furniture at a low cost.
In each show, Aurelie Hémar helps a new family who wishes to redesign their place. She takes time understanding what each family wants, and then invites them to her studio. Surrounded with expert designers, Aurelie Hémar reveals techniques and ideas to change one's interior at a low cost, whilst teaching families to be masters of their own decorating.
PROGRAMME
Airing Time : Saturdays at 5:15pm
Broadcasting Channel : France 2
Presenter : Aurélie Hémar
Producer : BBC
Format : 45 minutes
VIDEO
HOST
Aurélie Hemar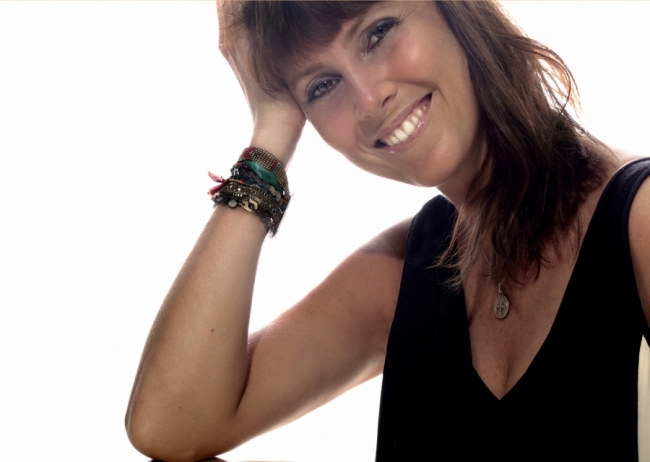 Aurelie Hémar studied architecture, design, and worked in the fashion world as a stylist before discovering her true calling: decorating.
Graduate from a superior applied arts school and passionate about things, trips, around-the-world art, she followed training in home psychology and Feng shui.
In 2008 the public discovered her when she joined Stephane Plaza and his team in "Maison à Vendre" on M6. In this show, Aurelie was the interior designer, offering advices to help people sell their house.
In 2011, she joined the jury of the show "La Maison la plus Originale" on M6. In 2014, Aurelie decided to leave the show that made her famous, "Maison à Vendre", in order to build her own interior designing company: Hemara Home.
She worked as an interior designer and a decorator for private individuals. She developed layouts and decorations that blend styles with subtlety and harmony.
She created and re-invented home layouts with her own team of artisans. Aurelie helped her clients in every step of their project, until the final touch: decorating.
Her trade- mark: a signature style mixing elegance, simplicity, contemporary and old for a warm home.