CONCEPT
Mac Lesggy returns to events French history which have affected French daily life. These stories contain unusual events, but the programme's objective is to reveal what is left of the French heritage.
"L'Histoire au quotidien" shares the life of peasants, bourgeoisie and artisans who passionately re-enact History. They help viewers understand evolution and differences between yesterday and today, with the impact on heritage as a consequence.
Mac Lesggy is not alone; the historian Marjolaine Boutet accompanies him to meet the French people of yesterday. The host doesn't hesitate to incarnate his hosts, trying on their clothes, doing the washing or sharing the traditional dinner table of a particular period of time.
As for Marjolaine Boutet, she conveys explanations which make the link between the past and nowadays. Of course, many other historians will add their knowledge on the period for each one of the programmes.
Added to all this, there are images from films, fiction and infographics…
The first episode is about the life of French people at the time of Louis XIV.
PROGRAMME
Airing Time : October 26, 2015
Broadcasting Channel : M6
Presenter : Mac Lesggy
Producer : Link production
Format : 100 minutes
Host
MAC LESGGY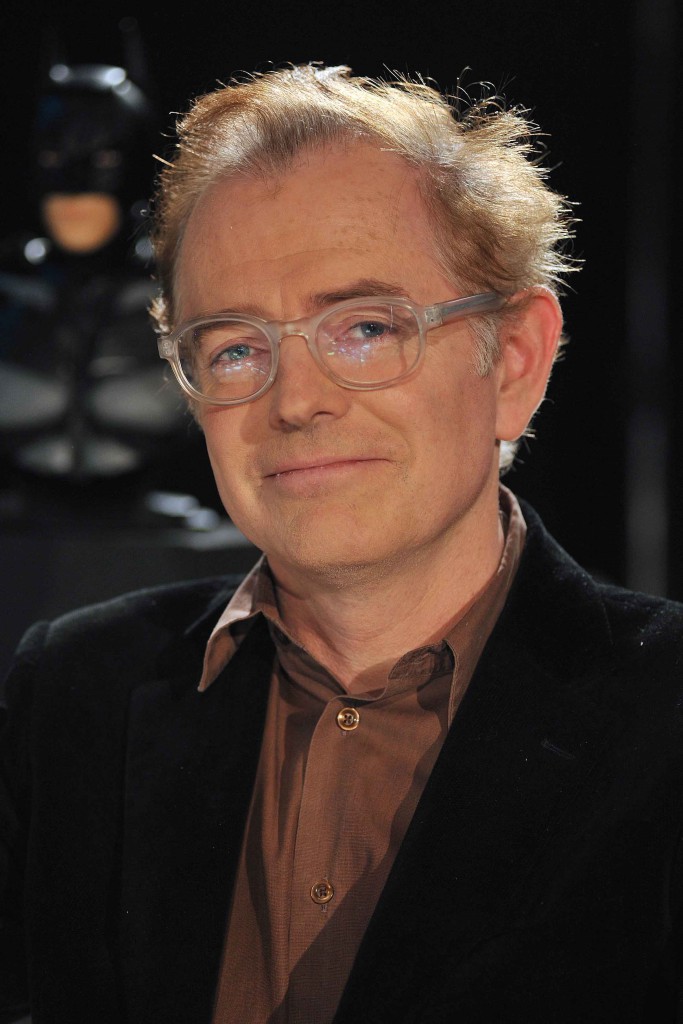 Olivier Lesgourgues, known as Mac Lesggy, is an agronomic engineer. He studied Art and Agronomics.
In 1990, he started his professional TV career. He created the project of a scientific programme which TF1 accepted.
Thanks to which, he hosted "E=M6", one year later, in 1991,
Simultaneously, Mac Lesggy has his production company Link Production, which produced "E=M6" and "New look for a new life".
His looks and demeanour make of him a colourful character.
INTERVIEW
Mac Lesggy, why do you care about the daily life of people in the 17th century?
Because, if their life was quite different from ours, they faced the same needs to eat, cure, and work as we do. At the same time, it's interesting to see that some things still exist, even if the goal is not the same now as it was then.
More precisely?
The first city services to secure Paris were put in place by Louis 14th. He had the sewers dug, he developed administration services to keep an eye on the aristocrats, created hospitals to cure the poor and lock up the mentally ill… With him, Paris became the capital of fashion; art is codified and theatre became stylised…
Numerous reconstitutions feature in your show, and you participate. Do you like to dress up?
I don't, it's a scientific process. When you put on clothes from a specific period, you realise that details can change your daily life.
It helps deepen knowledge. The notion of battle is really different when you learn how to load a musket, throw a 6 meters long lance, or wear a suit of armour. A woman with 17th century clothes is restrained to postures which highlight her body but weaken it at the same time. The British and Americans, who are more pragmatic than us, started reconstitutions twenty years ago. But the French have only just started and it's thanks to associations with passionate people that we were able to do the show.
Are you going to suggest new shows?
That's the idea… but it depends on the public reaction..
Propos recueillis par Élisabeth Perrin pour Le Figaro.fr