CONCEPT
Stephane Bern presents, with each programme, a new story through the reconstruction of scenes, historians' interviews… Everything is directed by the presenter and at the end of each episode, a small biography of the character of the day is given.
PROGRAM
Airing Time : Tuesday at 8h45
Broadcasting channel : France 2
Presenter : Stéphane Bern
Producer: SEP and France Télévision
Format : 90/120 minutes
Host
Stéphane Bern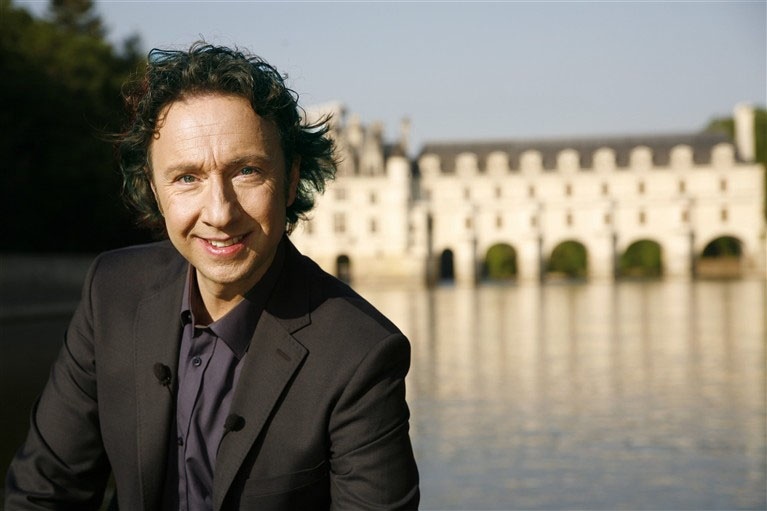 Stephane Bern is passionate about history, specialist in the Royal families and monarchs of Europe. But he is also a TV presenter and a major in radio press communication.
He is Chief editor of "Dynastie" and "Evenement" in Madame Figaro.
He is also a chronicler for "A la bonne heure", "Des familles royales d'Europe" or "Le fou du roi".
On TF1, he is still presenting « Sagas » and since 2007 in « Secrets d'histoire ».
News
Show of April 2015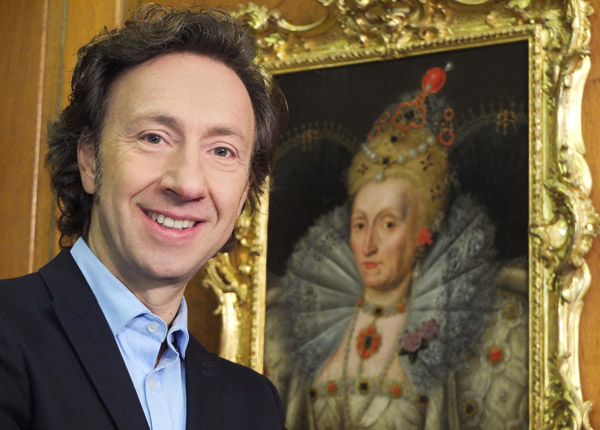 "Secret d'Histoire" returns with an episode dedicated to Elisabeth I: The Virgin Queen. The charismatic sovereign who reigned alone for more than 44 years on Great Britain in the XVIth century.
Expeditions to America, grand architecture, Shakespearian theatre, we enter the Elizabethan golden age.