CONCEPT
"Magnifique" (pronounced "magnifaïque" as the host would say) is a show that helps women make peace with their own image. Cristina accompanies candidates, inspired by celebrities' styles. She has to respect a budget and the anatomy of each candidate on the show. But she also offers viewers makeup tutorials with Tom Sapin, and hair tutorials with Andrea Soldano.
The goal? To help women be beautiful and fulfilled with their own physique.
PROGRAMME
Airing Time : Sundays at 10:30am
Broadcasting Channel : Téva
Presenter : Cristina Cordula
Producer : Link Prod
Format : 26 minutes
HOST
Cristina Córdula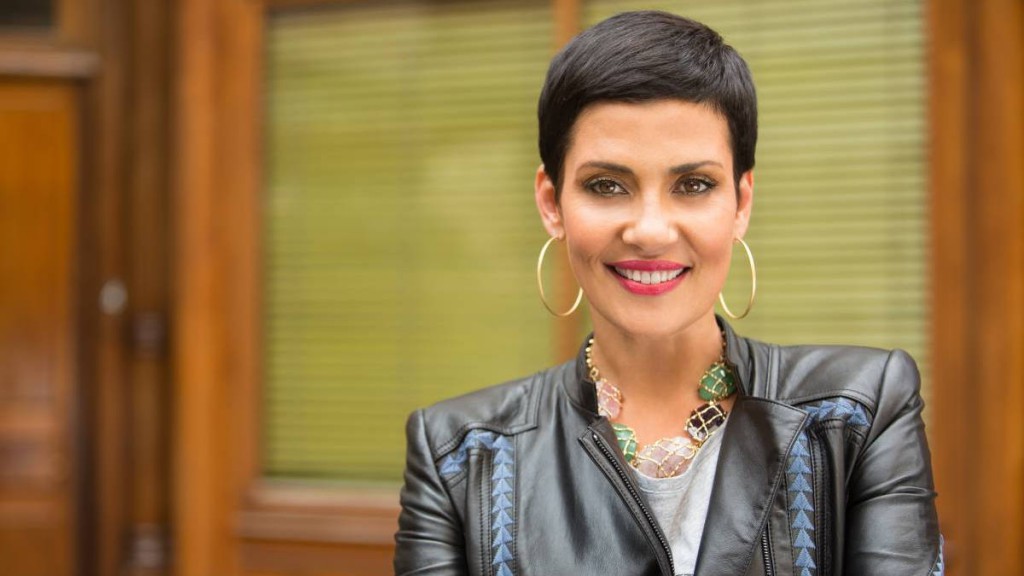 Cristina Cordula is a former Brazilian model. Since then, she has had a long and successful career. She launched her own relooking agency in 2002, but foremost, she knew how to impose her style in TV shows on Teva and M6 in the show "New look for a new life", since 2004, thanks to her fashion statements.
In 2010, she published different books:
– All women are beautiful, published by Larousse
– The 50 golden rules of relooking
After that, Cyril Hanouna invited her, in 2014, for her show "Les Pieds dans le Plat" on Europe 1, during the Football Worldcup