CONCEPT
"La meilleure danse" is a dance competition hosted by Stéphane Rotenberg. Candidates dance either solo or as a duo, selected by a jury of professionals. The little plus of the show is that each candidate choses his adversary, without knowing which dance he is going to do, and has to compete against him. The jury then choses the best of both. However, at the end of each prime, candidates have a chance to better their performance and improve their score over a round. Candidates who weren't selected by the jury will compete against each other on a dance, and, this time, the public in the studio will mark them out of 10. The candidate (still a duo or solo) who obtained the best average grade qualifies to continue the adventure.
PROGRAMME
Airing time :every Thursday from 9 to 11:30pm
Broadcasting Channel : M6 puis W9
Host : Stéphane Rotenberg
Producer : Studio 89
Format: 140 minutes
JURY
Marie-Agnès Gillot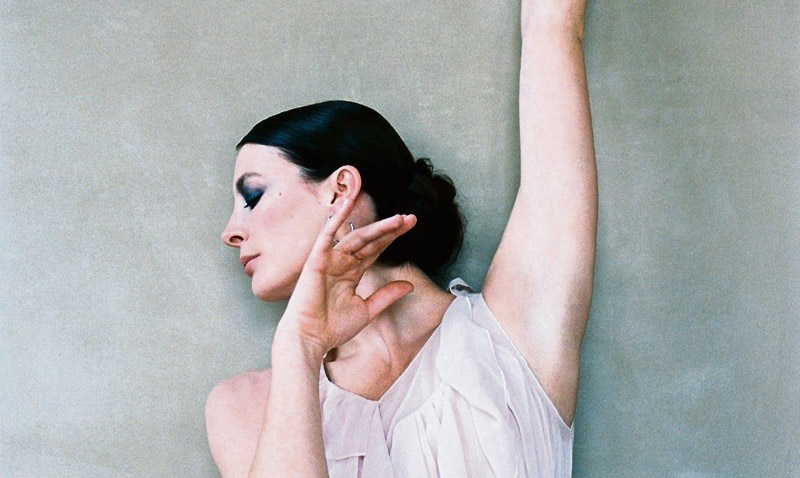 Marie-Agnès Gillot is a star of the Paris Ballet Opera; she is a dancer and choreographer. However, she makes an appearance in the fashion world being the face of Repetto, Hermes and Chanel.
She has been part of the jury, since 2012, in the show "the best dance", broadcast on M6. She is godmother to the association "The channel of hope» which helps hospitalised children.
Franco Dragone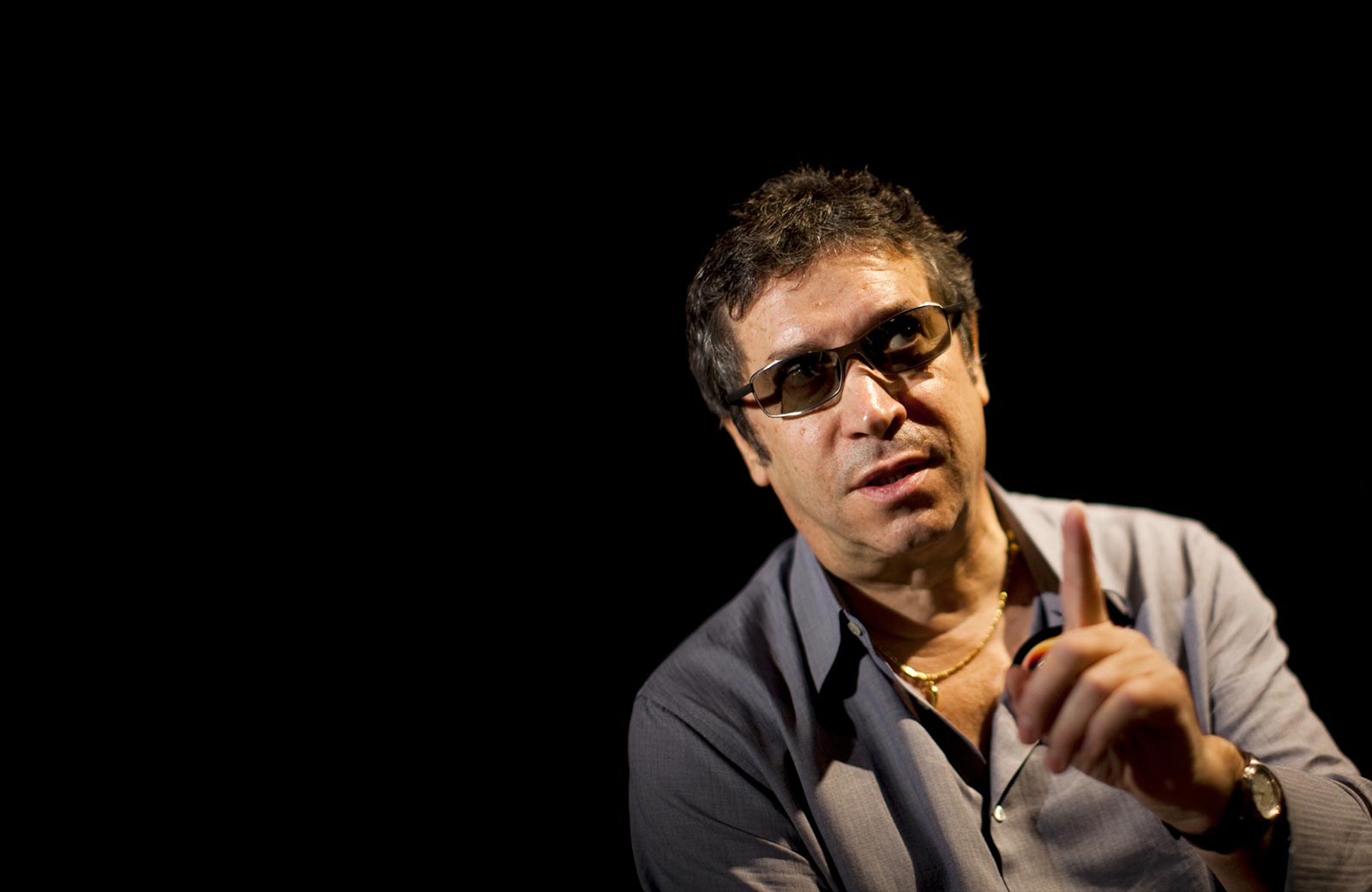 Franco Dragone is a business-man but also a director. He is known to the public thanks to his numerous shows of the "Cirque du Soleil".
Since 2011, he is the artistic director of his own show and events, a company he named Dragonne.