CONCEPT
"New look for a new life" hosted by the ex-model Cristina Cordula is a programme where each candidate is given a total new look in each broadcast.
It is divided into three parts:
– Street interview: the candidate stands in a working class part of town. She cannot hear, but some passers-by have stopped to say what they think of the candidate's look.
– Physical transformation: Cristina Cordula takes the candidate to various boutiques where she suggests several styles which will change her radically. Not forgetting make up, hair style…
– Final street interview: this last stage allows to see how radical the change is, and finally, the candidate is revealed to her close family and friends.
PROGRAMME
Airing Time : Every Monday at 10:45
Broadcasting Channel : M6
Host : Christina Cordula
Producer : Link Production
Format: 90 minutes
HOST
Cristina Cordula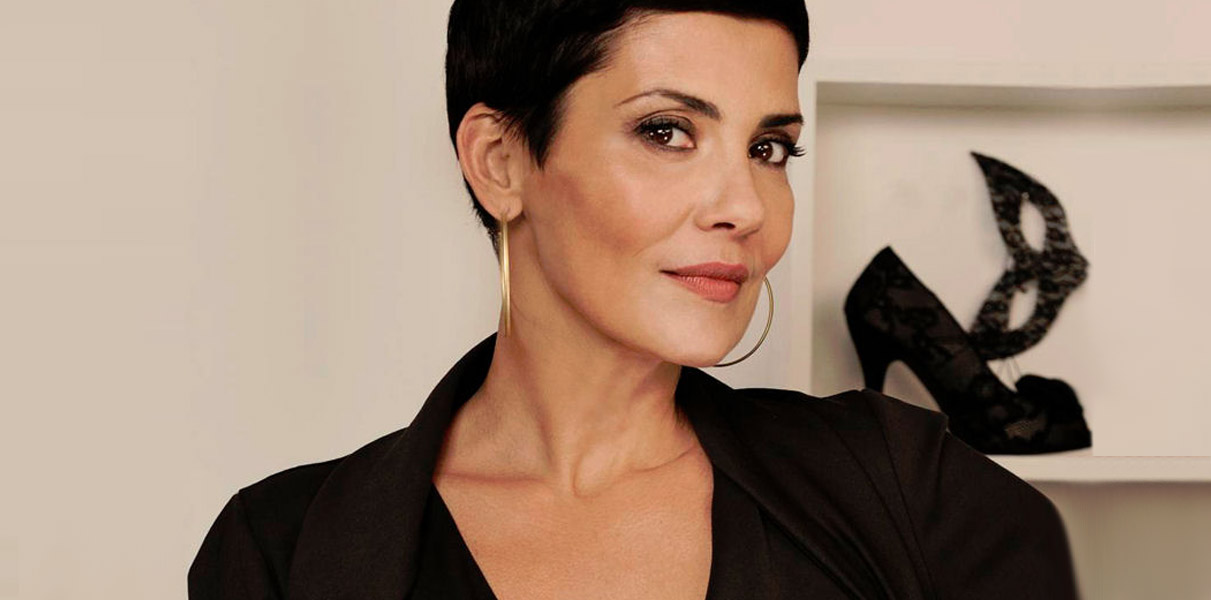 Cristina Cordula is a Brazilian ex model who has had a long and successful career. Since 2002, she owns her relooking agency, but more importantly, she has imposed her style on Teva channel, and on M6 in the programme "Nouveau look pour une nouvelle vie" where she has given fashion advice since 2004.
In 2010, she published various books around the advice:
– All women are beautiful, published at Larousse
– The 50 golden rules of re-looking.
Following this, Cyril Hanouna invited Cristina Cordula in 2014 for his show "Les pieds dans le plat" on Europe 1 during the World Football Cup Final.