CONCEPT
"On the road with Les Enfoirés"allows viewers to discover the backstage of the greatest annual concert, from A to Z.
PROGRAM
Airing Time: : March 14th 2014 / March 7th 2015
Broadcasting Channel: TF1
Producer : TF1 SA
Format: 80 minutes
LES ENFOIRÉS
Jean-Jacques Goldman, Pierre Palmade, Patrick Fiori, Mimie Mathy, Jenifer, Tal, M. Pokora… Jean-Jacques Goldman, Pierre Palmade, Patrick Fiori, Mimie Mathy, Jenifer, Tal, M Pokora… and many more celebrities are eager to learn the texts and choreography quickly, to participate to this charity show.
Many helpers such as prop persons, technicians, musicians are mobilised… who dress and undress talented participants in the show. Here we go for 7 shows "for better or for laughs".
Maxime Le Forestier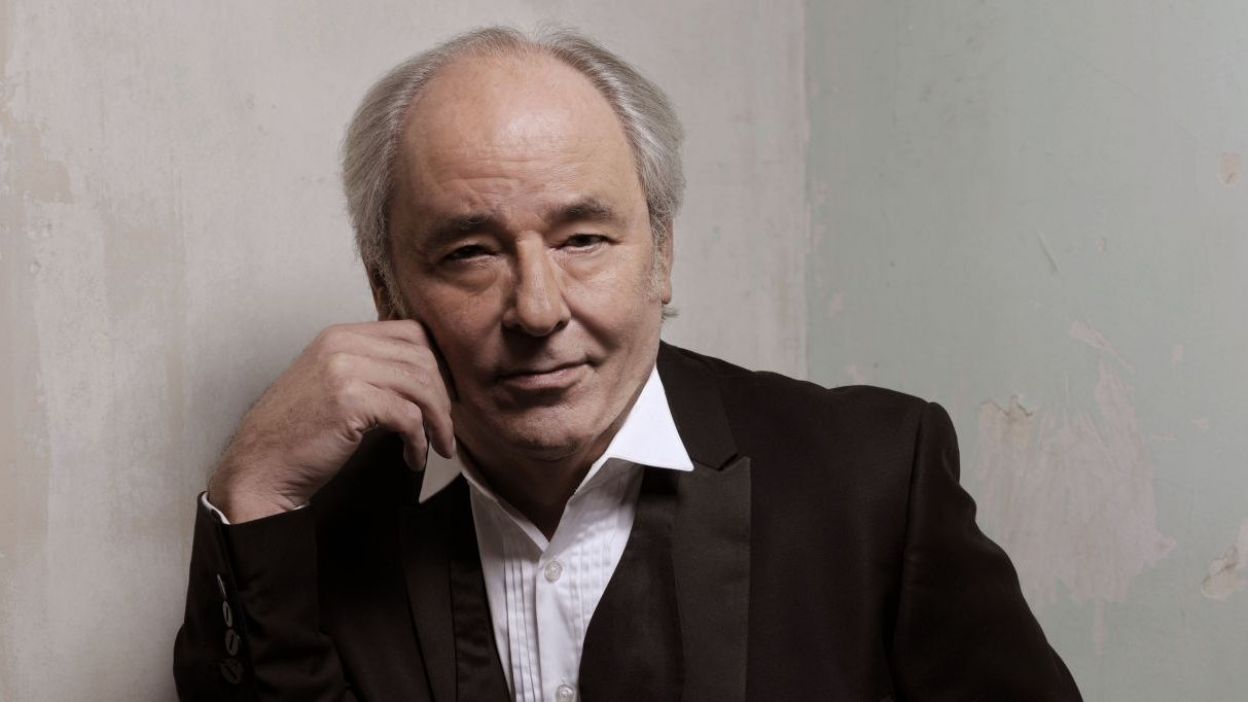 "Enfoirés rimes with loyalty and continuity » for Maxime Le Forestier. Despite the passing years and changes in fashion, despite his age, Maxime claims "if you need someone to tune your guitars, I'll be there!"
"I am prepared to do any job, like all of the other volunteers. For me that is what the show is all about: we are here to take part in something that is bigger than us", he adds.
Mimie Mathy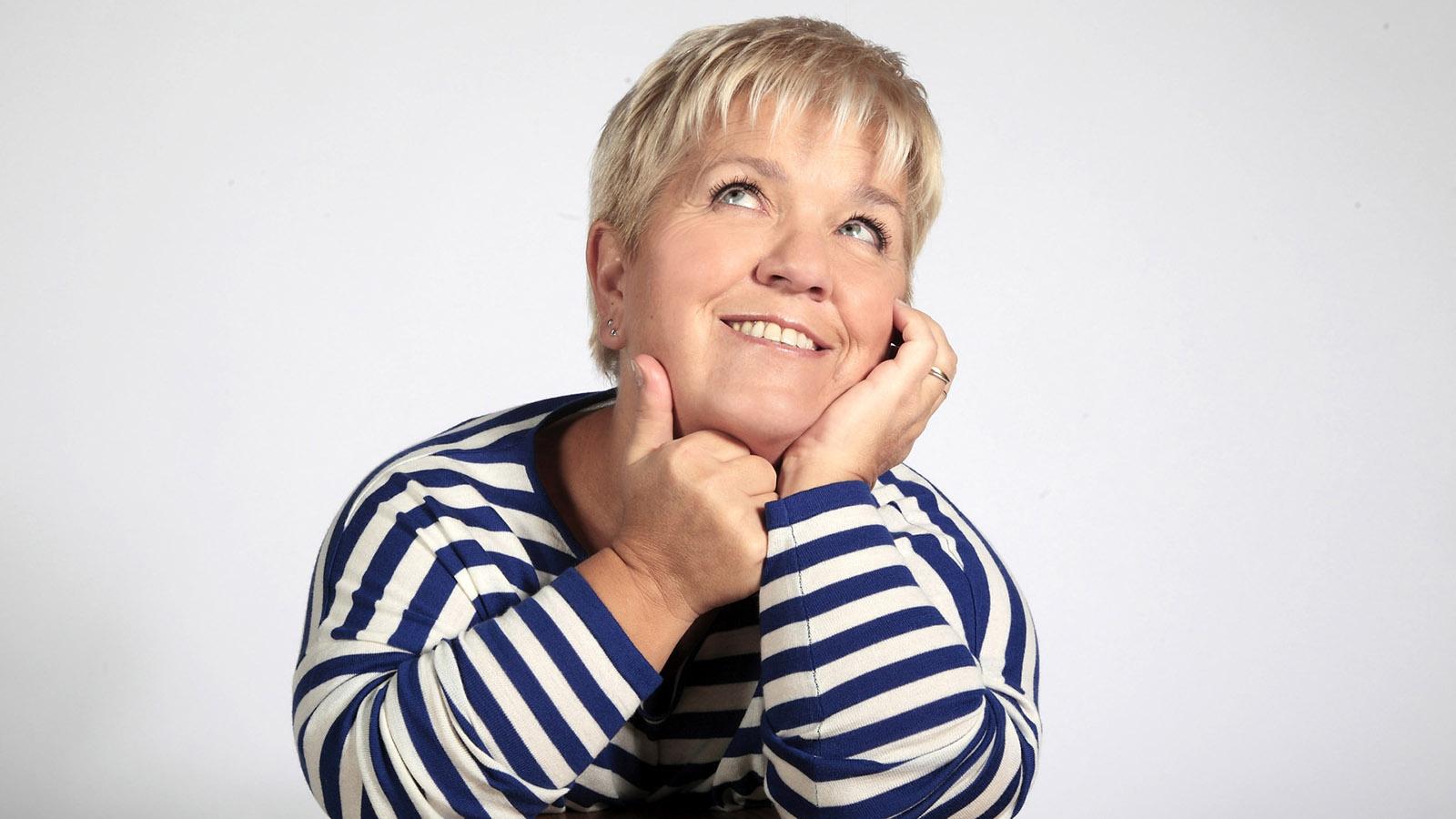 "Enfoirés rimes with sincerity" for Mimie Mathy. She always says that in this show, which lasts one week a year, they are all equals and sincere in their commitment. Their unique goal: Les Enfoirés
"Everyone plays the game, even Goldman…Even though he is "the boss". If Jean-Jacques plays the game, we do too. There is nothing better than to hear the laughter of 15 000 people!"
Liane Foly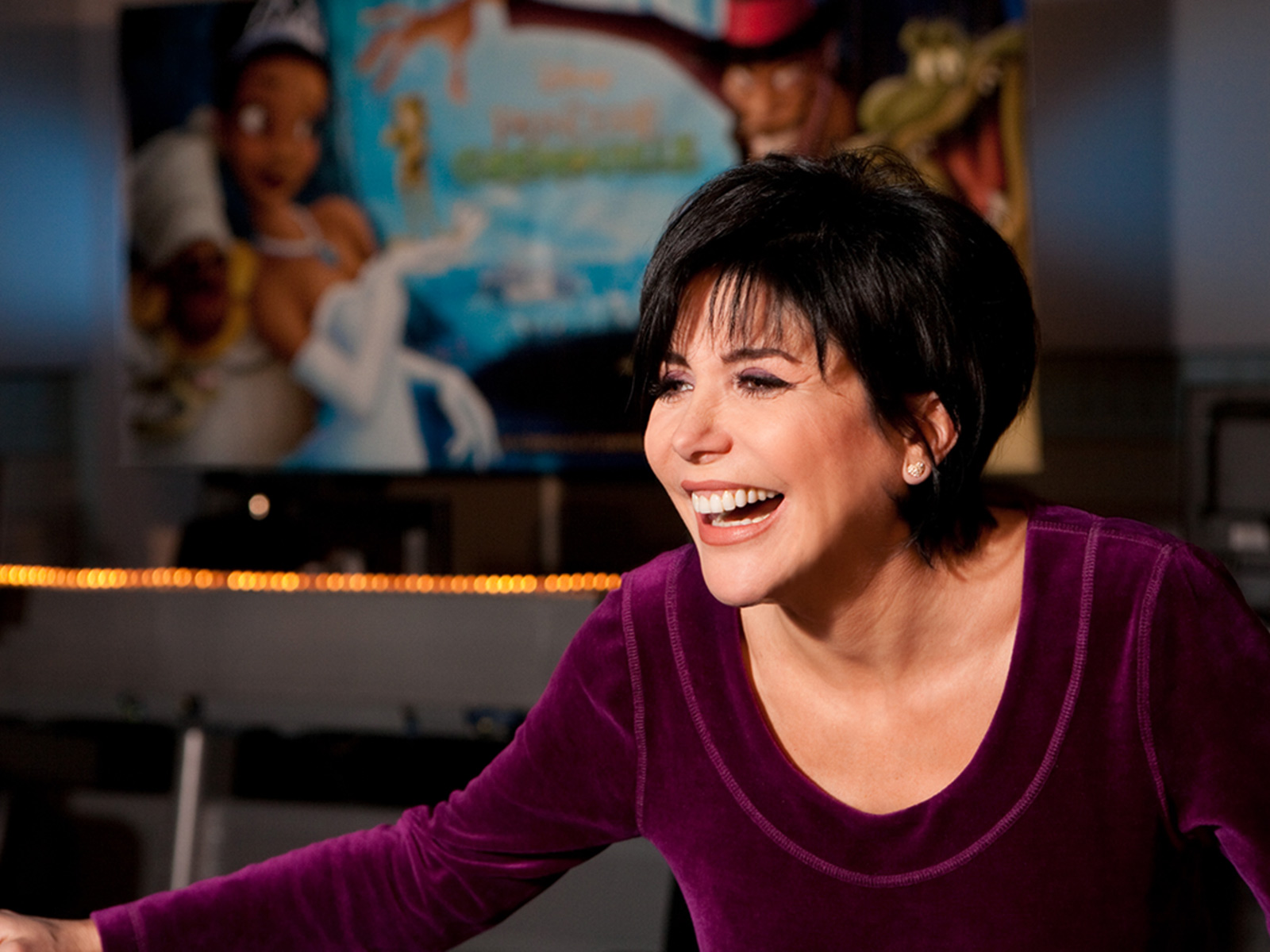 "Enfoirés rimes with humility and friendship". She adds that she doesn't know if this year's events had an influence, but she feels there is even more warmth, affinity and gratitude amongst Les Enfoirés. You forget yourself totally, it's like a big holiday camp, a working holiday camp.
"We are happy to meet again, in total friendship. In the last few years, the children love it, which is new… they are crazy these Enfoirés! The audience is very loyal! They are the ones that make us excel with the energy that comes from them."
Jean-Jacques Goldman
Jean-Jacques Goldman confirms that the shows evolve from one year to the next. Indeed, "It has been 25 years, 25 times we have been talking, so we really need to find other themes every year."
"We chose that theme because it seemed current and it was influenced by last year's song "A quoi ça sert l'amour?"; we realised that Les Enfoires speaking to children was very much in the spirit of the show."
Michael Youn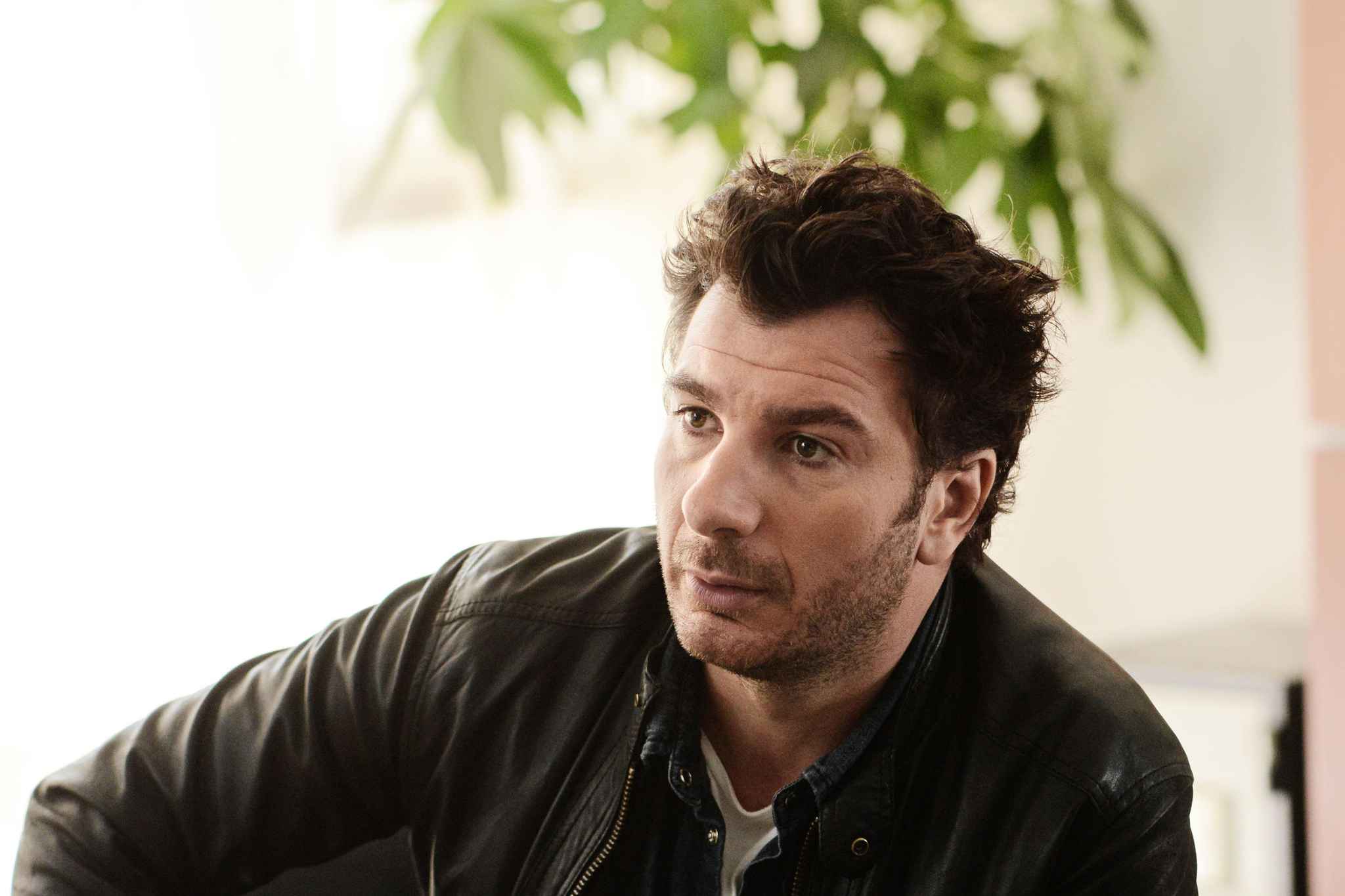 Michael Youn regrets every year the end of the tour which only lasts one week. "It's a magical moment because it is for a good cause. It is such an intense week that we have the impression it lasts much longer."
. "We spend entire evenings laughing together and knowing we're not going to see each other soon…and on the last evening, we crac up a bit. I've already planned next year's show…"
Dany Boon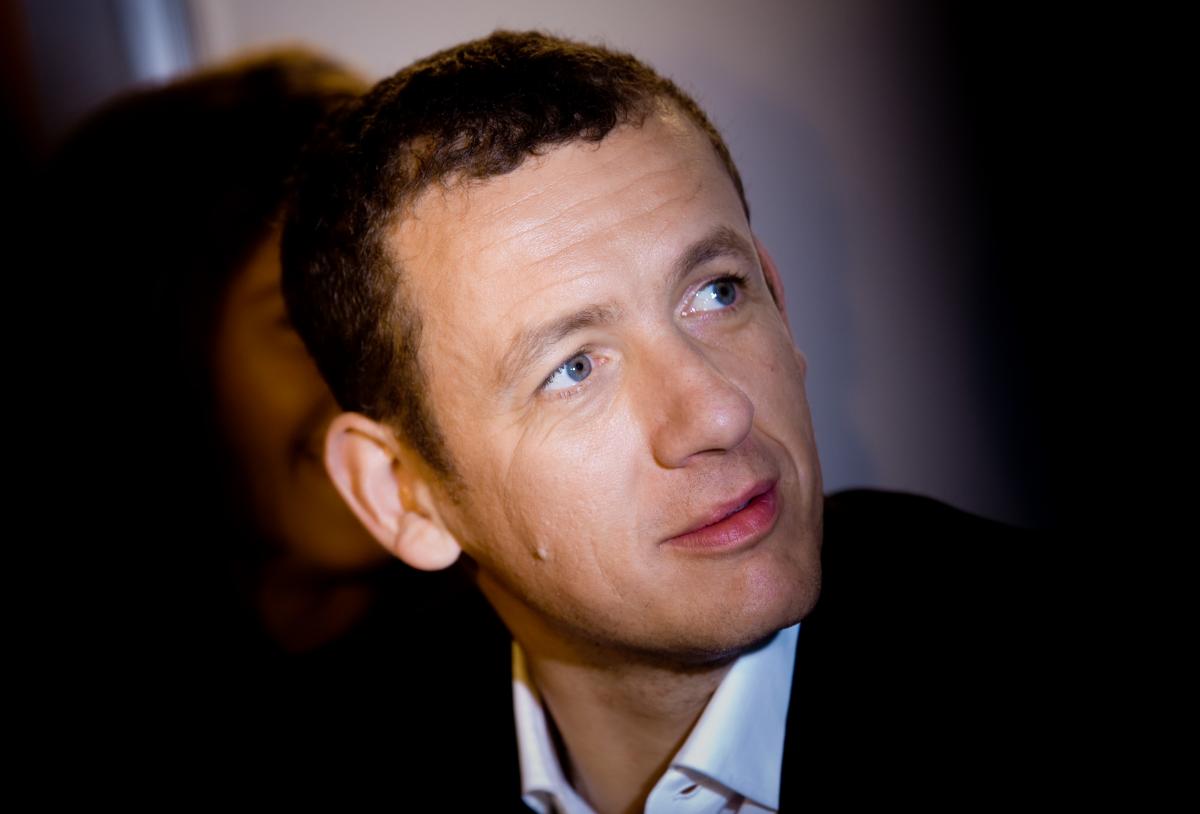 Dany Boon declares "sometimes we tell ourselves: it would be good if we toured all year. It's very short lived 7 shows.
The fact of having this exceptional show stopping suddenly…it's a heartache".
News
"Sur les pas des Enfoires" has generated a large audience in 2015: 3.97 million viewers. This event hosted by Claire Chazal represented 30% of the audience.
Indeed, "Reportage" which was programmed just after the concert had 2.59 million viewers, i.e. 24.4% of the audience.