CONCEPT
Since 1997, TF1 welcomes all the football enthusiasts on Téléfoot.
Christian Jeanpierre, Frédérique Callenge and Bixente Lizarazu present the latest news and performances of European football. Review of all matches, best actions and clubs and players progress.
Whether it is on every Sunday or on location for the big sporting events, the three reporters are always in the heart of the action.
PROGRAMME
Airing Time : Every Sunday at 11am
Broadcasting Channel : TF1
Hosts: Christian Jeanpierre and Frédéric Callenge
Producer : TF1 Production
Format : 50 minutes
PRESENTERS
Christian Jeanpierre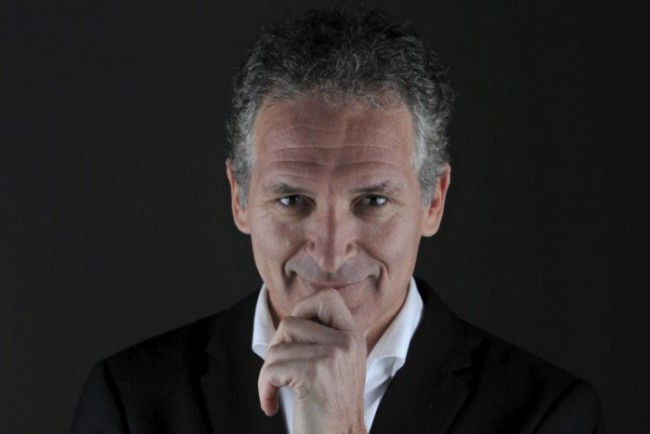 Sports journalist and TV presenter, he comments all the football matches for TF1.
FRÉDÉRIC CALLENGE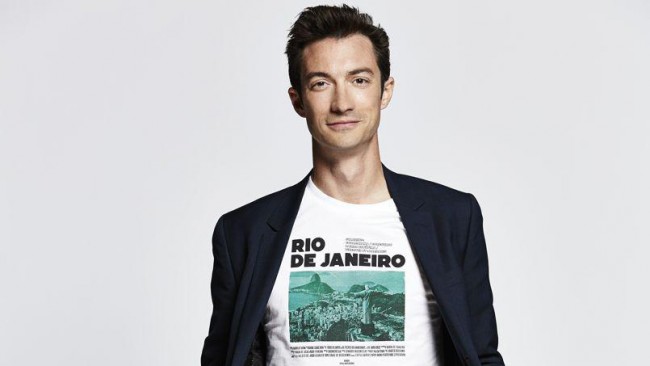 Having presented the Zapping Telefoot chronicle from 2008 to 2011, Frédérique Callenge became a consultant for League matches and the French team. He also hosted Telefoot in the company of Christian Jeanpierre.
Bixente
Ex-professional footballer, he joined the media world at TF1 in 2009. He became a consultant beside Christian Jeanpierre for the French team matches and the Champion league, having been a guest on Telefoot.
Frank Leboeuf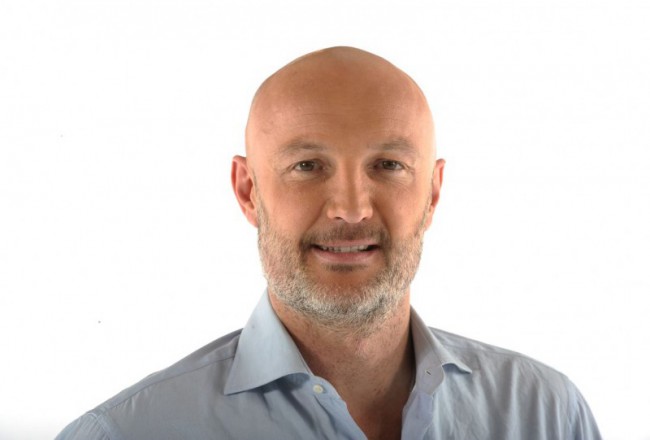 Champion of the French Team in 1998, he has been a regular presenter of Telefoot since May 2014 of which he WAS always a fan.
Charlotte Namura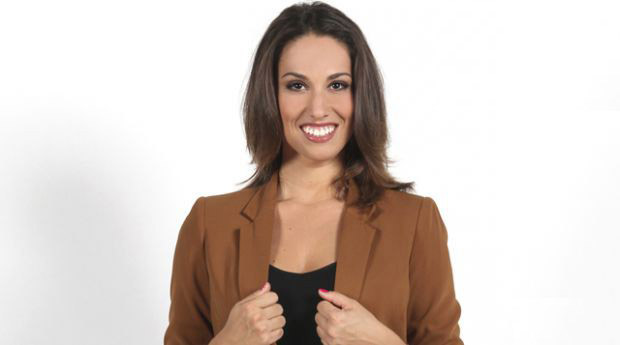 TF1 welcomed a new reporter on its Sunday show stopper from September 2015. Charlotte Namura is a passionate about football and having presented mytelefoot on the TF1 site, she is well known on the web. She joined a team which will no longer be entirely masculine: Christian Jeanpierre, Frédérique Callenge, Frank Leboeuf and Biwente Lizarazu.
Her role is to "hunt for images" preferably off the wall ones, for the show. "It's up to me to express my personality and my good mood on the set. She explained "I believe I can be a good female mate in a man's world".