CONCEPT
The show is an information magazine, broadcasted on TF1, just after the news on the weekends.
Anne-Claire Coudray, host, treats during more than an hour, subjects reflecting news.
Reports was created in 1987, more than 25 years ago, and did over 1400 reports broadcasted.
PROGRAM
Airing time :Saturdays and Sundays at 1:40pm
Broasdcasting Channel: TF1
Host: Claire Chazal any then Anne-Claire Coudray since 2015
Producter : TF1 SA
Format: 90' minutes
HOST
Anne-Claire Coudray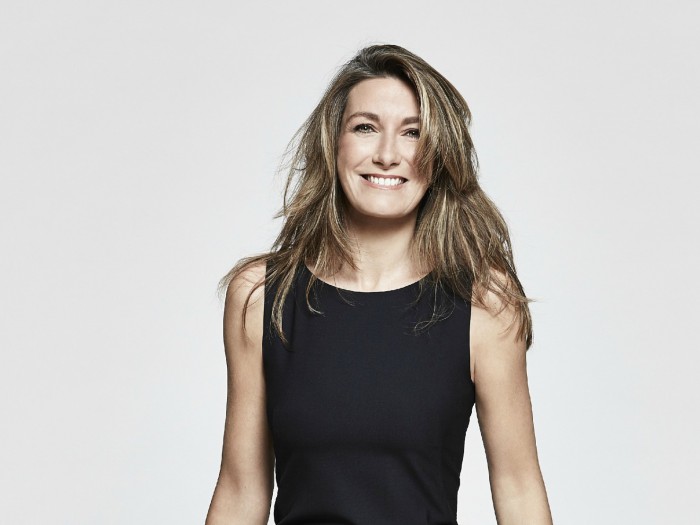 Anne Claire Coudray is a French TV journalist and host, who graduated from the superior school of journalism in Lille.
She started in journalism by doing reports for TF1, Arte Info, along with sometimes for France 3 in France and abroad.
From May 2000, Anne Claire Coudray gets into the News service of TF1, we'll see her cover great events such as in 2008 "the American presidential election", "the visit of the Pope Benoit XVI" in France "the Olympic games in Pekin", "the 14th of July parade" in 2009.
2010: "elections in Ivory Coast" for TF1 and LCI
2011: "the Dominique Strauss-Kahn scandal", "the royal wedding of the Prince Albert of Monaco".
In July 2012, she became the official replacement of Claire Chazal for the weekend news along with the news revue programme "reportages" for TF1.
2012: she was the special cprrespondent for the "American presidential elections" and then in 2013 in Mali for the "Serval Operation".
In September 2015, Anne Claire Coudray became the official host for the weekend news in TF1, taking Claire Chazal's place.
She was in charge of "special editions" during the tragic attacks of November 13th 2015 in France.
Claire Chazal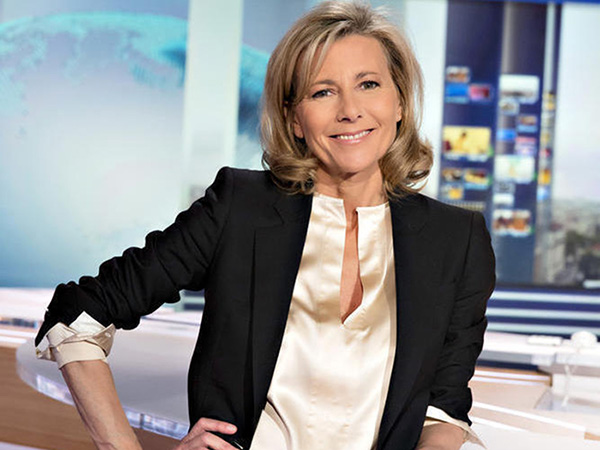 Claire Chazal has studied in HEC and has a DEA in economics. She started her journalism professional career, as a freelancer for general news on Europe 1. Her television career really starts in 1988, as Reporter on the economy on Antenne 2.
Thanks to this, she was head hunted for TF1, which offered her to host news the weekends news, from august 1991. She did it until 2015.
Still on TF1, she became, in 1996, associated editor of news. She also hosted, in 2004, the show "Je/Nous Claire" on Pink TV.
Since the Autumn of 2006, she has hosted a cultural show on Radio Classique. Two years later, in the Autumn of 2008, she writes a weekly cultural column in Le Figaro newspaper.
She has been hosting "Reportages" since 2010.
Claire Chazal didn't stop at TV, she also starred in the theatre. Indeed, she acted at the Little Theatre of Paris in "Leave me" of Marcelle Sauvageot, in 2007. A year later, in 2008, she read "Journal of Helen Hessel" at the Theatre of Petit Montparnasse.
She has also written three books:
1993: "An Edouard Balladur biography"
1997: "L'institutrice"
2000: "A quoi bon souffrir".