CONCEPT
The Global Car Show – Paris, is the preferred car exhibition for the French, it is also the most attended in the world. Ophelie Meunier reveals the backstage of this event which every year attracts more than 1.2 million visitors most of whom come as family groups to discover and buy the latest models of car manufacturers.
PROGRAM
Airing time : Sunday 16th October at 9pm
Broadcasting channel : M6
Présentation : Ophélie Meunier
Producer : Pallas TV
Format : 90 minutes
Presenter
Ophélie Meunier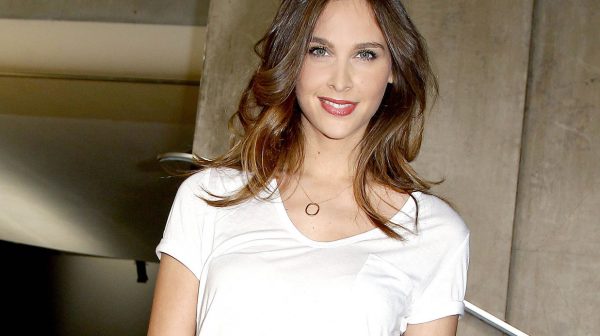 Ophélie Meunier is a presenter on French TV born in 1987 in Versailles.
She started her career at a very young age as a model. She worked for five years for the international agency Metropolitan.
In 2011 she decided to move towards journalism and enrolled at ESL de Paris. She obtained a post as trainee as assistant presenter at ITélé.
In 2013 she hosted La Minute Pop in le Petit Journal presented by Yann Barthès on Canal + and became known to the public.
She left Le Petit Journal in 2014 and still on Canal+ joined the Nouvelle Edition presented by Ali Baddou. On the show she presented a slot which was a diary on aspects of current affairs.
In 2015 she became newsreader for the mid-day and evening broadcasts. The same year she replaced Daphné Burki as presenter of the programme Le Tube.
For the season starting September 2016, she was nominated as presenter for the show Zone Interdite on M6 to replace Wendy Bouchard. She will also be stand in for the news broadcast shown at 19.45.