LE CONCEPT
The ball point pen Bic, the K-Way, the pop up tent and even the bra! All of these were invented in France!
Discover the latest bright idea, the invention which will revolutionise our daily lives and become, and why not? a flourishing business, that is the challenge in this competition and for the jury selected for this totally new contest.
From Monday to Thursday, every day, Valérie Damidot and Paul Morlet will do everything to find that rare pearl amongst three inventors applying as criterion:
-The originality: is the invention truly new?
-Utility: Will the new product revolutionise our daily lives?
But the ultimate mark, that of customer satisfaction, is given by a panel of consumers! Would I buy it or would I not buy it? It must be convincing to win.
The competition will be rude because all contestants are convinced that they have the best idea.
Friday, at the time of the final, the four best inventions of the week will compete before an exceptional jury: Léon-Claude Duhamel, the inventor of K-Way, Sandra Le Grand, successful business woman and speaker, and Sébastien Forest, founder of Allo Resto.
Three inventors of genius who had a good idea at the right time and made it into a real business.
Who will be able to convince the jury that their invention deserves first place? Who will be the inventor of the week that wins €3,000?
PROGRAMME
Broadcast time: Monday to Friday starting 24th March 2017 at 17:00
Channel : TF1
Presenters : Valérie Damidot et Paul Morlet
Producer : TF1 Production
Format: 60 minutes
VIDEO
LES PRESENTERS
Valérie Damidot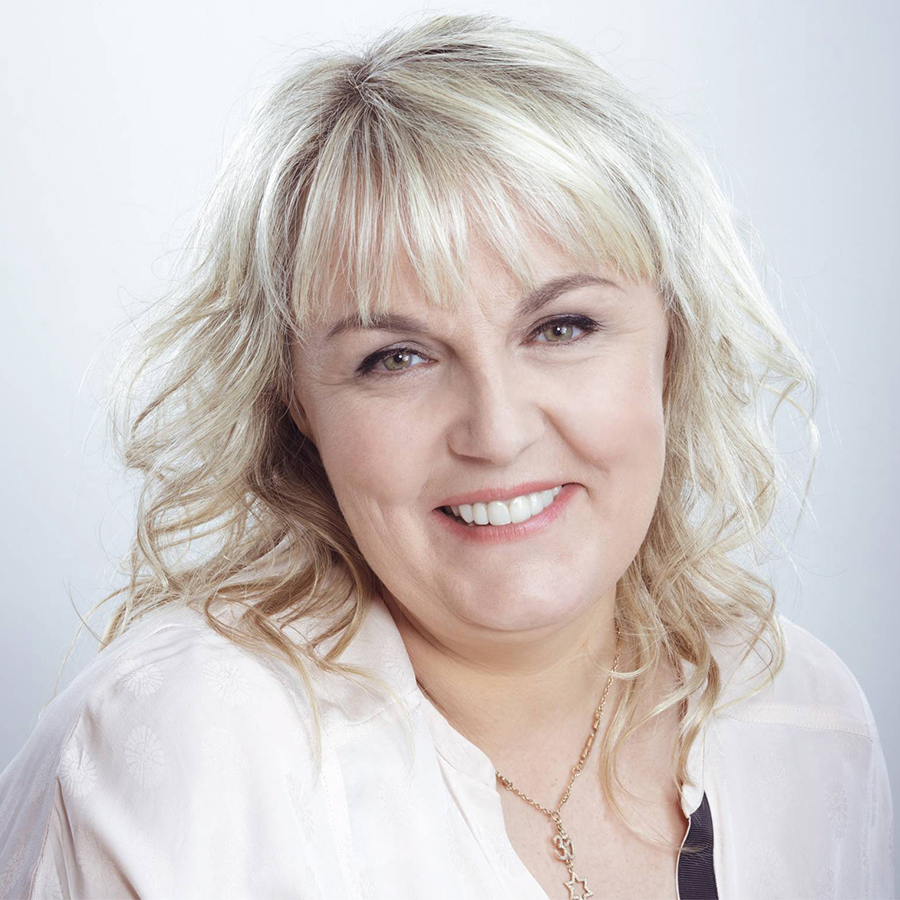 French TV presenter and actress, Valérie Damidot has worked since 1998 on several shows such as "Et si ça vous arrivait?, Exclusif, Plein les yeux" then she was backstage in Star Academy where she was the Nanny.
But more than anything else she is known as the presenter of D&Co which she worked on from 2006 until 2015. The success of this programme was such that it earned her a monthly show on prime time entitled D&CO A week to change everything.
Paul Morlet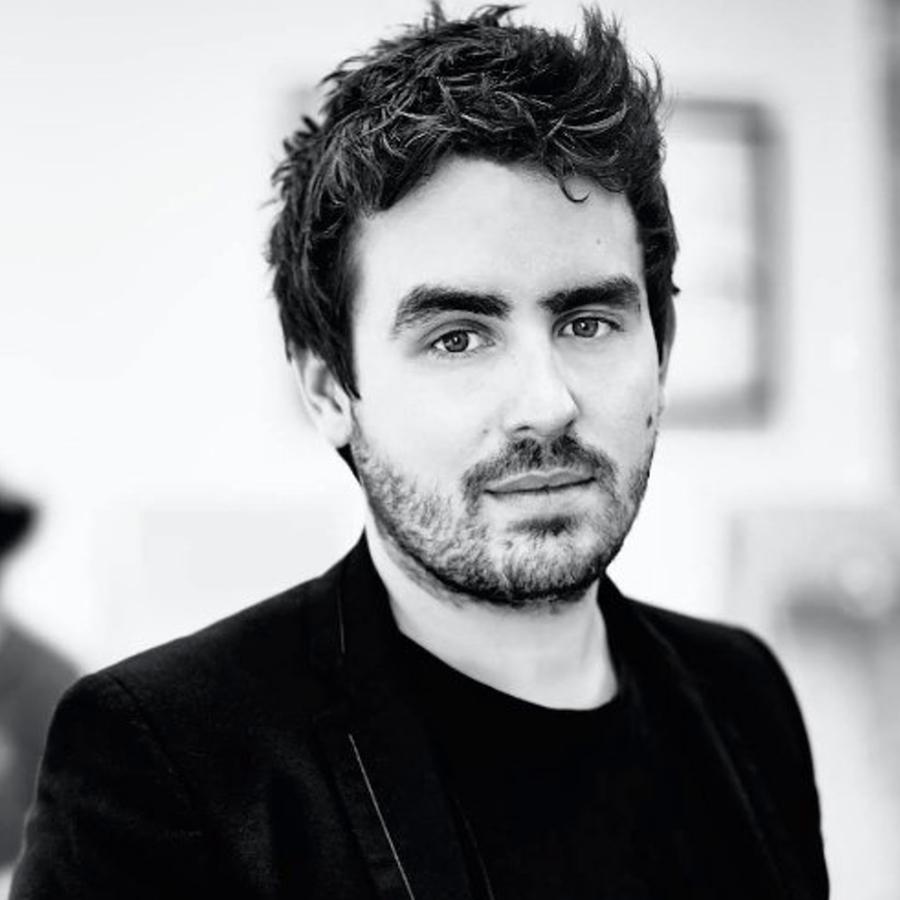 A young man who is 26 years old, Paul Morlet is considered to be one of the most influential business entrepreneurs in Europe.
As is the case, he is the founder of the boutique concept of spectacles in 10 minutes flat at low prices (10 to 30 euros for the starting price range): "Spectacles for Everyone"