CONCEPT
Olivier Delacroix meets people who battle daily to overcome a difficulty that has profoundly changed them. Olivier Delacroix meets the unknown who have had an exceptional destiny and shares their daily life and they confide in him. He takes a look at parts of society far removed from the normal stereotypes and approaches difficult subjects. With care and tact he allows people to speak freely.
PROGRAMME
Broadcast : from Saturday 29th August at 22.35
Broadcasting Channel : France 2
Presenter: Olivier Delacroix
Producer : MFP
Format : 90 minutes
VIDEO
Olivier Delacroix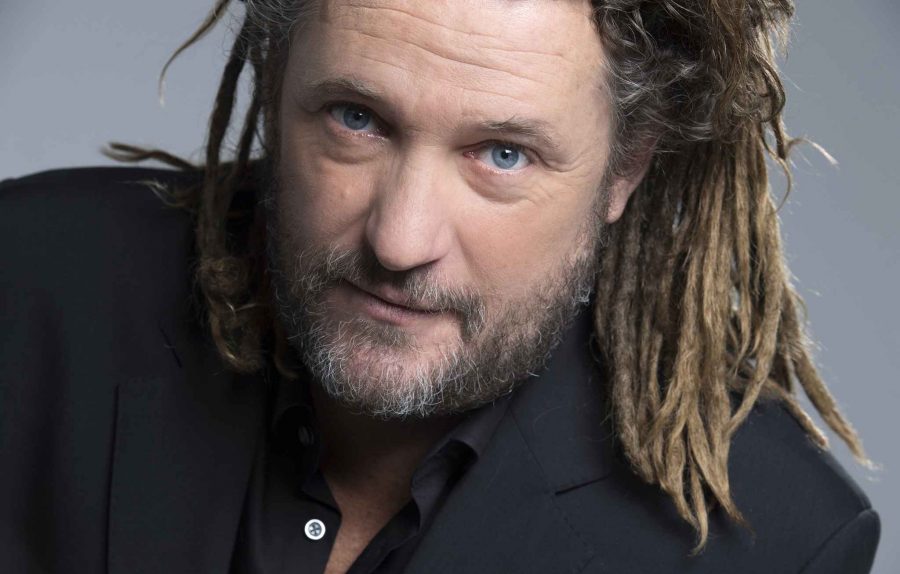 Olivier Delacroix is a french journalist born in 1960 in Evreux.
1987 : He forms the group Rock Maria for which he is the composer. The the group is spotted by a Belgian record company and is very successful with 4 albums and not less than 500 concerts.
Graduate of Institut Pratique du Journalisme, he works with Christophe Dechavanne pour Ciel, mon mardi ! for 12 years.
Olivier Delacroix then becomes a major journalist on the programme Thursday Investigation.
He joins in 2010, France Télévision and produces 8 documentaries for Nouveaux Regards brodcast on the channel France 4. He then goes back to France 2 for the magazine in the eyes of Olivier.
2013 : He co-presents on France 3 le Téléthon with Amanda Scott, Laurent Luyat as well as Cyril Féraud.
He is presenter in 2014 a programme on the effects of alcohol
Alcootest.
Olivier Delacroix is back in 2017 on France 2 for the seventh season of the programme Dans les yeux d'Olivier.