For its second edition, Atlantis Television put everything in order so that the music festival was celebrated, as it must be.
From June 15th … warm up … ROLLERS & BREAKFAST
On the morning, Atlantis reserved a surprised reception and high in treats! Somme bake goods and cupcakes were given by roller girls and boys in the Atlantis Television hall at 38 Quai du Point du Jour. Even more, this morning was punctuated by musical hits of the time as to start the musical week of the year!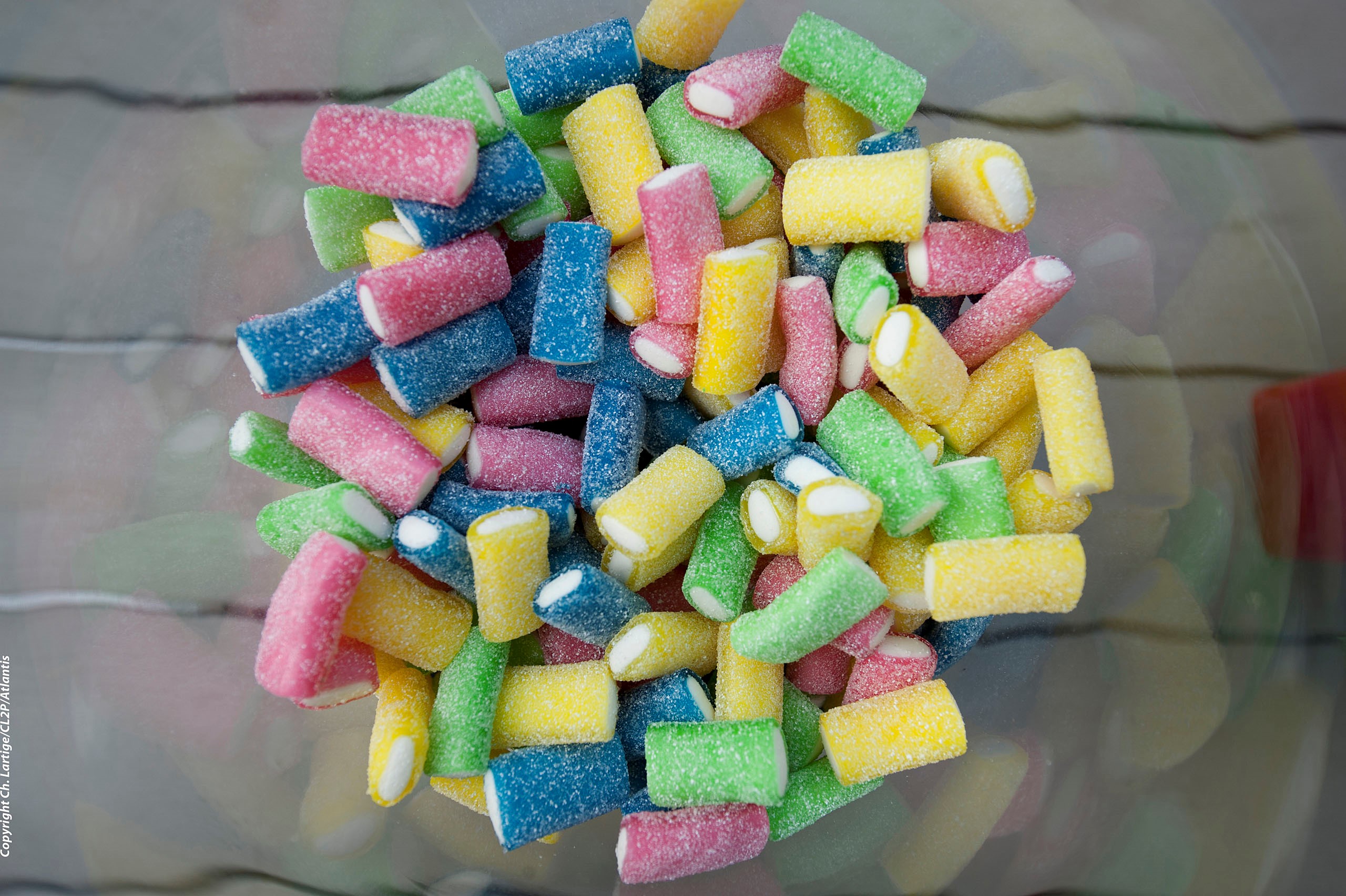 June 16th … appetizers … BOWLING & LIVE
An after work was offered to you at 11 rue des Peupliers! A sunny evening during which you were served a cocktail and tapas… all this with the rhythm of a jazz band!
A caliente ambiance, punctuated by the sound of balls on a field especially installed to entertain you.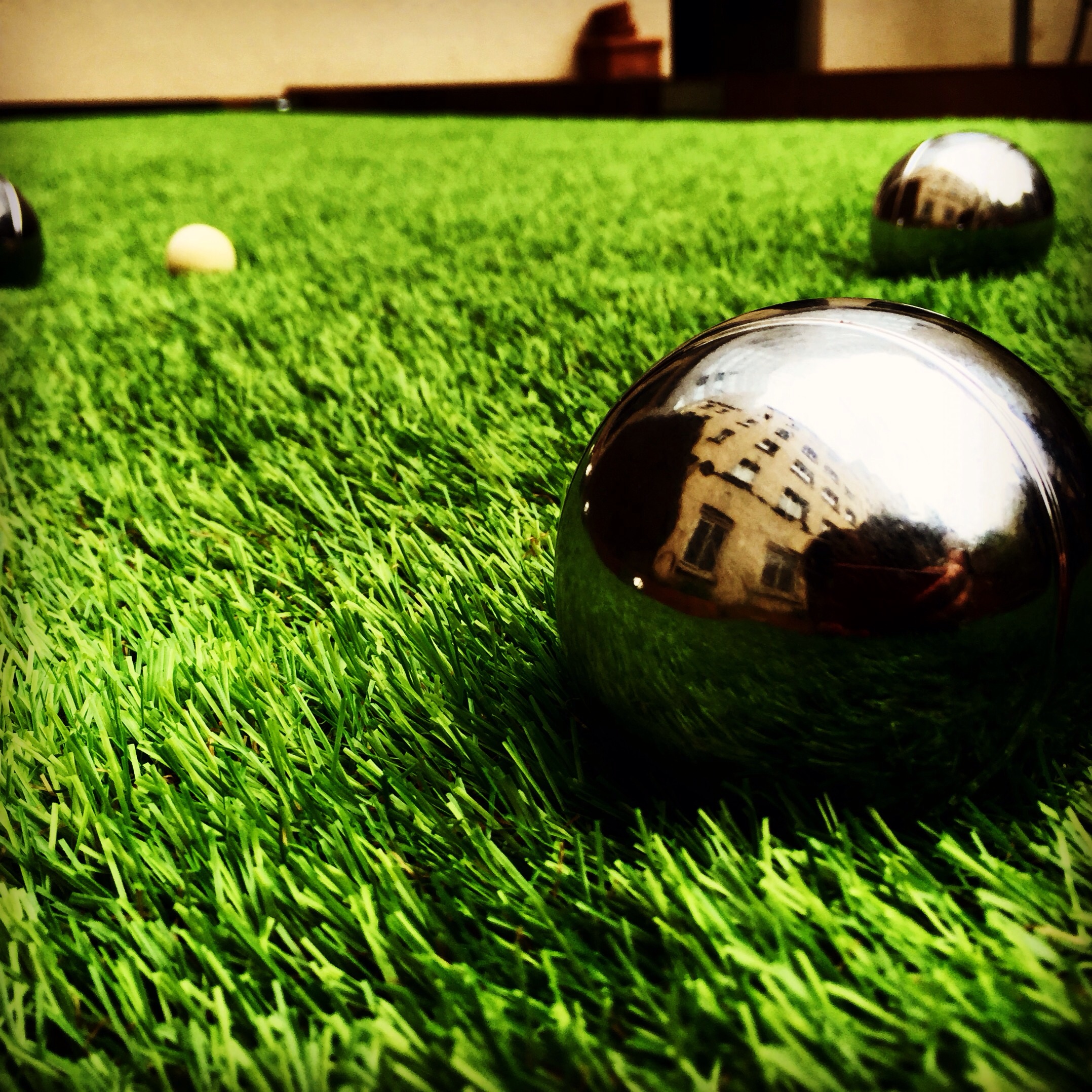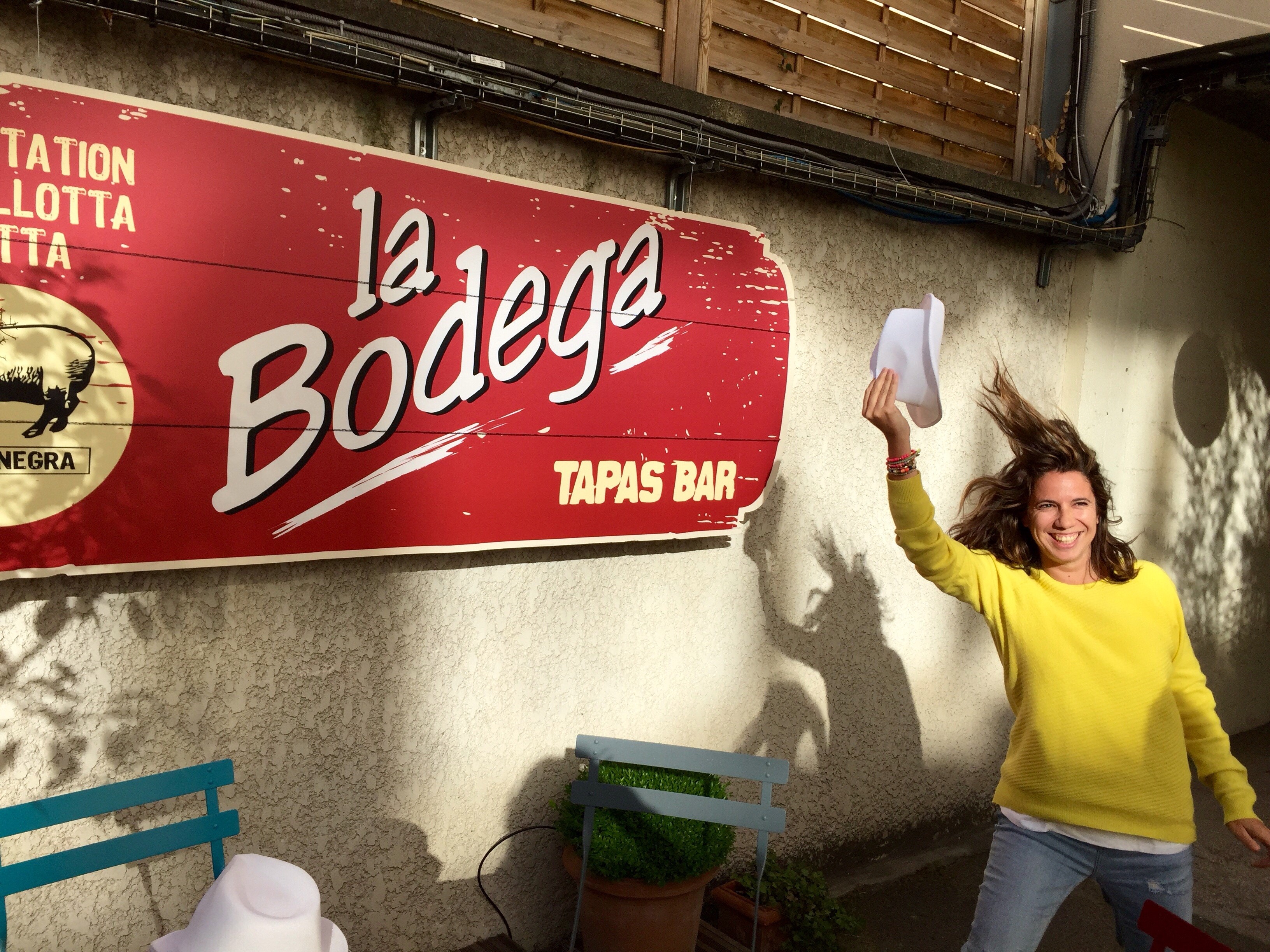 June 17th… You want more? LUNCH & LIVE
The tables at La Paillote were all taken for the private live of Maureen Angot and her band at noon. With her jazz covers of Beyoncé et her soul voice, the former candidate to Star Academy and The Voice put a spell on the restaurant.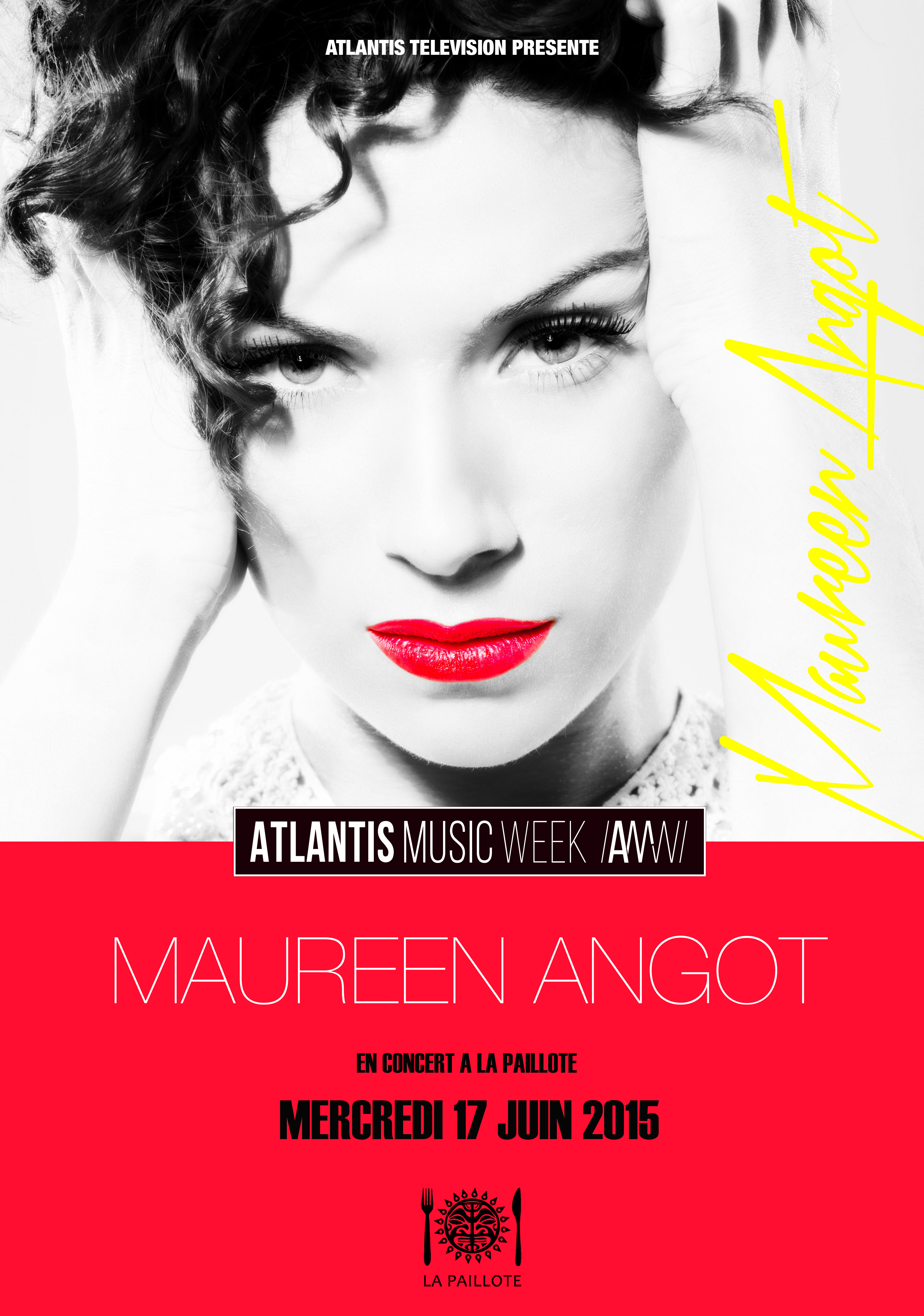 June 18th… MAIN EVENT GARDENT PARTY & SHOW TIME
From 7pm, the Atlantis Bus accompanied you with music to the restaurant l'Ile for the night of the year!
You were offered the chance to see exceptional concerts of Cats on Trees, Igit, Quinze, and the set of DJ Abdel!
Add to that, animations such as Fifi la Praline who offered you candies, and Anais who did non-lasting tattoos perfect for the summer!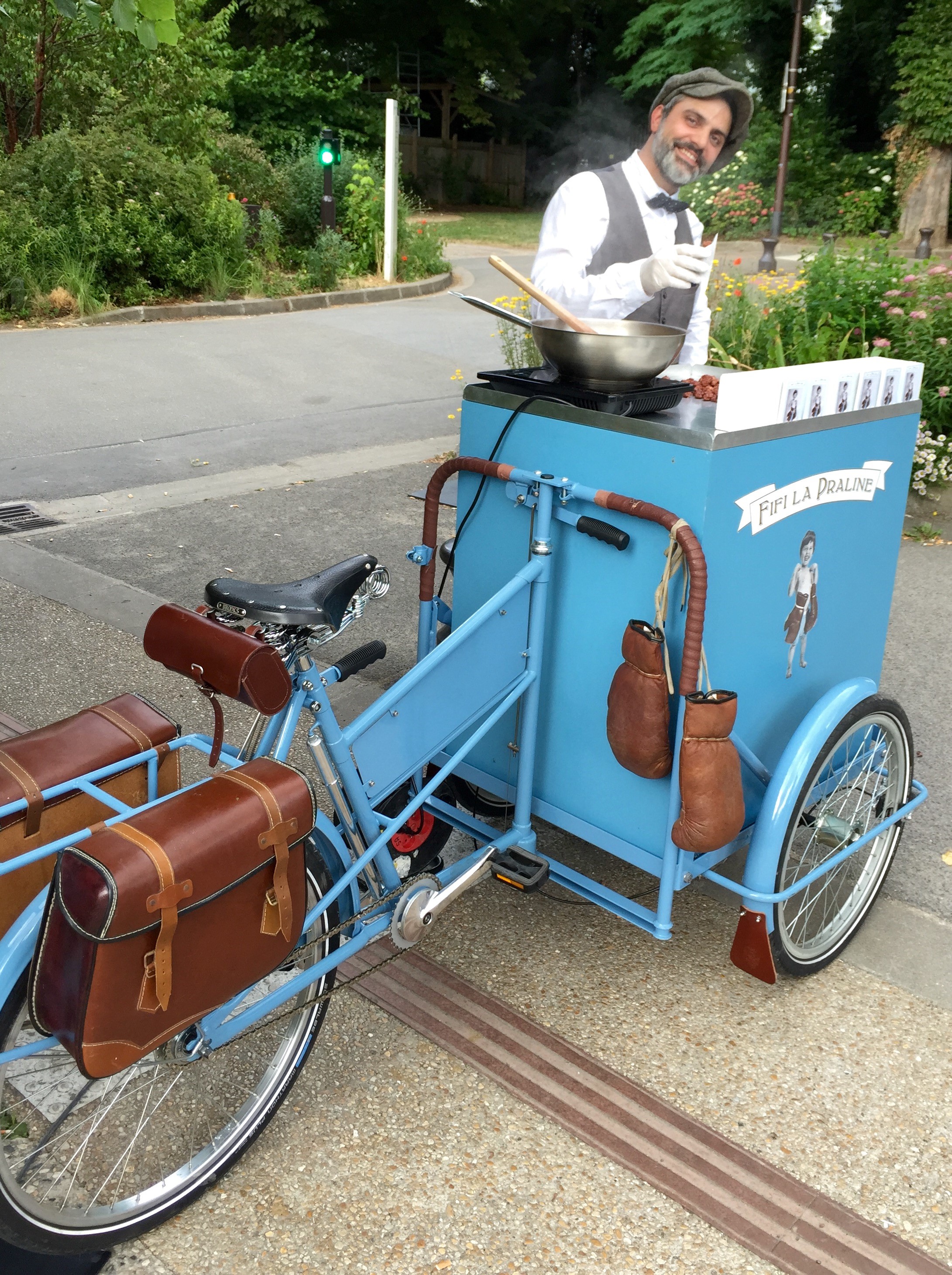 June 19th … after party garden & HAPPY HOUR
A lounge ambiance at La Paillote will be ideal to end this week on a soft note.
VIDEO
CATS ON TREES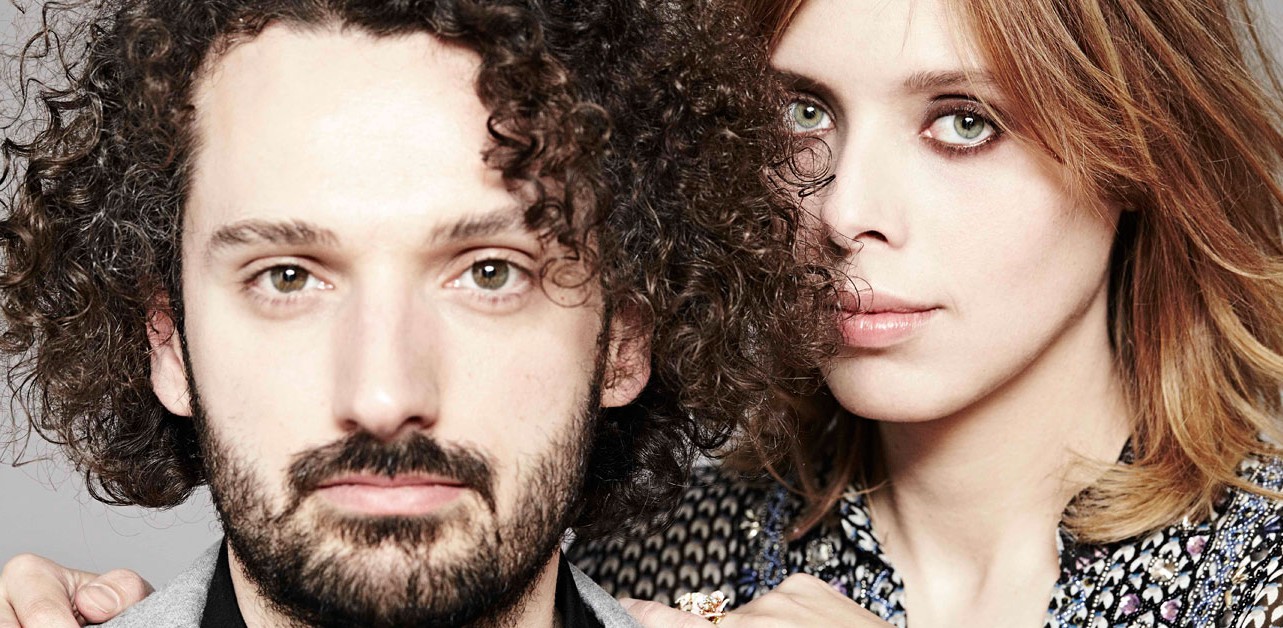 "Cats on Trees" is a French pop rock band, from Toulouse and founded in 2007. It includes Nina Goern (voice and piano) and Yohan Hennequin (rhythm). Winners of the "discoveries" of the 2010 edition of the Printemps de Bourges,
their first album, Cats on Trees, was warmly welcomed by the press. The band is nominated at the 2014 Victories of Music, in the category "Revelation album of the year".
interview
A little over a year after the radio release of their first single "sirens call", Yohan Hennequin and Nina Goern began to realize they had become famous. Forming the "Cats on Trees" duo, those two Toulousains keep walking their path with the title "Jimmy", new single on their album eponymous, released at the end of last year. As they are performing at La Cigale tonight, they come back for us on the last year, it hits and talk about their future.

A year is a long time to make your place into the French musical scene. What are the levers of this success according to you?
Yohan Hennequin : I think that the "Cats on Trees"' success is due to a lot of work from the team. We worked and keep working with a great team. At Tôt ou Tard, there is a real family ambiance, really lovely and people are pushing us a lot. It's also a tem who left us time and means to do our album, as it should be. But I have to say; we are the first to be surprised. We are not yet in the realizing phase. We can understand moments, with concert halls getting full and people recognizing us.
Nina Goern : I think we're keeping our feet on the ground. We're staying in our creative cocoon. We can feel things changing around us, but not us.
Do you think you will be able to preserve yourselves on the long term?
Yohan : yes, because we have a great entourage! We found the right equilibrium between our respective families and people from our label who accompany us, and are kind of our second family. Things are not done with hurt. On the contrary, we are enjoying it fully.
Nina : we simply tell ourselves we are really lucky everything went so fine, but also to have met.
Yohan : we know we're privileged and that we have a chance to evolve in a pretty unique line of work.
Source : Pure Charts, 6th May 2014
DJ Abdel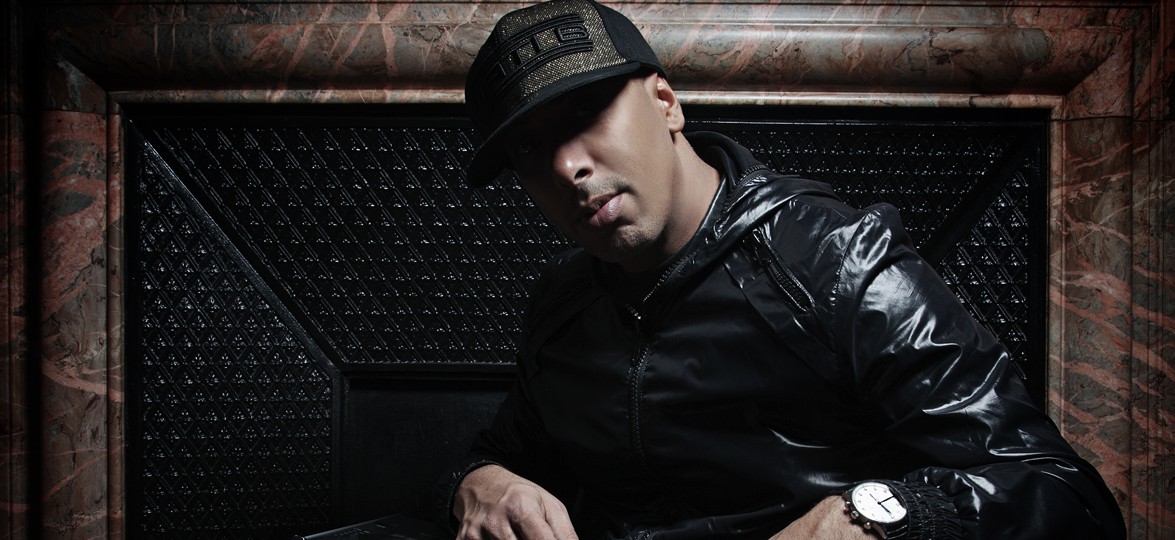 DJ Abdel was born in Casablanca, in the Burgundy neighborhood.
He begins by being a member of formations such as Black Blanc Beur, Positive Black Soul with whom he goes to Netherlands, Germany, Sweden and even New York where he meets Cut Killer.
He is scouted with his participation to the show Nulle Part Ailleurs. He then creates, with Cut Killer, the company Double H that will produce albums like the one of the 113 band. He also worked with several radios where he was the main DJ with his own show: Fun Radio (daily show Groove Station between 6 and 8pm), NRJ, FG DJ Radio.
His musical style is a smart mix of hip-hop, funk and R'n'B, depending on his musical tastes. In October 2007, DJ Abdel is called to perform on the Star Academy's prime times, as the official DJ. He also mixed during the 2008 Miss France ceremony.
2011 is his year because he signs 2 of the biggest French hits of the year with Funk You, featuring Mister You and Francisco, which is the 2011 summer hit, and C'est ma Life with Soprano, hit for which he will be nominated at the NRJ Music Awards in 2012.
IGIT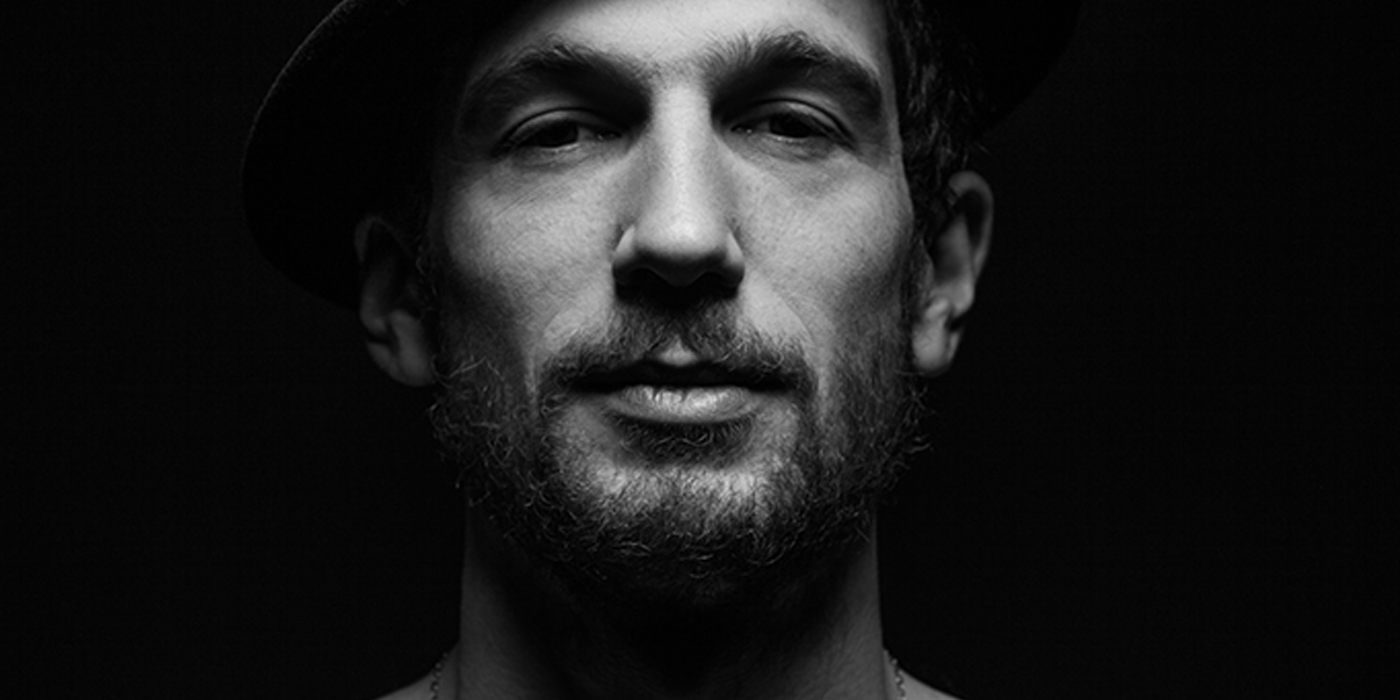 Igit didn't win The Voice last year, but it as good as if, he left his print on the show with his deep voice and his weird persona. The man with the curious artist name (between Iggy Pop and Brad Pitt?) and his hat are back.
The Valdoisien reveals on leparisien.fr his new clip "Courir", amazing first single of his new EP (extended play) of 6 songs called "Les Voiles". A 30, he reveals his feelings, his doubts, with a good writing and a musician's experience who already has 300 concerts behind him. Musically, there is change.
He sails away in his new songs to pop and electronic lands ("Ces Océans Immenses", "Ma Solitude") where his acoustic guitar and his close to heart melodies fly away beautifully.
Since he came to "The Voice" where his bluesy versions of "Fever" (Peggy Lee) and "Vous les Femmes" (Julio Iglesias) were a hit, the former chef recorded his songs in Paris with a hand from his fans, via some crowd funding, and the director Marlon B (who worked with Brigitte, Albin de la Simone, Carmen Maria Vega) and Kenzo Zurzolo. Igit is currently preparing his next album for the beginning of 2016.
MAUREEN ANGOT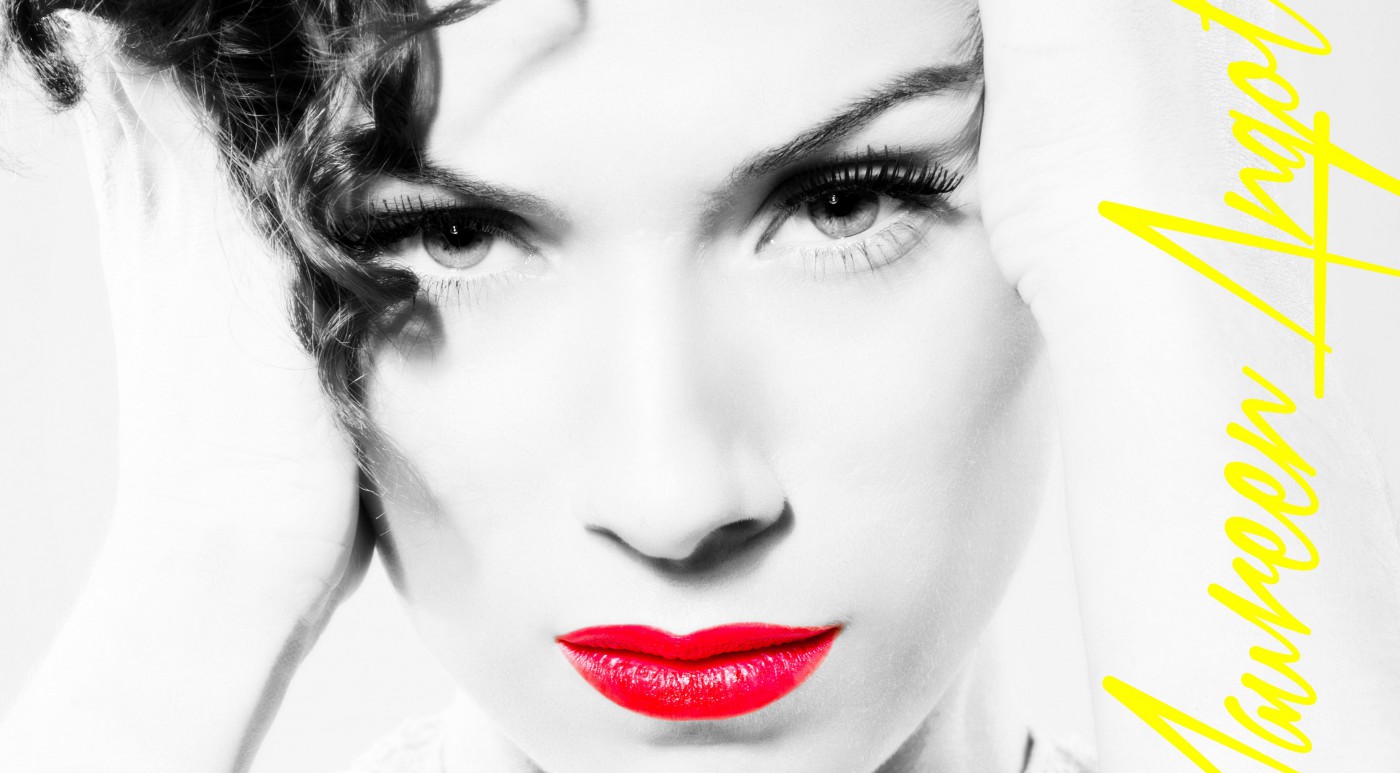 Maureen Angot was born in Montpellier on January 8, 1982 but lives in Paris now. Daughter of an opera singer, she grew up in the artistic field. When her father died, she wrote him a song, to help herself moving on, and decided then she would write some others.
Since then, Maureen focuses herself on her passion, between 2 crappy jobs; she takes the time to compose. At night, she joins "Mo", her jazz band, for a little session. That is what Maureen little universe looks like: a cave, some friends, some good songs.
She still sang in some little places near Montpellier not a long time ago, and decided to threw everything and go to Paris. She needed to cut herself from everything. Done with bals and weddings, Maureen has ambitions.
She enrolls in the fist musical show of TF1: Star Academy 7. But Maureen decided to leave the castle on her own after the 8th week on December 16, 2007, because the concept of reality TV didn't fit her. After her departure from Star Academy, Maureen signed a contract with Universal.
WHO SAYS EXCEPTIONNAL ARTISTS, SAYS MEMORABLE PLACES!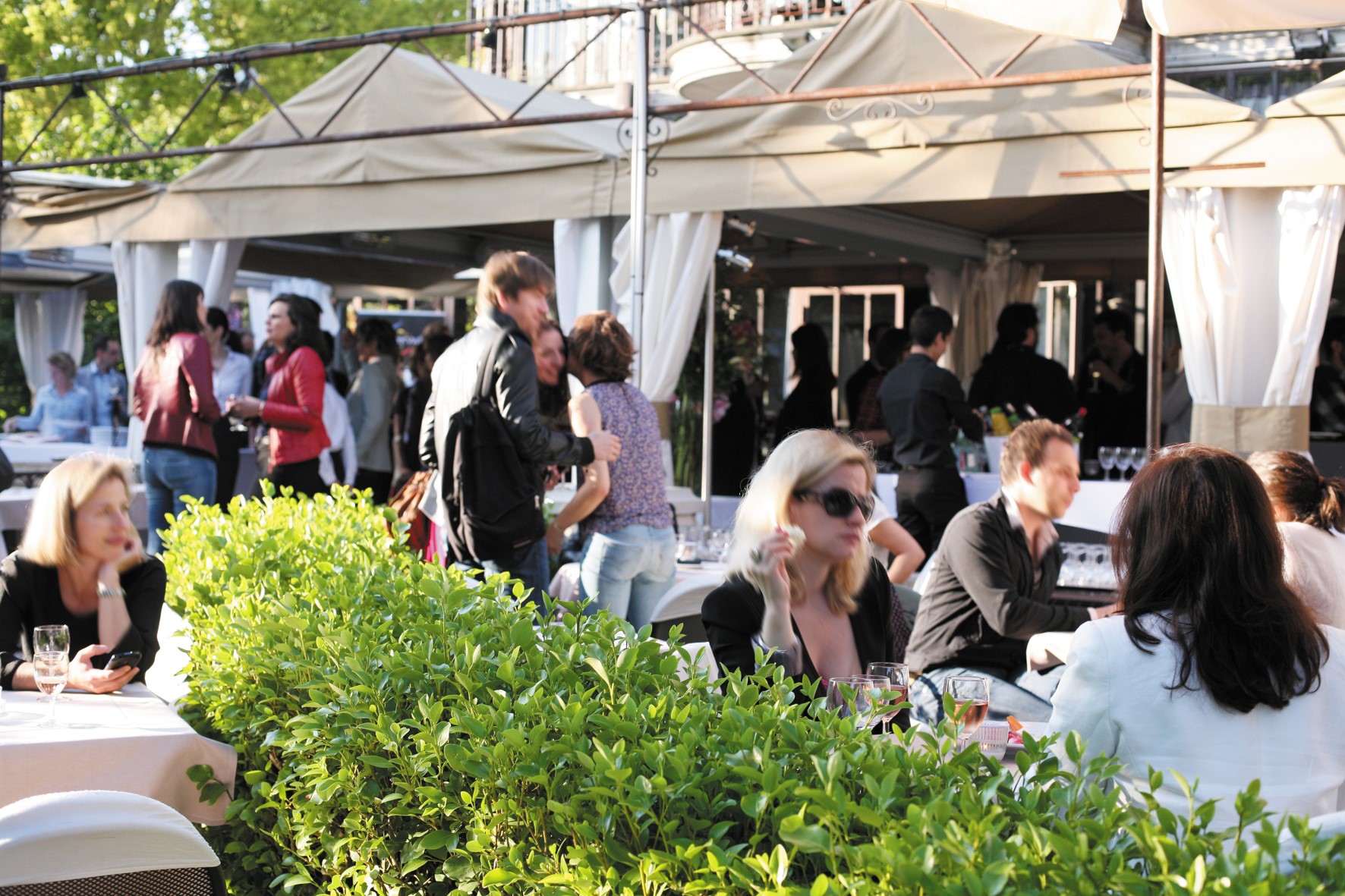 The restaurant l'Ile in Issy les Moulineaux will receive festivities on June 18th. Two sides to this restaurant: one for the garden party and another for the live concerts. Numerous animations and surprises are planned as always…
The charm of this restaurant will make you forget about the craziness of the capital, however close, for a night that will be engraved in your memories.
A SOFT END
Friday will be synonym of farniente! Work while recovering from the night before, is what we offer you.
We are planning a surprise that will end this week punctuated by music…