To celebrate the en of 2013, Atlantis gathered everyone on board of La Plage Parisienne.
The musical playlist pushed the Seine's waves.
The soul of Quinze, the groove of Solyl's and the vibe of Florent Torres had the productions dance until the end of the night.
Mother Christmas distributed gifts and the photo call left some unforgettable memories.
MUSICAL PROGRAM
FLORENT TORRES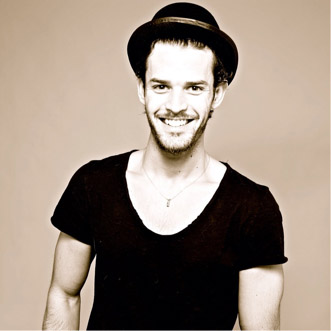 Florent Torres is an artist known with The Voice 2. He got into Jenifer's team, but got out at the first prime. Before The Voice, Kamel Ouali scouted Florent Torres. The famous choreographer offered him a role in the musical Dracula, and invented an unplanned role, an angel.
Florent Torres is also a candidate in the first season of "The Ice show", broadcasted on M6 from November 27 to December 18th 2013, hosted by Stephane Rotenberg. "Ice Show" is kind of a "Dancing with the Stars" but on the ice. He teams up with Chloé Mortaus, under the direction of coach Surya Bonali.
SOLYL'S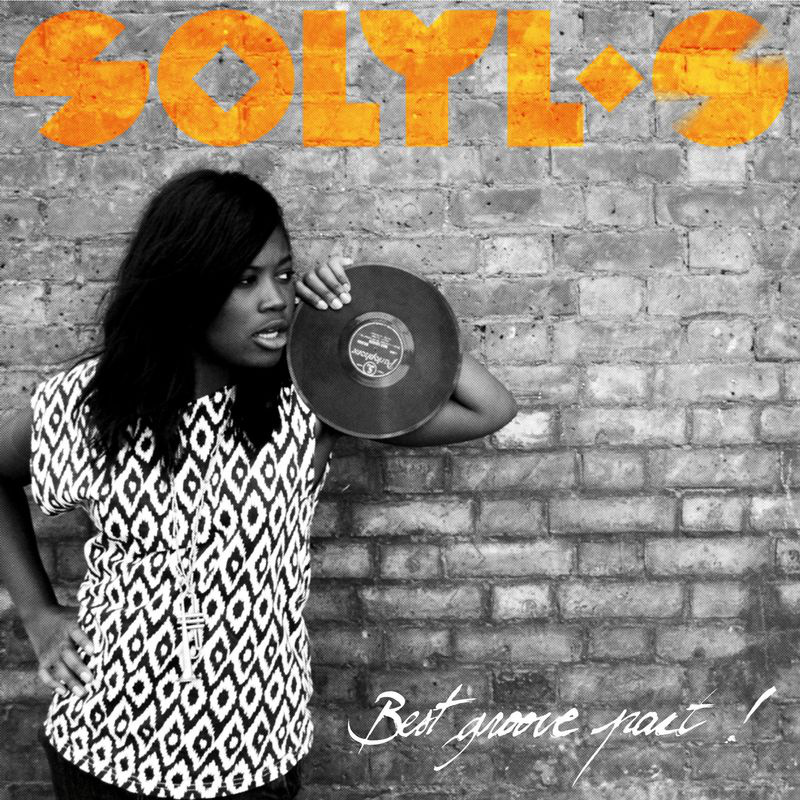 A singer, five musicians, and a foolproof groove! SOLYL-S, as "the dumb leaves it" in French (sot-l'y-laisse), is an explosive mix of soul, funk and friendship. Cradled by multiple influences, the band distils its groove live and makes everyone want to dance. Respectful to a precious musical inheritance, Solyl-S engraves its music into continuity, bringing some freshness and novelty to a never dying genre.
QUINZE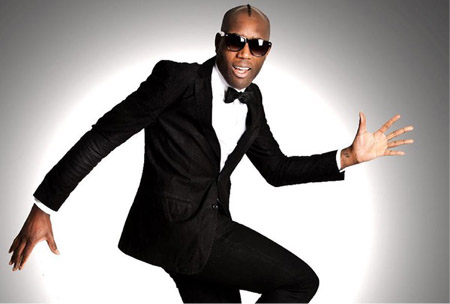 Quinze is making slowly but surely his place into the soul musical scene. Armed with his new EP, the artist gets inspired by great English-speaking voices such as Otis Redding (one of the greatest American soul singer on the 60's), Steve Wonder and Marvin Gaye to only enumerate a few of the most prestigious influences.
Quinze is a mix of soul and funk, amongst others; he did the first parts of Corneille, Gage, Kate Deluna, Jeremih and of course Raheem Devaughn.
This independent artist is a "musical revelation on the French stage". Besides, he is more and more demanded following his appearances on stage, always amazing. Because of him, the dance floor can't be empty! He has a residency at "Le Reservoir" in Paris; this showman won't let you static.