La Paillote decided to put some hotness in their Thursday nights offering some acoustic concerts during after works. Clients discover every week some new and artists as talented as they are different one another. It's every Thursday a different ambiance guaranteed but always friendly!
Vasso's and the road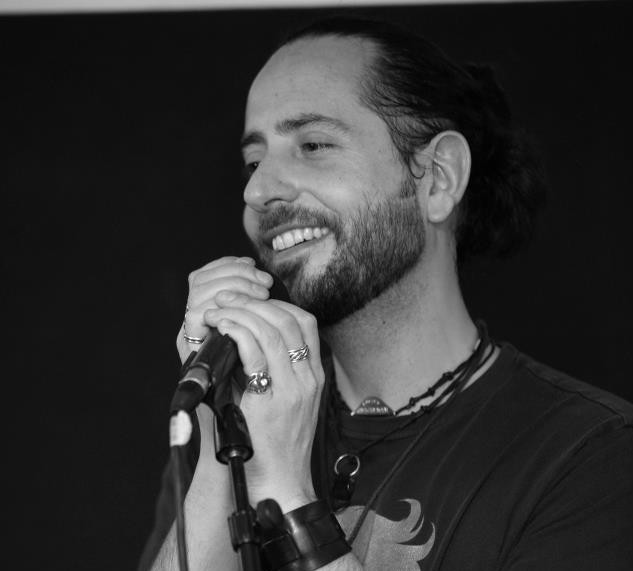 It's Vasso Vassiliades and his partner Léo Uberti who opened the ball of the Paillote's Thursdays. The rhythm was given from the first note!>/p>
Margot Kurtis & Kev Lellouche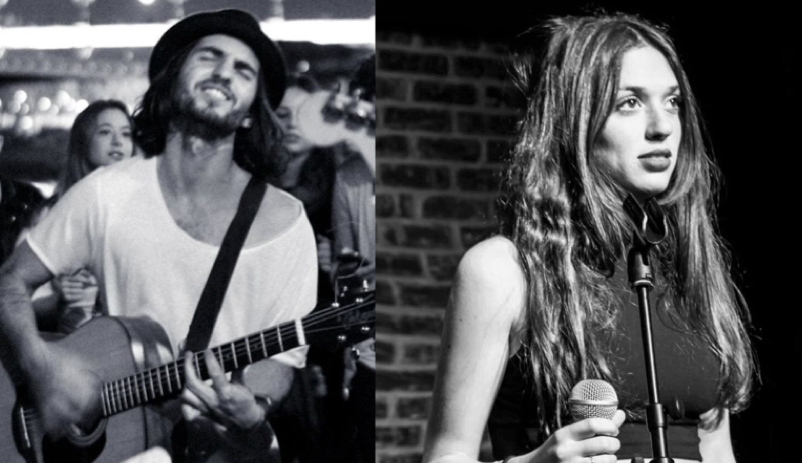 It's a fresh duo blending Margot's suave timber and Kevin's rocky one that the Paillote welcomed on the terrace. Those two artists found a generous public and we want some more!
Alfred Williams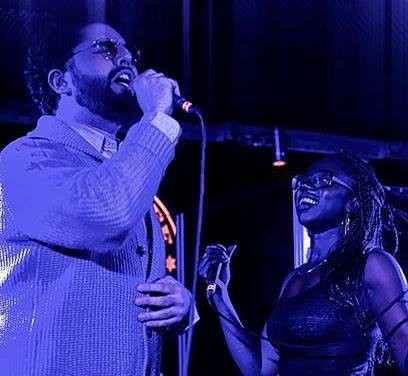 Alfred Williams, an atypical character who doesn't leave anyone indifferent. With his crystalline timber, this artist surprised more than one!
Maureen Angot & Amen Viana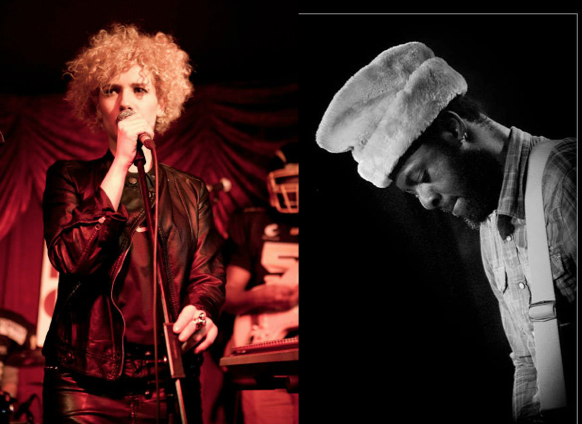 This fantastic pair put a spell one the public with a rich range, covering the bests 90's and 00's singles. Amen to the guitar, Maureen with the mic, a guaranteed success!