CONCEPT
"Cauchemar en cuisine" is adapted from the British programme "Ramsay's Kitchen Nightmares". The host Philippe Etchebest helps rescue restaurant owners in difficulty.
The programme is divided into several parts:
– Observation: Philippe observes the dishes, the staff, the organisation, the kitchen…
– Problem solving: after noting all the problems, he tries to solve them, he deals with family conflicts, disorganised staff, lack of hierarchy…
Following these stages, he offers solutions such as a new menu, a new organisation of work…
But the only judge? It is the client!
PROGRAMME
Airing Time : weekly from 2011 to 2015/li>
Broadcasting Channel : M6
Host : Philippe Etchebest
Production : Studio 89
Length: 85 minutes
Host
PHILIPPE ETCHEBEST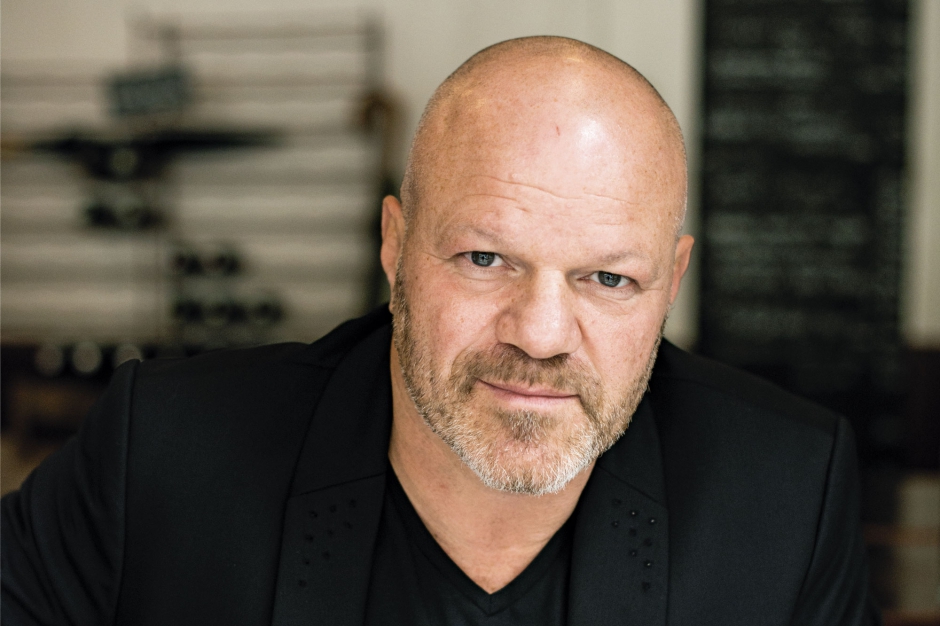 Philippe Etchebest began by going around all the big houses. He was in charge of the Château Grand Barrail for five years. In 2001, he directed the Château des Reynats where he got his star in 2002. Later on, he obtained two stars from the Guide Michelin at the Hostellerie de Plaisance. He was also "Meilleur Ouvrier de France" in 2000.
For him "cooking is an everyday celebration, it brings people together for the best in them, the benefit of sharing"
In 2007, Philippe Etchebest was promoted Top Chef "Relais & Châteaux". In 2008, he was awarded the medal of Ordre National du Mérite.
Since 2011, he became TV leading chef, particularly when hosting "Cauchemar en cuisine", then in 2013 "Cauchemar à l'Hôtel".
At the end of 2013, he gave up his post at the Hostellerie de Plaisance to pursue personal projects.
NEWS
Next show on April 15, 2015
Next programme on April 15th 2015.
For the first time since the beginning of the programme, Philippe Etchebest is going to try and save a pancake shop. As always, he will try to square up what doesn't work to help everyone succeed.