LE CONCEPT
"Faîtes entrer l'accusé" reviews the biggest French criminal trials. Frédérique Lantiéri, the presenter, analyses the criminals' acts and dissects the work already done by the investigators. There is supporting evidence such as televised archives, psychiatric experts, magistrates and sometimes the key figures in the crime…
The programme is divided into four parts:
1. The crime
2. The criminal chase
3. The case progress
4. The judicial decision
PROGRAM
Airing Time :Sundays at 10:20
Broadcasting Channel : France 2
Presenter : Frédérique Lantieri
Producer : 17 Juin Média
Format: 70-110 minutes
LA VIDÉO
Hosts
FREDERIQUE LANTIERI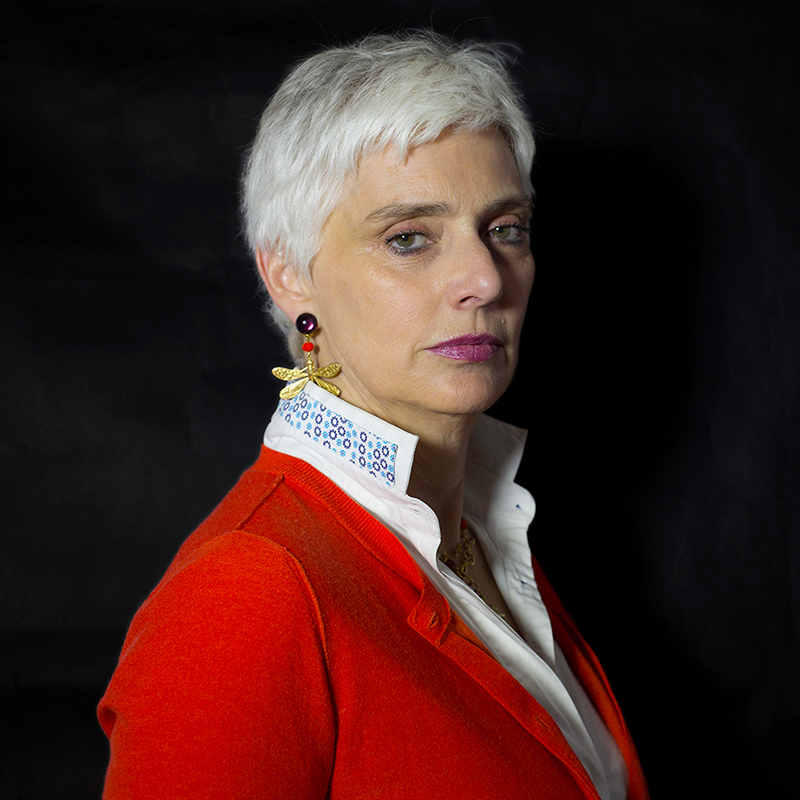 Frédérique Lantieri spent 15 years in the "Quotidien de Paris" as a journalist for the criminal press. She is also Chef Editor for the Capa Agency.
She presented "Envoyé Spécial" as a journalist for the programme.
In October 2011, she followed Christophe Hondelatte as host of "Faîtes Entrer l'Accusé" broadcast on France 2.
DOMINIQUE RIZET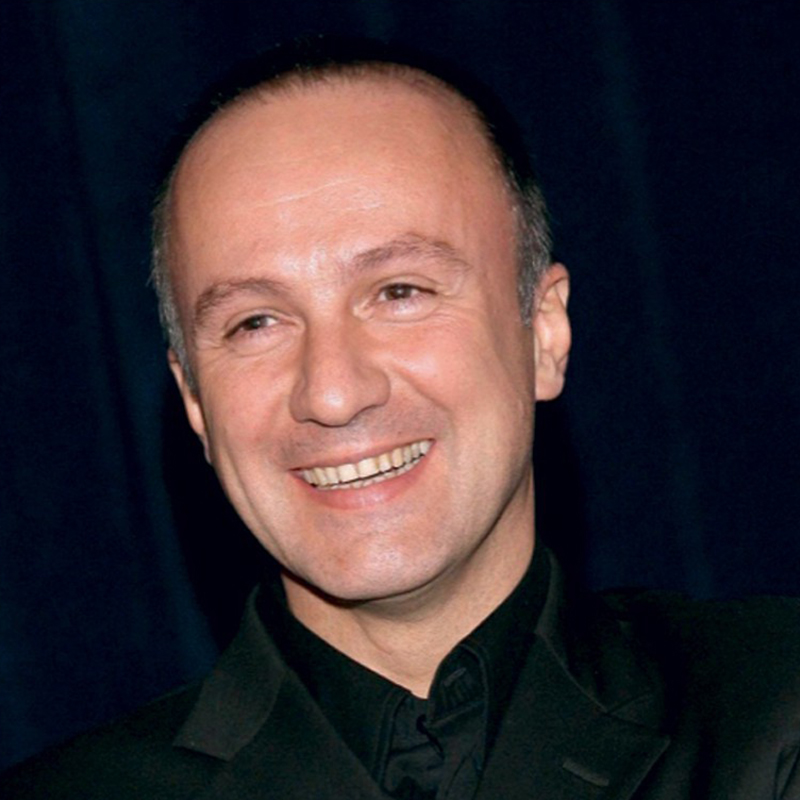 Dominique Rizet began his journalist career at the SIRPA, Service d'Information et des Relations Publiques des Armées for the magazines "Cols Bleus" and "Nouvelles de Versailles", "Toutes les Nouvelles" or "Le Parisien" and "France Soir".
Since 1995, he is a lead reporter for the Figaro Magazine, as well as editorial adviser.
He presented "Faîtes Entrer l'Accusé" until 2011.
With Imen Ghouali, he hosts "Justice Hebdo" on the channel Planète Justice since 2007.
At the end of 2012, he joined BFM TV, where he is an expert consultant for police and judicial cases. He also wrote a number of books.